This is a reminder that the last day of school for all Kindergarten through 7th grade students is TOMORROW, Thursday, May 27! Please return all SLLIS devices, including hotspots, laptops, and chargers, to the SLLIS office as soon as possible. Have a great summer!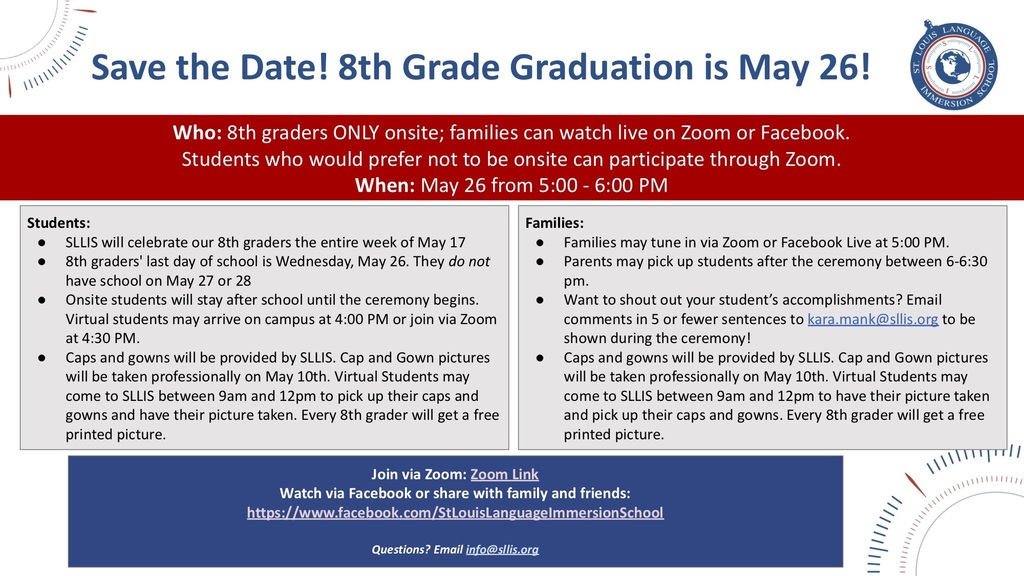 Attention Virtual families: Thursday, May 27 & Friday, May 28th, parents must return any SLLIS Chromebooks with the chargers and any hot spots you have to the SLLIS lobby. Only 3 days left until Summer Vacation!
SLLIS is at the Tower Grove Farmer's Market this morning! We're super excited to meet and talk to you!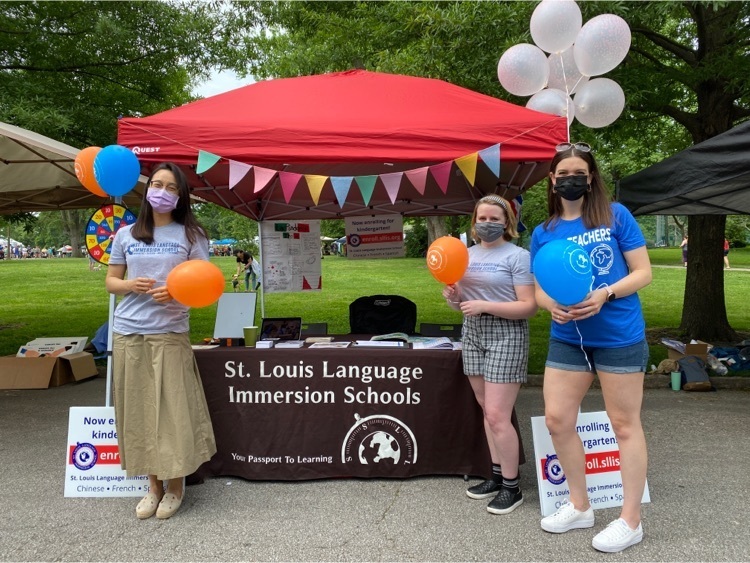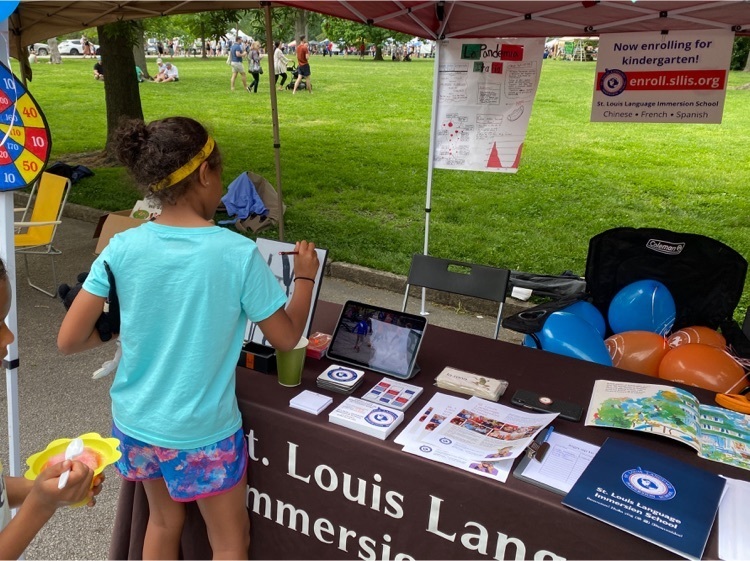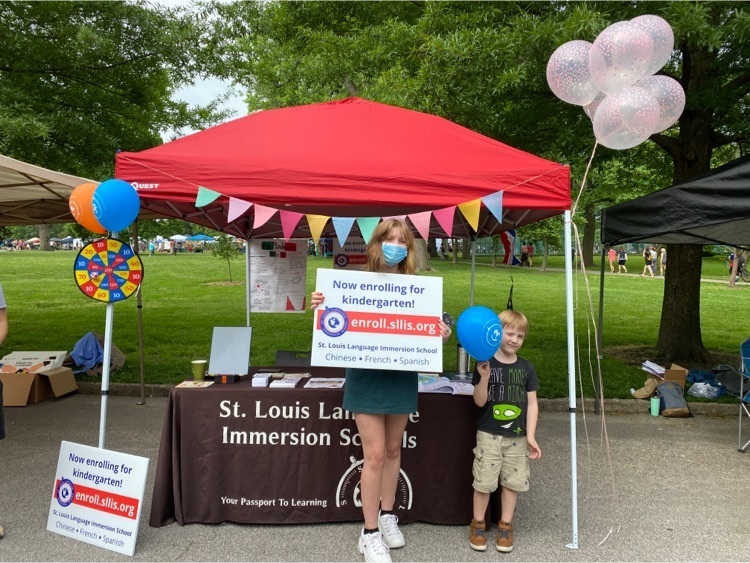 Don't forget that all SLLIS New Families and Current Families are invited to join us for a picnic tomorrow from 3:00-5:00pm at Tower Grove Park-Gurney Picnic Site. See map for details on where to meet. We can't wait to see you! In addition, SLLIS will also have a booth in the Tower Grove Farmers Market tomorrow morning! Come stop by and say hi!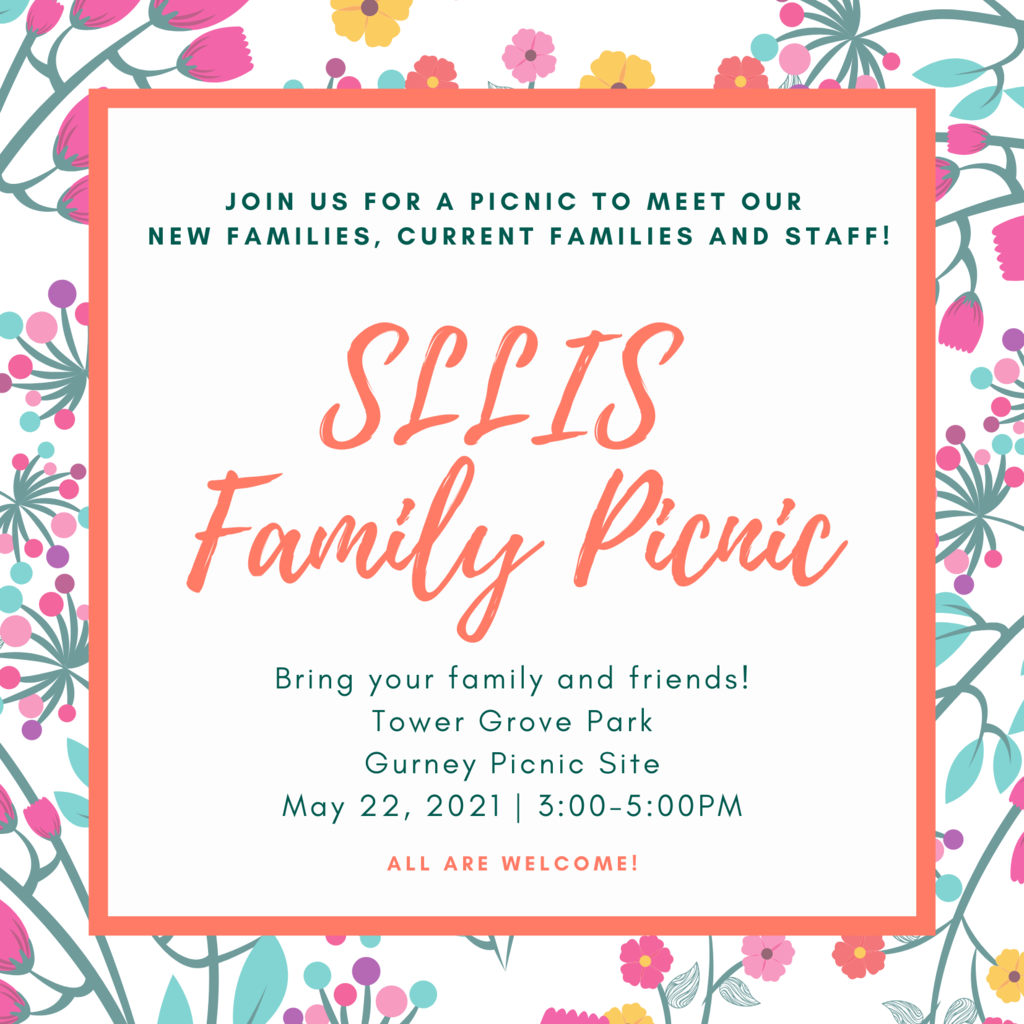 We are excited to share updates to our Middle School program for the 2021-2022 school year! View the attached image or go to
https://5il.co/t0hn
.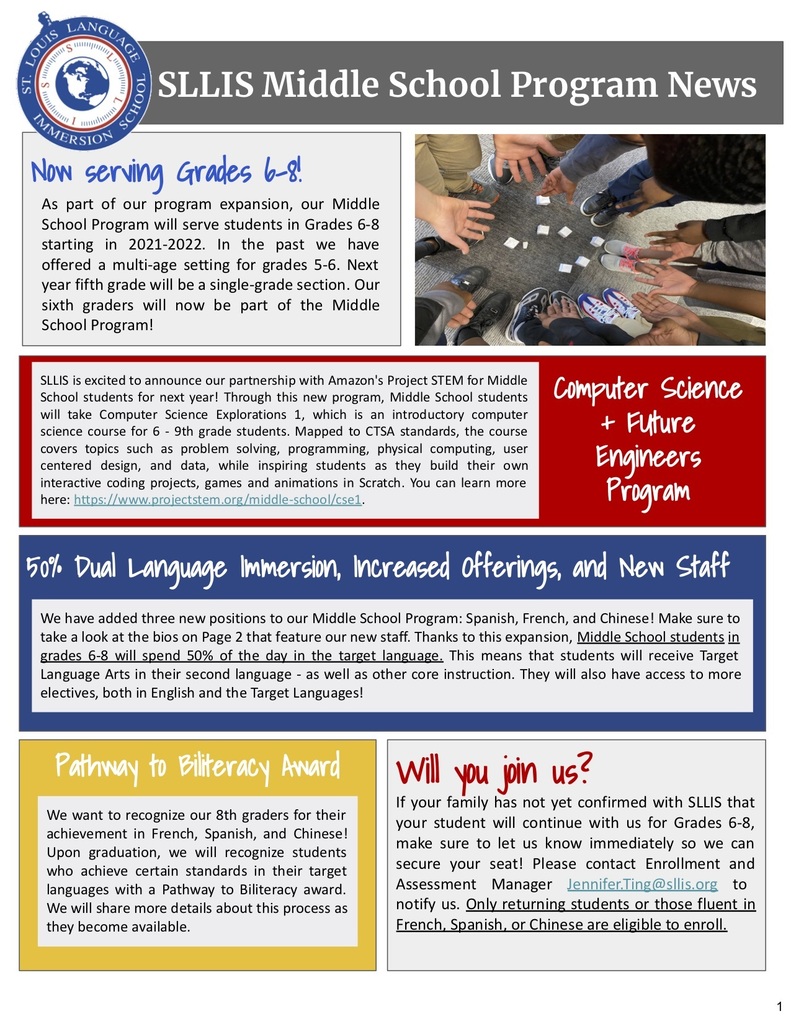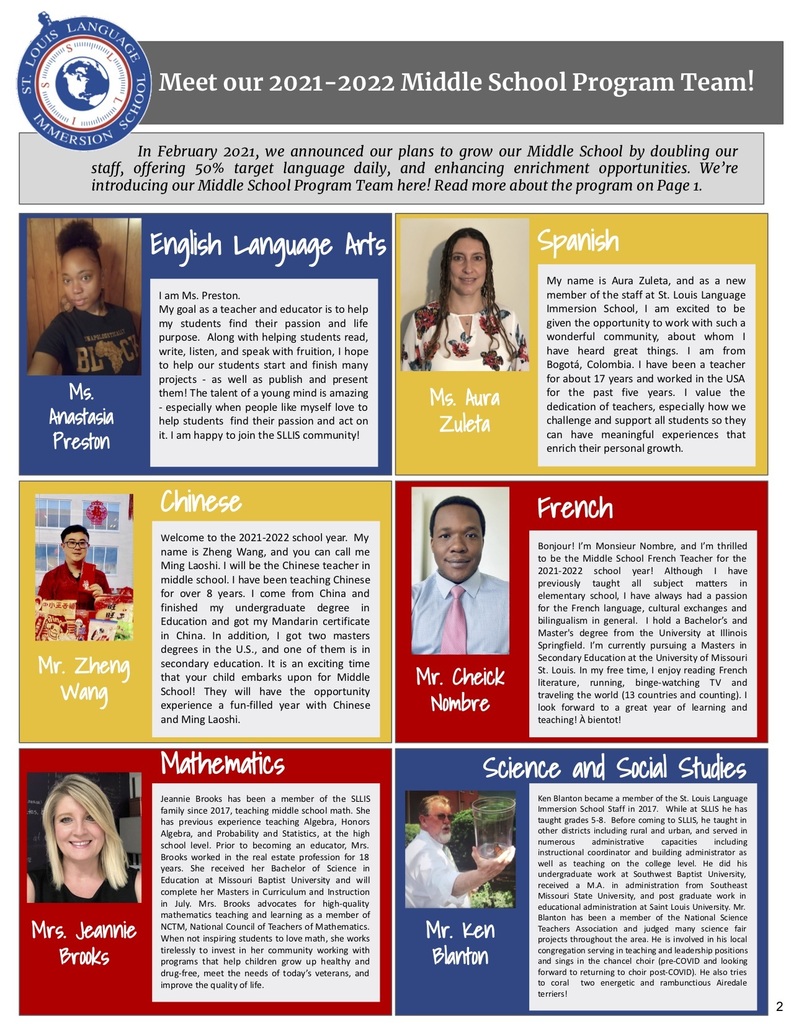 Tomorrow night, May 19, is our Annual Board of Directors Meeting! Join us on Facebook Live at 6:00pm to hear about all we have accomplished together during this unprecedented school year.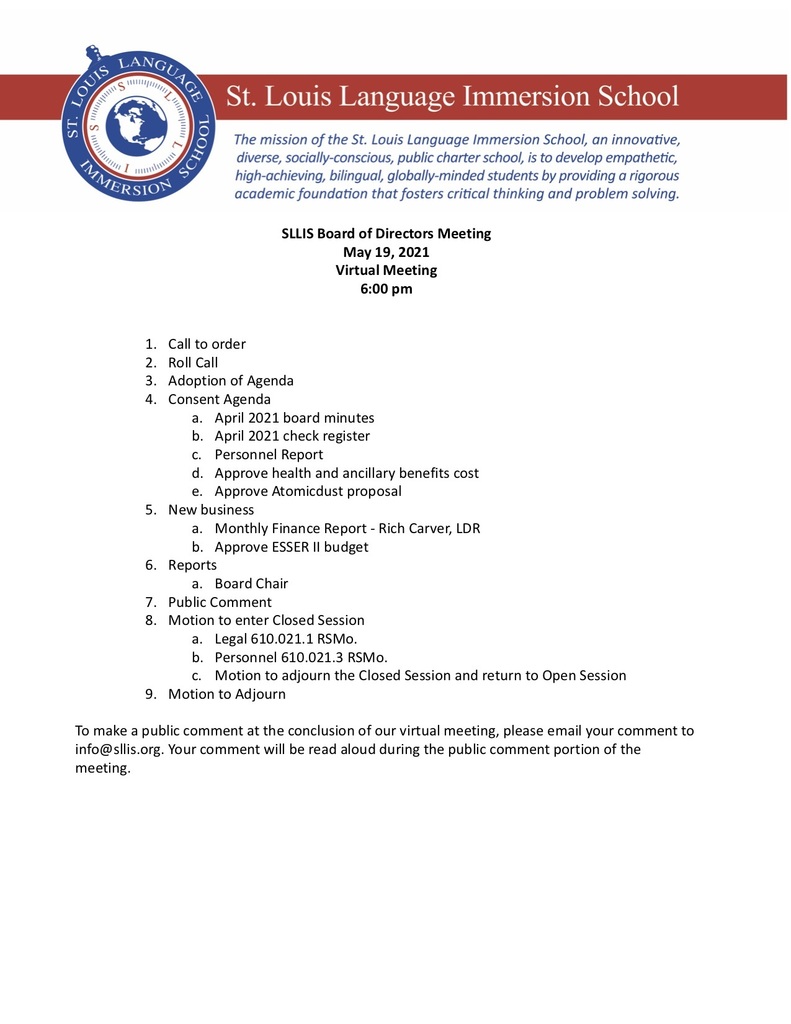 Wednesday marked the end of Ramadan and from May 13 through May 15, we celebrate Eid Al-Fitr! Happy Eid to all Muslim communities!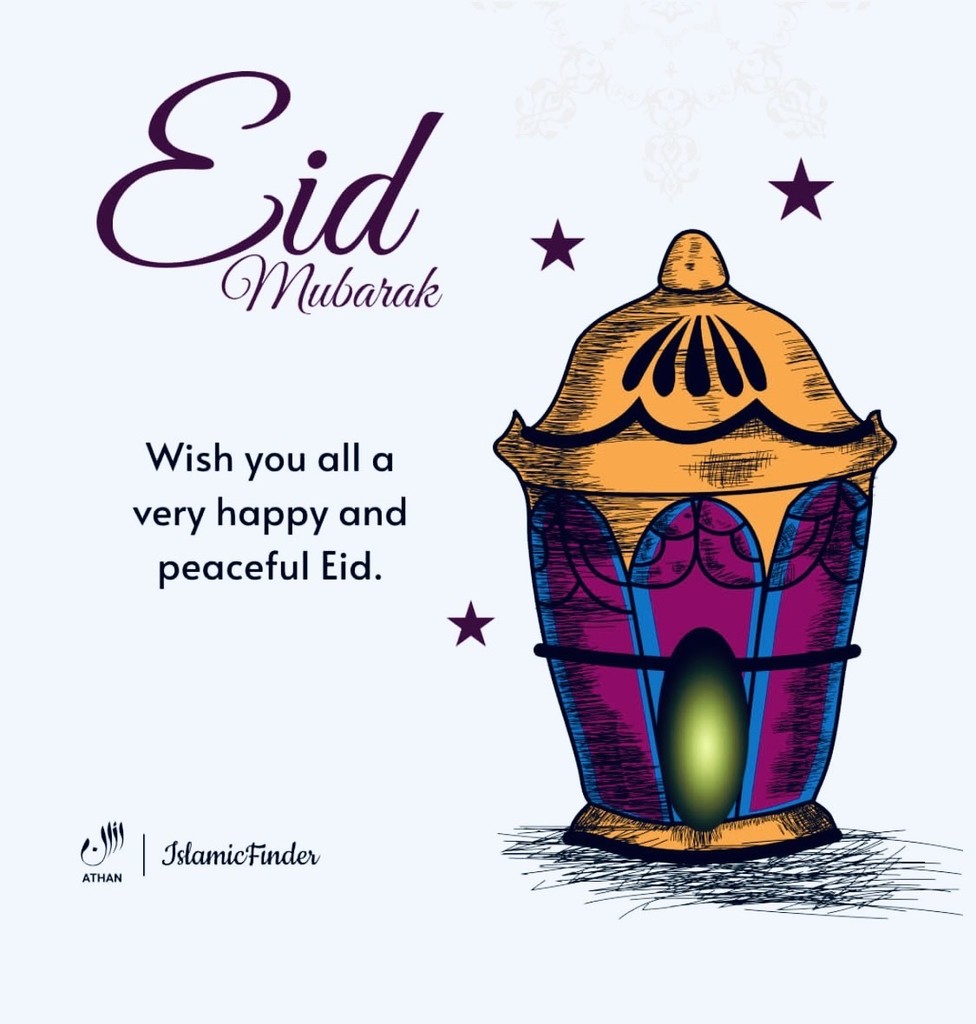 Today is the day! Crispy Edge is donating 20% of takeout orders to St. Louis Language Immersion School! Take a night off from cooking and join us in eating for a great cause. Crispy Edge accepts Takeout, Delivery & Pick up orders made in store mentioning St. Louis Language Immersion School. You can RSVP & see all details here:
www.groupraise.com/events/189688
#groupraise #crispyedge #stlouislanguageimmersionschool #savethedate You can also participate by making a grocery store purchase! Find us at variety of grocery stores: Local Harvest, Gustine Market, Straubs, Schnucks, Diebergs, & Field's Food. Purchase and email a photo of your receipt with subject line "SLLIS or STL Language Immersion School" to
foh@crispyedge.com
. Please make sure the receipt clearly shows Crispy Edge Potsickers being purchased and the date of the receipt. Purchase must be made on May 13th or May 14th to count towards fundraiser.

St Louis friends, I've got the perfect excuse to eat out this week! Order from Crispy Edge, 4168 Juniata, tomorrow (Thursday, May 13th) during 4:30 PM - 8:00 PM and 20% of your sales will be donated back to St. Louis Language Immersion School. Your support is MUCH appreciated and all you need to do is order in store mentioning St. Louis Language Immersion School! RSVP & details here:
www.groupraise.com/events/183661
#groupraise #stlouislanguageimmersionschool #crispyedge #fundraiser


This morning, May 10, at about 10:00AM, the fire alarm in the SLLIS building went off. The building was cleared by the fire department and students are returning to class. Thank you!
Important Reminder: Tomorrow, Wagner Portrait Group will be photographing all Kindergarten and 8th Grade Graduates at school. ​Virtual students may come to SLLIS between the hours of 9 am and 12 pm to have their pictures taken in their caps and gowns. 8th Grade Graduates will take their Caps and Gowns with them to wear for the graduation ceremony. All graduates will be photographed. To view photos, go to:
www.WagnerPortraitGroup.com
PASSWORD: SLLI4759 Please direct all questions, concerns, or special requests directly to Wagner Portrait Group. We are happy to help! 800-444-7986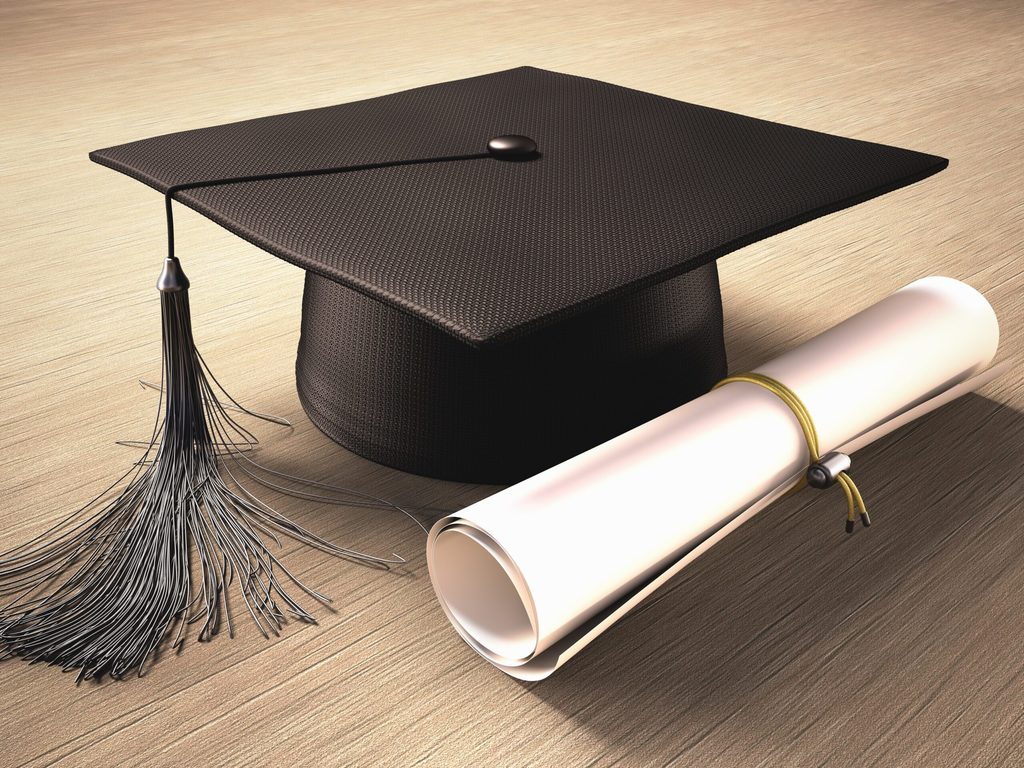 GO! Please help us get a strong start to the community-wide Give STL Day to benefit SLLIS- GO to givestlday.org and enter St. Louis Language Immersion School or to
https://www.givestlday.org/sllis
.

Good evening, SLLIS! We want to inform you that our last day of school has been adjusted to Thursday, May 27, 2021. This will be the final day of school for all K-8 SLLIS students. You can review more details about this change here:
https://5il.co/sb37

¡Estamos buscando comentarios para planificar el próximo año escolar! Complete la encuesta de planificación para padres SLLIS 2021-2022 (
https://forms.gle/vYgLUZqiigwAi1J59
), que guiará nuestra discusión en las Sesiones de participación comunitaria el 17 de mayo, ¡a las que se anima a las familias a asistir!

We are seeking feedback to plan for the upcoming school year! Please complete the SLLIS 2021-2022 Parent Planning survey (
https://forms.gle/L7XrLAMDxtg4GyqHA
), which will guide our discussion at the Community Engagement Sessions on May 17, which families are encouraged to attend!
Wagner Portrait Group will be photographing all Kindergarten and 8th Grade Graduates at school on Monday, May 10, 2021. ​Virtual students may come to SLLIS between the hours of 9 am and 12 pm to have their pictures taken in their caps and gowns. 8th Grade Graduates will take their Caps and Gowns with them to wear for the graduation ceremony. All graduates will be photographed. To view photos, go to:
www.WagnerPortraitGroup.com
PASSWORD: SLLI4759 Please direct all questions, concerns, or special requests directly to Wagner Portrait Group. We are happy to help! 800-444-7986