Pre-K Enrollment Interest Form:
https://docs.google.com/forms/d/e/1FAIpQLSdzoX6Tw8mhaPzJZd-DEZnqJhGG9Qgyy0en66zUO9MjEebPug/viewform
Through a collaborative effort with SouthSide Early Childhood Center and three other charter schools, SLLIS offers pre-kindergarten seats through the Downtown Pre-K Cooperative. Seats are limited, so please complete the Pre-K Enrollment Interest Form linked above as soon as possible! For 2023-2024, SLLIS will have 7 tuition-free seats available and a number of tuition-based seats. Tuition-free students must reside in St. Louis City AND qualify for Free and Reduced Lunch. After filling out this form, we will email you the application package. IMPORTANT Student Eligibility Information: Both 3-year-olds and 4-year-olds are eligible 3-year-olds must turn 3 by no later than August 1, 2023 and must be fully potty-trained 4-year-olds must have turned 4 by no later than October 1, 2023 and must be fully potty-trained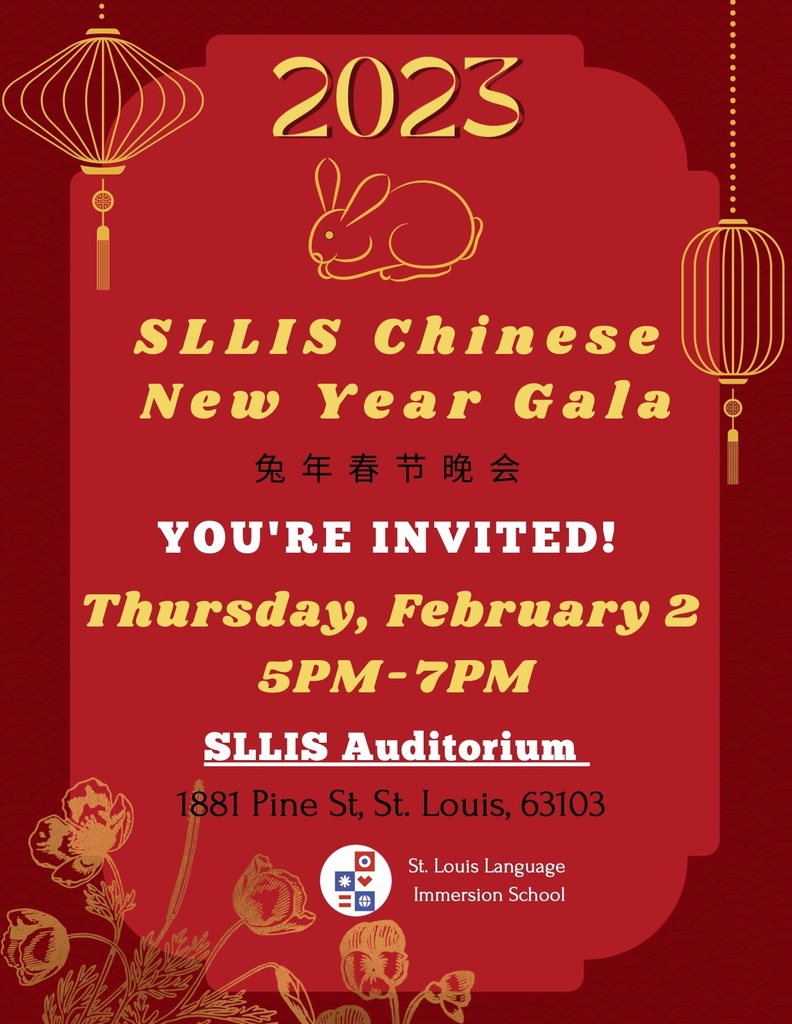 Good morning! The St. Louis Language Immersion School will be closed on Monday, January 30 due to dangerous weather conditions. Please be safe!
A big thank you to MCPSA for hosting an awesome enrollment fair last weekend! SLLIS had so much fun and met with many prospective families! Tomorrow, Activate STL is hosting the Parents Vision Board Brunch for all charter schools parents. This will be a catered event with a mimosa bar, so it is for adults only. Space is limited to 10 seats per school. If you'd like to reserve a space, please email
jennifer.ting@sllis.org
See flyer for more details. We hope to see you tomorrow!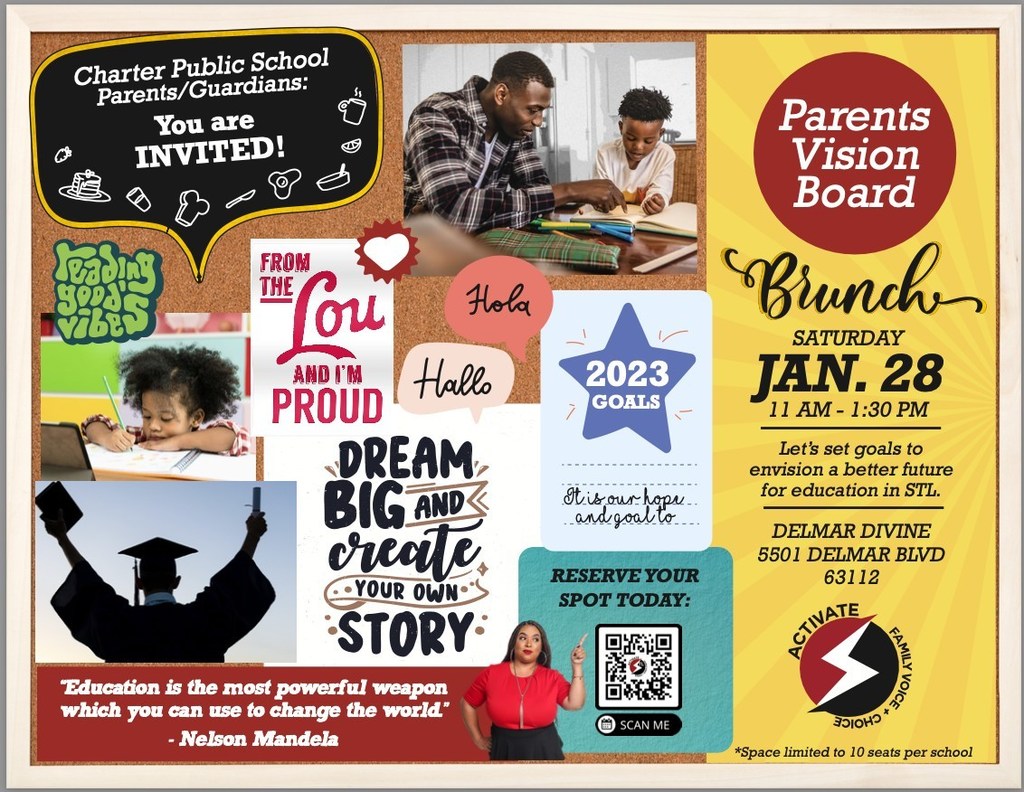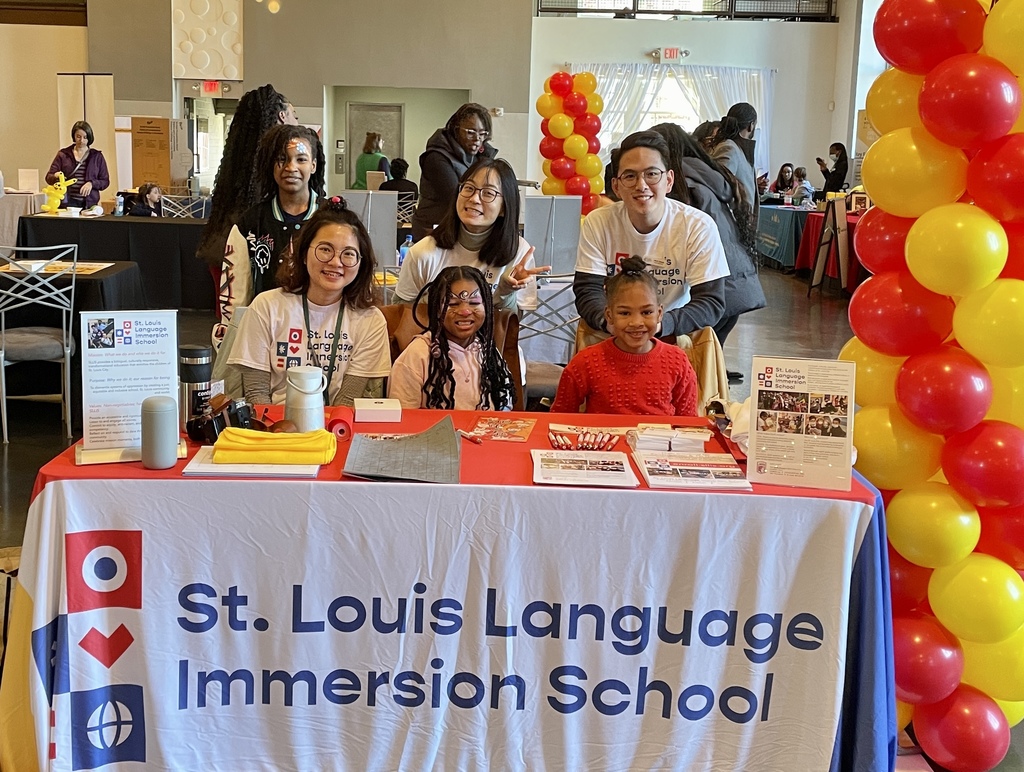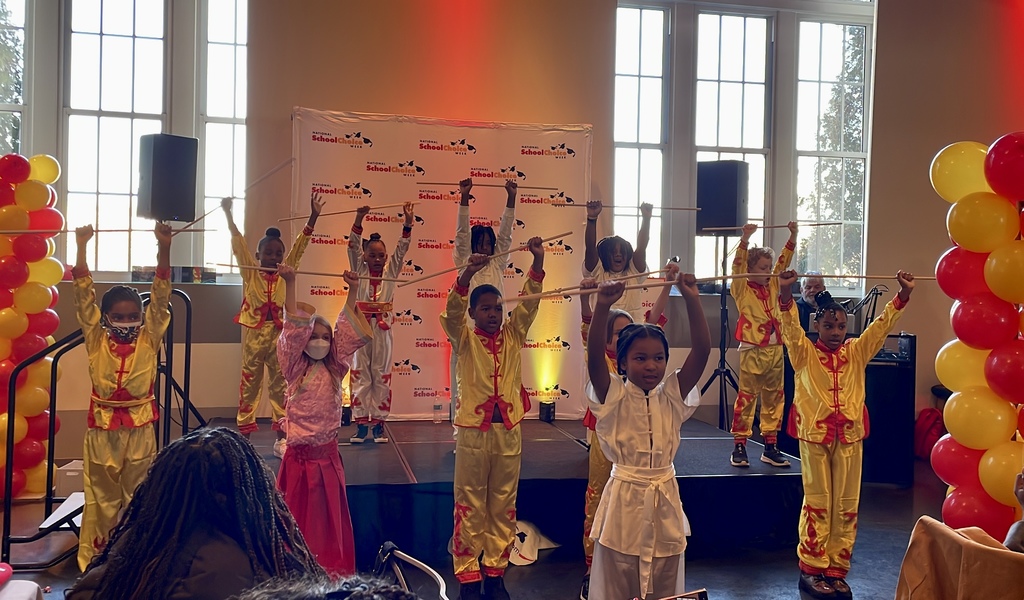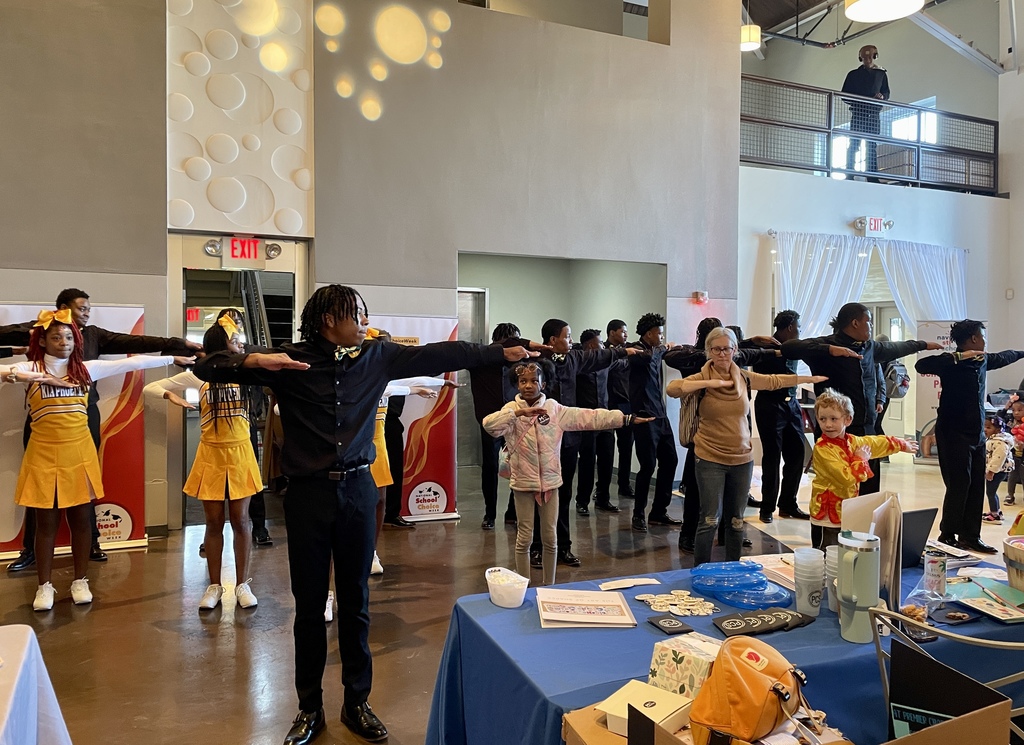 Hello, SLLIS! It is time to complete your Intent to Return form for the 2023-2024 school year! This is a highly important process that allows us to determine what current families will return next year so we can plan accordingly! At the second section of the form, you can also update your student's contact information. Please complete the form here:
https://forms.gle/8d2KUKQwaQgdEKaW6

To date, we have raised $20,072.59 from this annual winter fundraising event! You still have time to participate, so please consider a donation today. Please go to
www.sllis.org
and click either Donate Now, or SUPPORT SLLIS. You will then be directed to make a donation through PayPal or with a debit or credit card. A gift of any amount is greatly appreciated!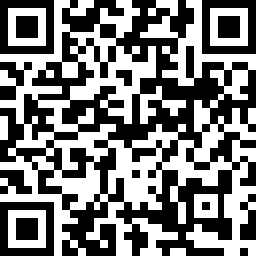 We hope you are staying warm today! Dr. Meghan Hill, SLLIS Superintendent, will be on Facebook Live at 6:00 tonight to answer questions about the new French Program enrollment policy! Send any questions ahead of time to
questions@sllis.org
.

Good evening, SLLIS! Due to the prediction for inclement weather, SLLIS will be closed tomorrow, Wednesday, January 25. Stay safe!

Don't forget to join us for a Facebook Live Q&A session about the French Program enrollment change tomorrow, January 25 at 6:00 pm! We welcome your feedback and help spreading the word to other St. Louis City families about this exciting expansion to serve more children in St. Louis with a bilingual education. To participate, watch live and submit questions in the comments section at facebook.com/StLouisLanguageImmersionSchool, or send your questions ahead of time to
questions@sllis.org
and watch later to hear our response.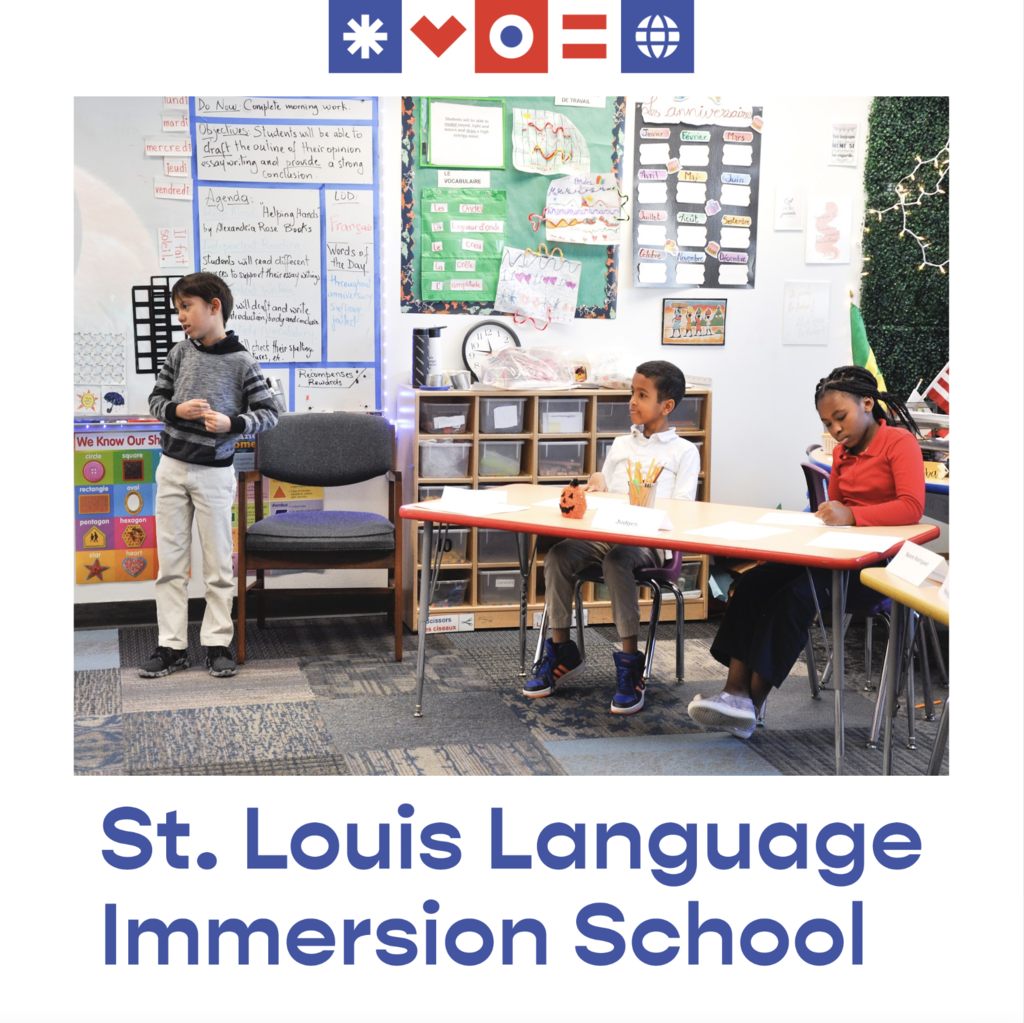 The Chinese Program will present Lunar New Year performances at the auditorium on February 2 from 5-7pm! You are invited to join us in the celebration or watch on Facebook Live!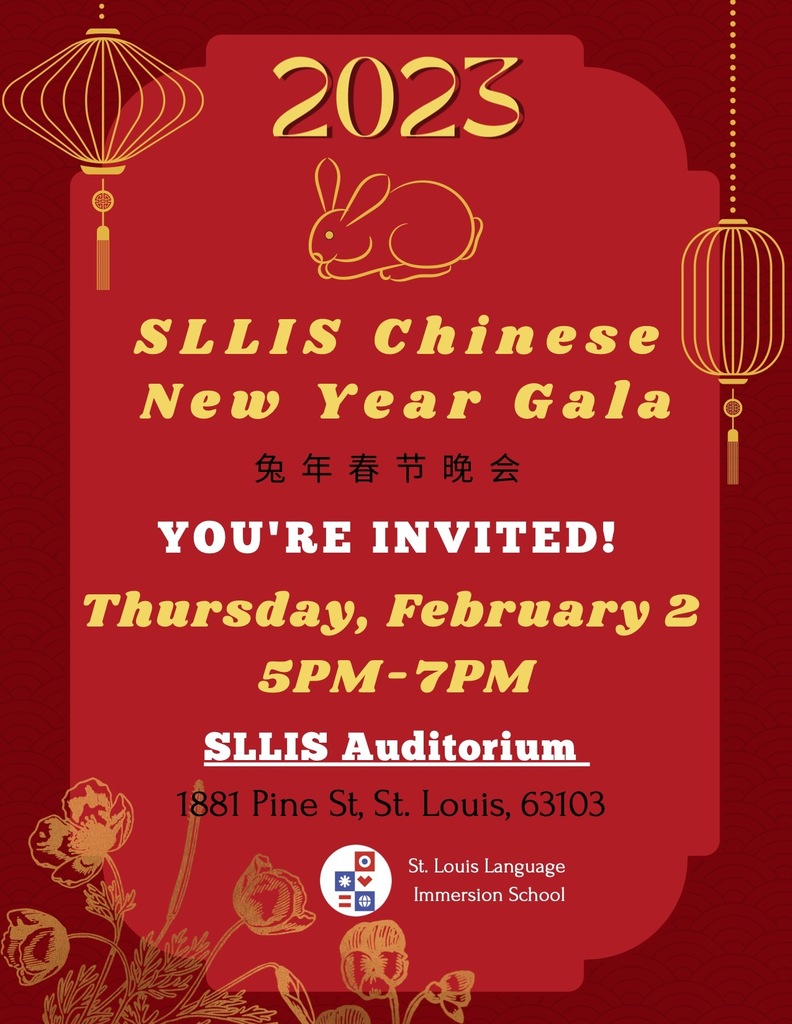 SLLIS is collecting Bilingual Teacher applications for the 2023-2024 school year! More information can be found on our website at sllis.org/page/work-at-sllis.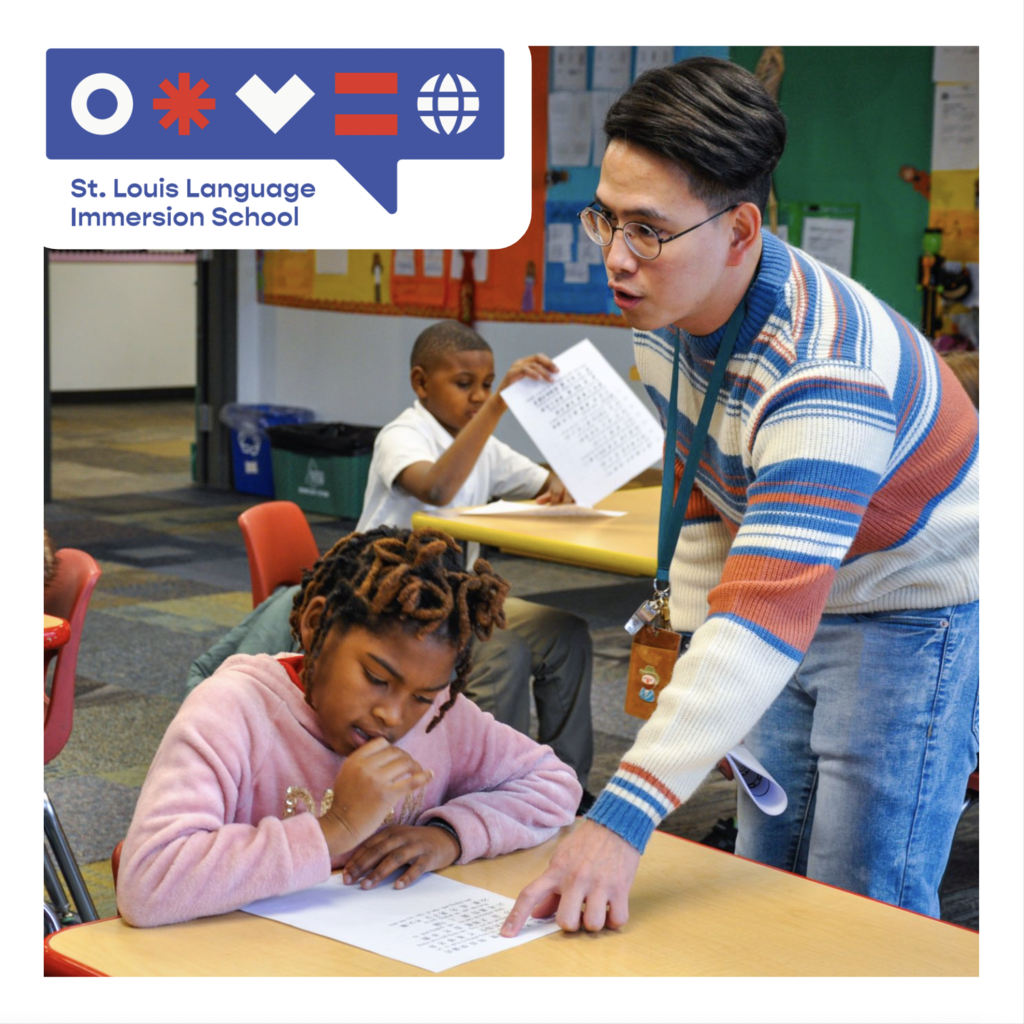 In August 2022, the SLLIS Board approved a few minor changes to the 2022-2023 school calendar to ensure smooth school operations this year. We communicated these changes broadly in late August. The details of these changes and all upcoming school closure dates are listed below for your reference. You can find the updated calendar at this link:
www.sllis.org/page/calendar-of-events
. Feel free to reach out to
info@sllis.org
with any questions! School is in session on Friday, January 13. Students should attend school as usual. There is no school on Monday, January 16 for Dr. Martin King Jr. Day. There is no school on February 16, 17, and 20 for staff professional learning and President's Day. There is no school on March 17 for Parent Teacher Conferences. School is closed for Spring Break March 20 through 24. There is no school April 14 for staff professional learning. The last day of school is May 26.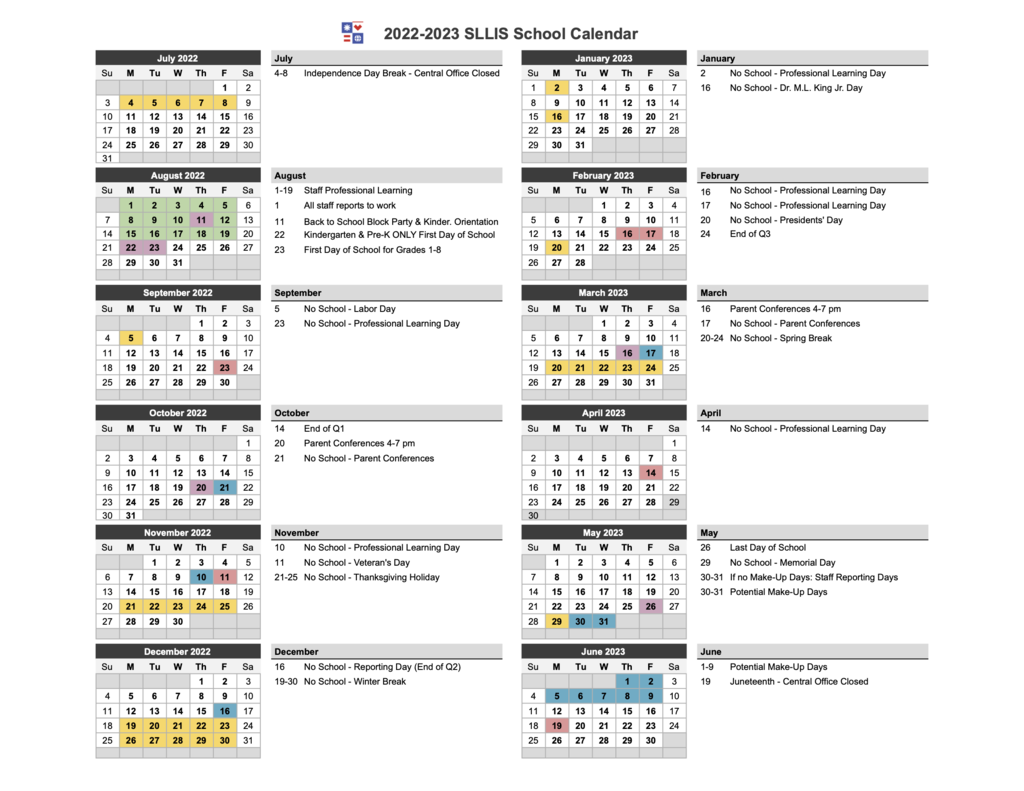 Attention to our French Program families! You are invited to join us at SLLIS on Thursday, January 12 at SLLIS from 4:30 - 5:30 pm to discuss some exciting changes coming to The French Program! We moved the meeting time to 4:30pm so that parents may also attend the PTO meeting on Thursday evening. Free pizza and child care will be provided for all families in attendance at the TFP meeting. We hope to see our TFP families there!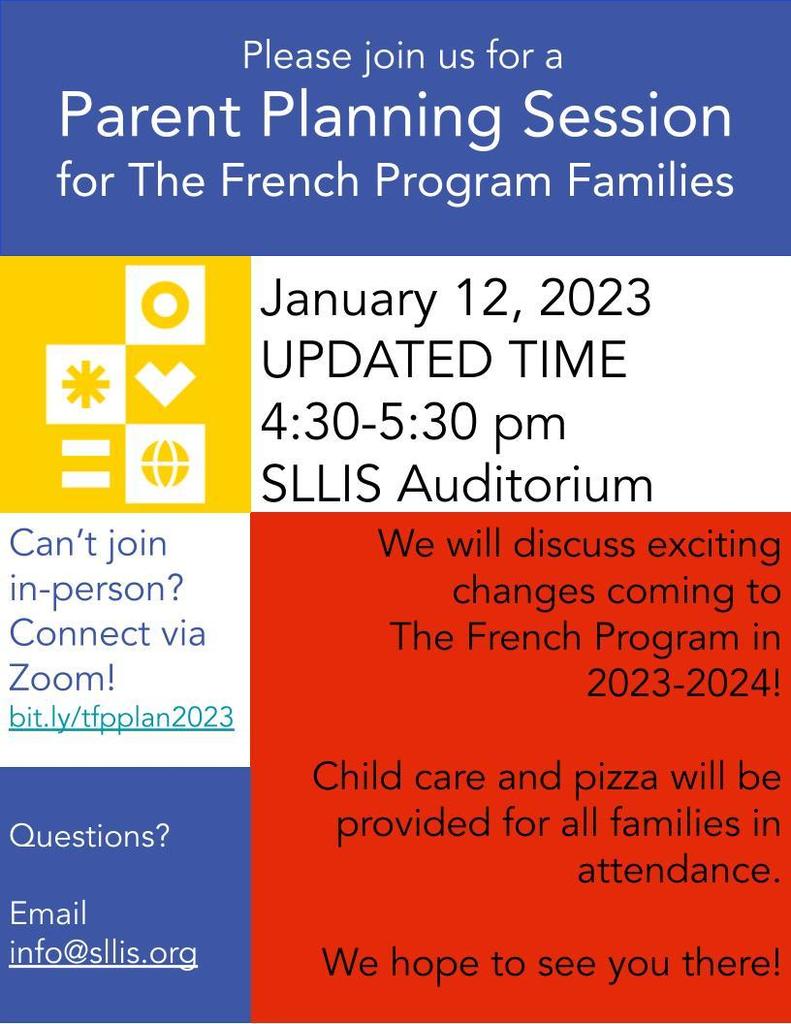 Happy New Year! Second semester begins January 3! SLLIS students do not have school on Monday, January 2 as teachers attend professional development to prepare for the new semester. See you all on Tuesday!

Hello, SLLIS! This is a reminder that there is NO SCHOOL for students tomorrow, December 16. Enjoy your Winter Break!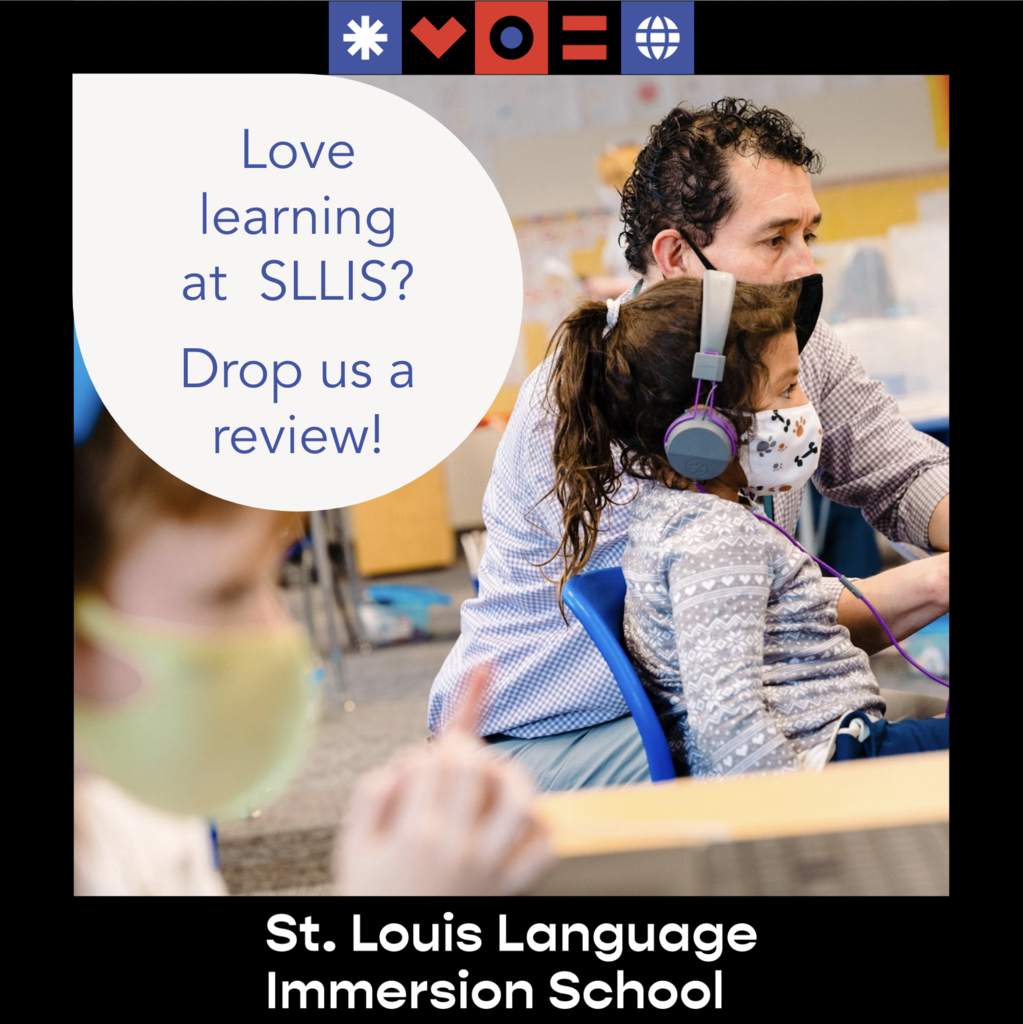 Celebrate the Lunar New Year in January with the SLLIS PTO! Watch for the final details and registration after the New Year when students return to school, and don't forget to check out the PTO SLLIS Store before noon tomorrow to order a special Chinese Lunar New Year tee shirt to wear to the celebration!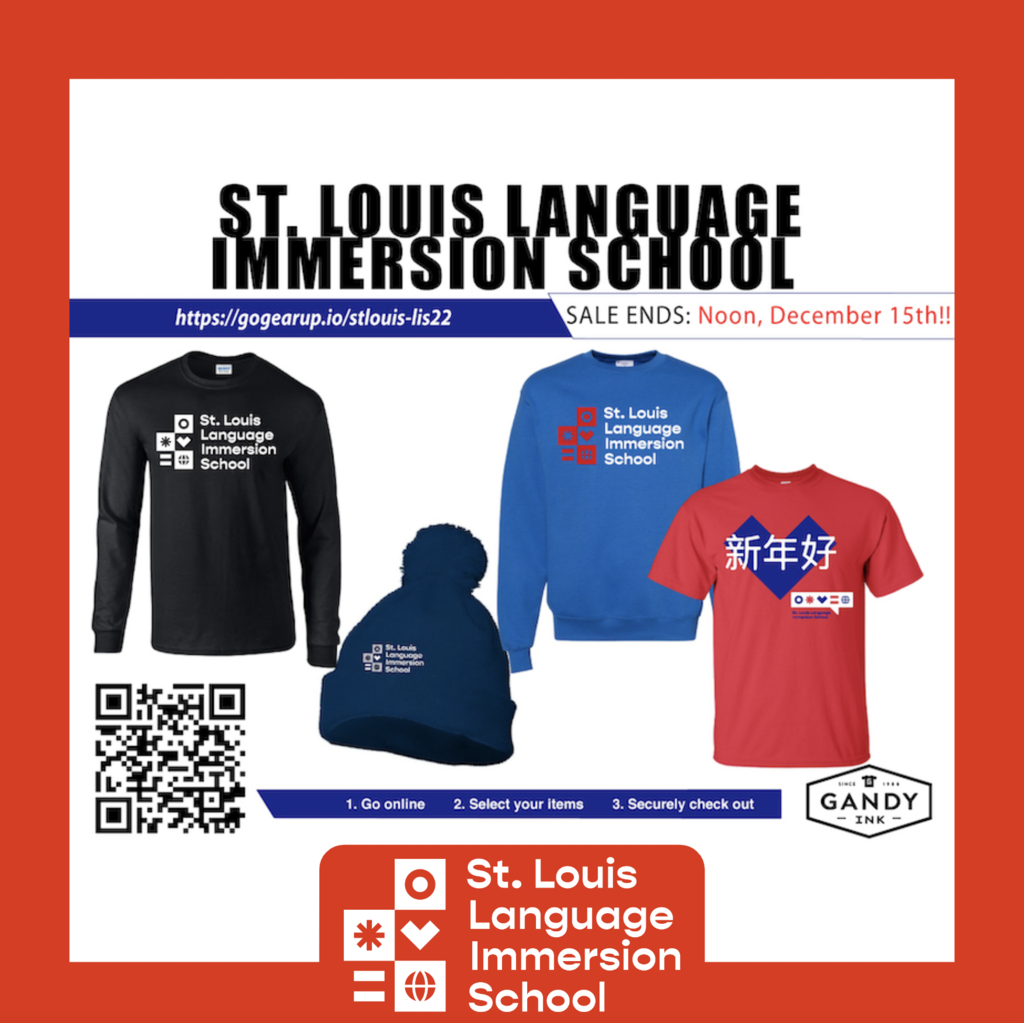 Wash U has two opportunities available to the SLLIS community! 1. Their saliva based COVID-19 testing is still ongoing and they will be testing during the week prior to Christmas on Monday December 19th and Wednesday December 22nd and Thursday December 29th. The drive up testing flyer is attached! 2. They are conducting a vaccine uptake trial for those who have not received any COVID19 vaccines. Each unvaccinated person can earn up to $100 and don't have to get vaccinated during the study. The study is testing communication techniques to see which one helps to improve vaccination rates. Also, you don't have to be a member of the school community to participate. Flier is attached!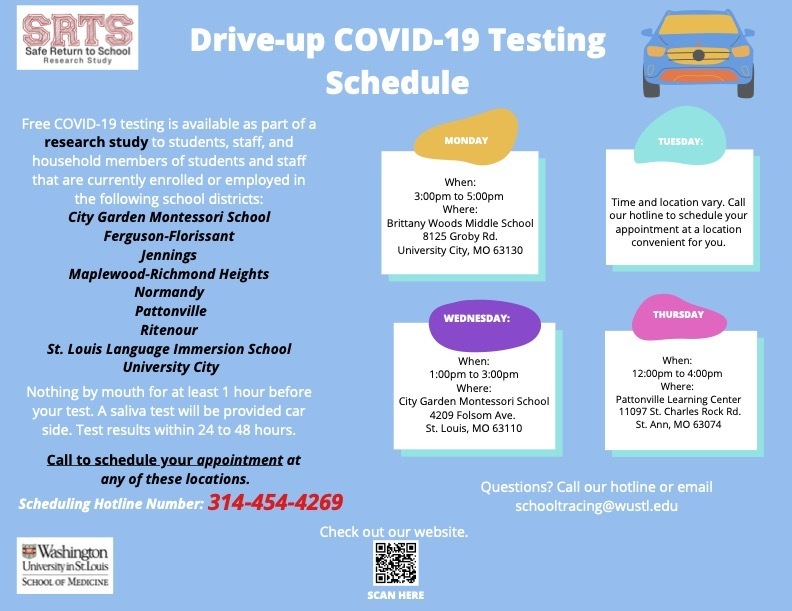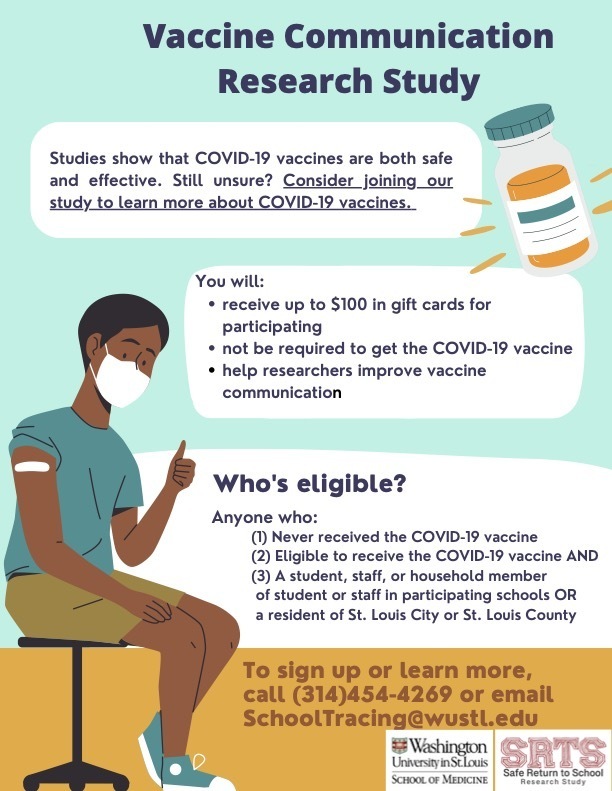 Celebrate with the French Program at Le Spectacle d'Hiver December 13 at 6:00pm!