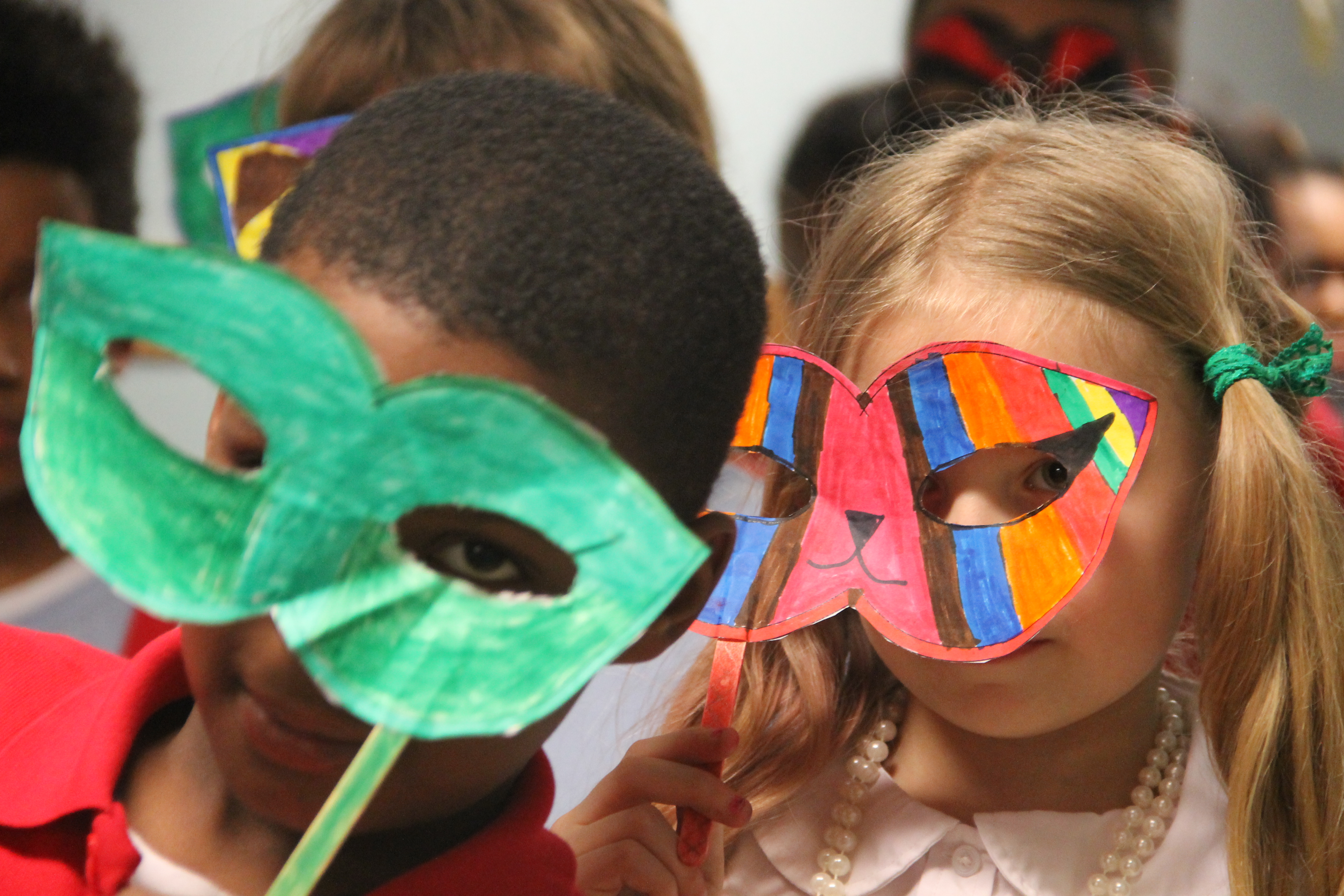 Spotlight: 2021-2022 The Chinese Program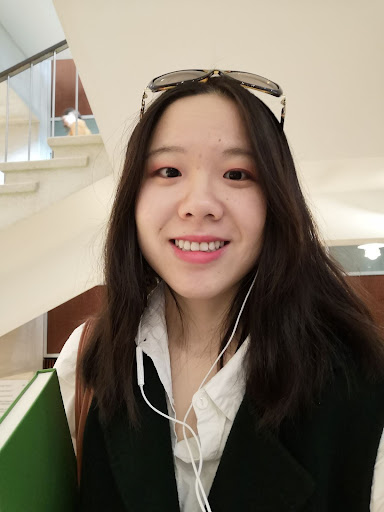 After working as a research assistant for 1 year, I found my passion in Education and decided to change my career. Last year I graduated from Washington University in Saint Louis and then worked as a 4th/5th Grade classroom teacher. I am so excited to join the Immersion School Family!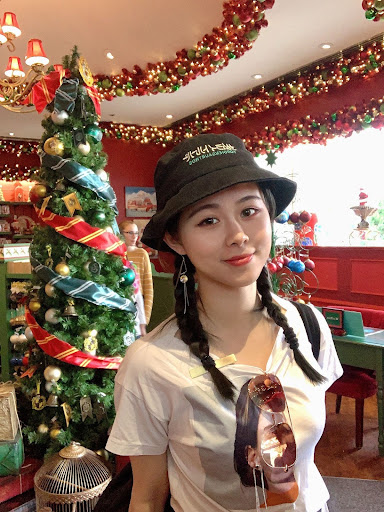 I deeply believe the power of early education and collaboration between school and families. Each child is unique. One of the most crucial reasons for me to be a teacher is the role of supporting students to explore their potentials and being a small but positive factor in their life.

I love teaching and enjoy being around with children. I am a passionate, creative and committed teacher with a focus to create a supportive, bilingual, multicultural and STEM-rich learning environment for all students that fosters child development and 21st century learners.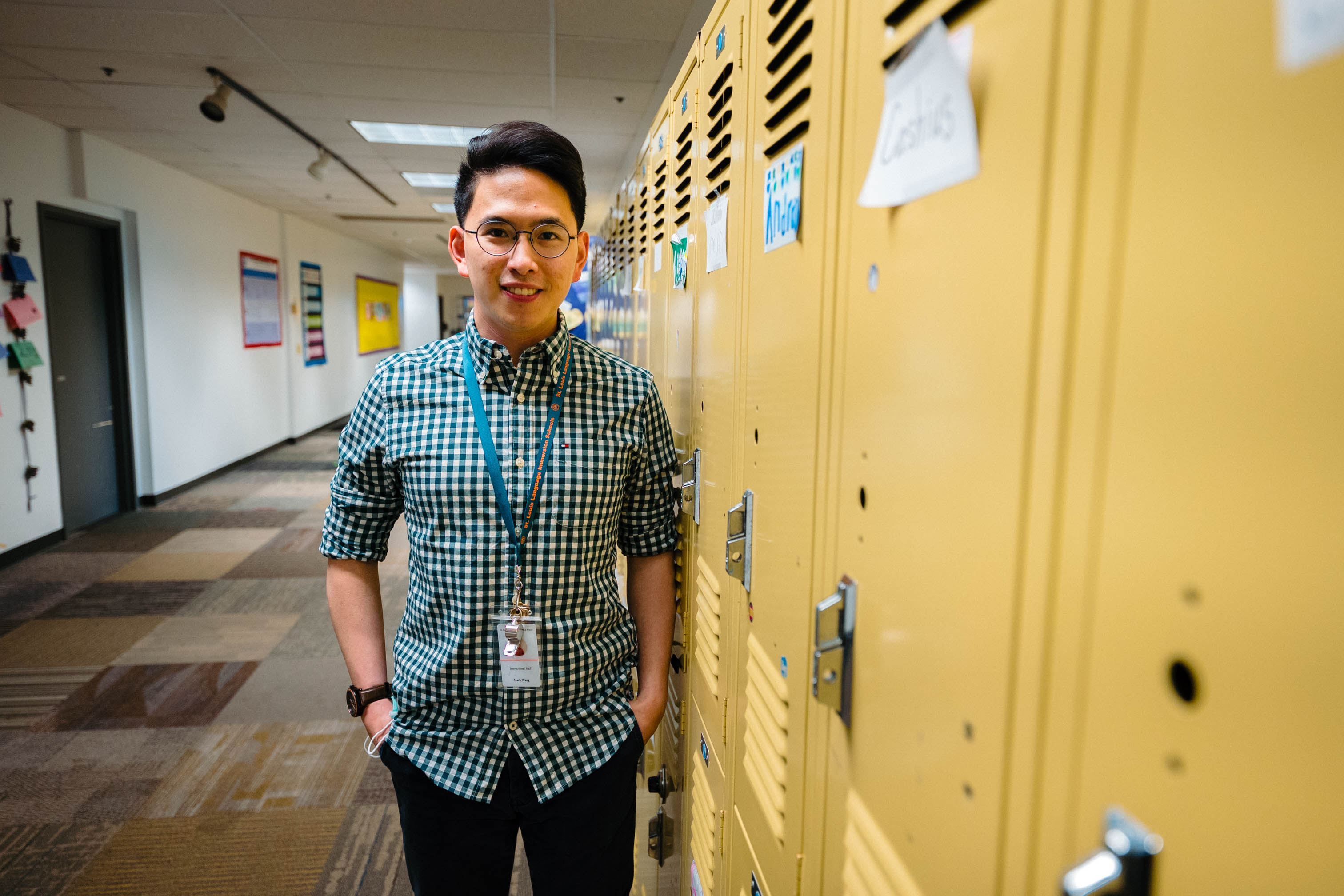 I come from Taiwan and have been working in SLLIS since 2016. I have a strong passion for education and enjoy sharing cultures and values with the students across the programs.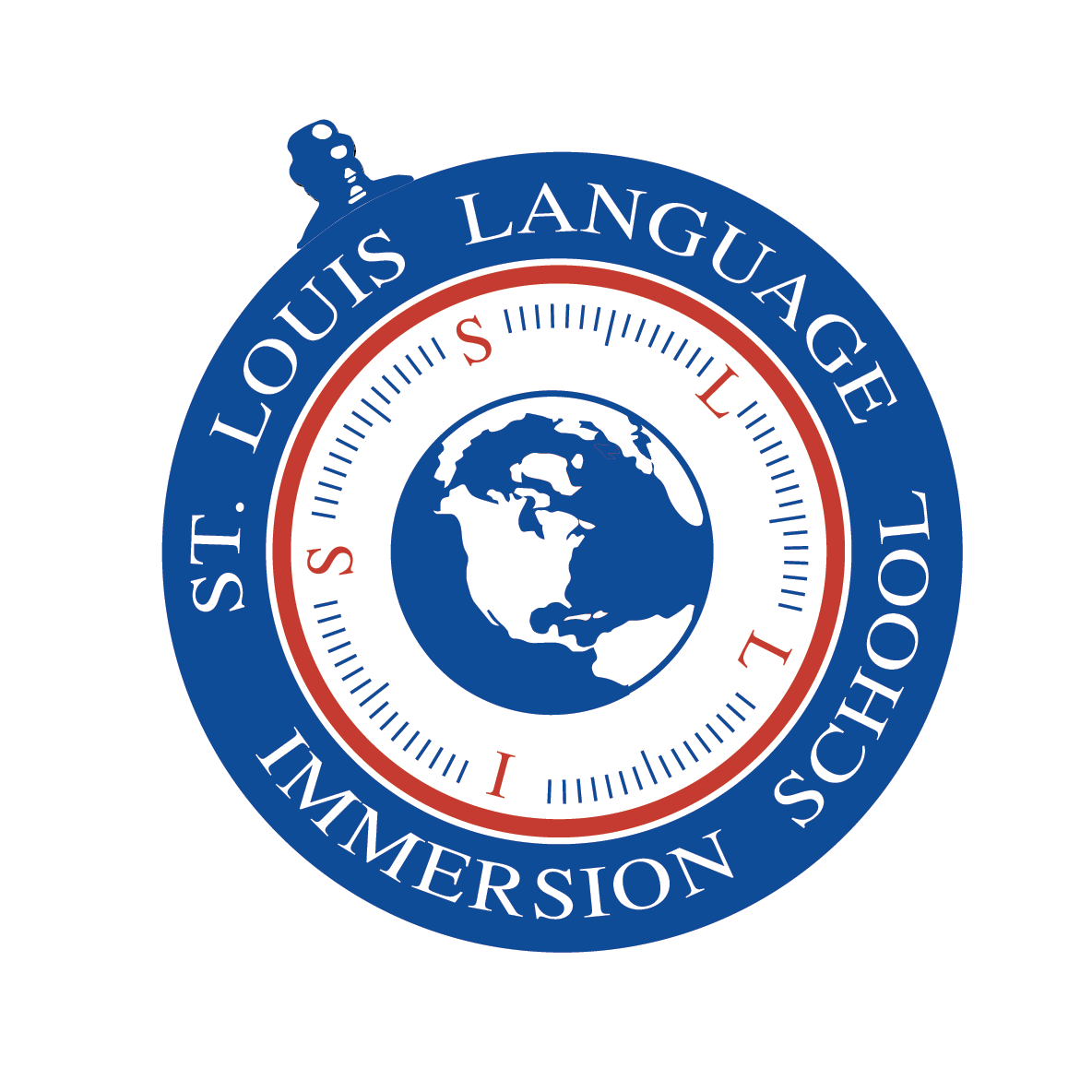 I have a passion for teaching which is evident in my combined 20 years of teaching experience in both Taiwan and the United States. My most recent 8 years has been at SLLIS where I have been dedicated to helping the children of the St. Louis community.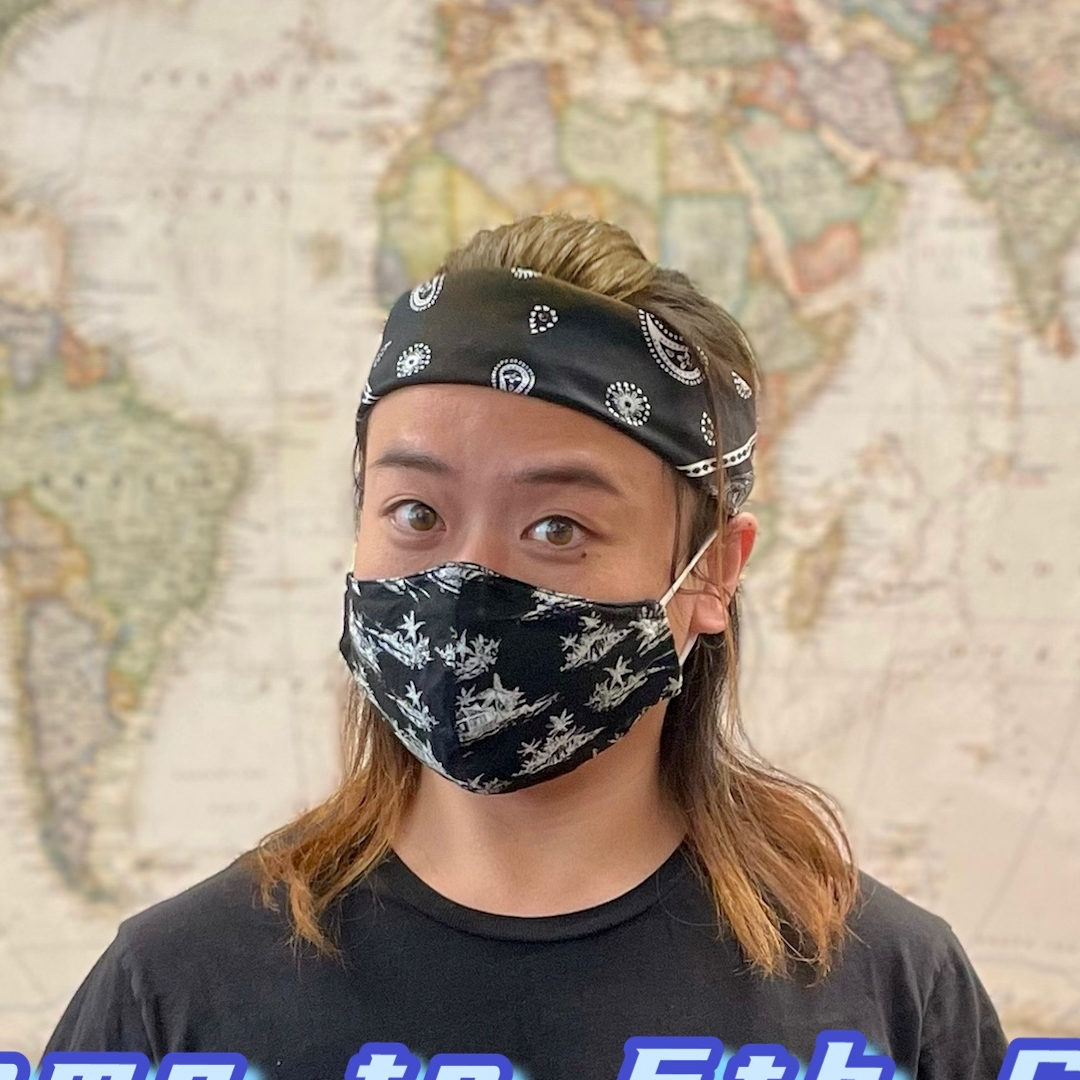 I enjoy building a strong classroom culture with my students and having everyone feel included. My maternal grandfather is the 37th-generation descendant of Genghis Khan, so I am the offspring of the greatest world conqueror! I speak 5 languages so far and I would love to master and conquer more.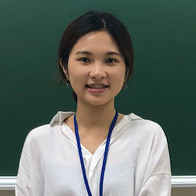 I'm from Taoyuan, Taiwan. I'm now a master degree student majoring in Teaching Chinese as a Second Language. I love playing basketball, baking and gardening.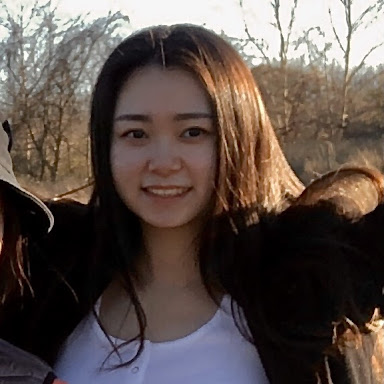 I have experience working with children from many volunteer programs in both America and Japan. These experiences have taught me that no matter where in the world, being around children is always a lively and educational opportunity.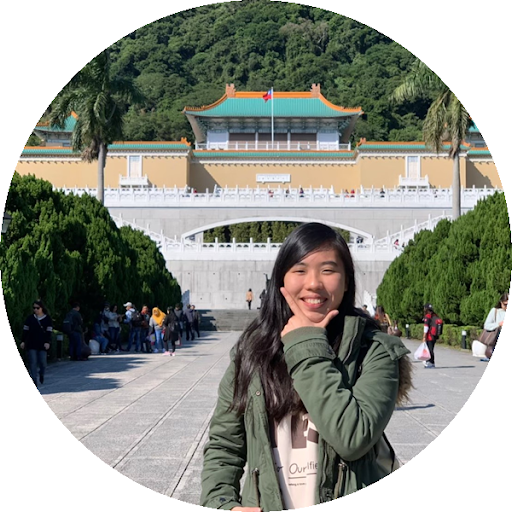 I am fond of teaching and I have had experience in teaching Chinese in school. Although most students I have taught are teenagers, I look forward to getting along with children during the internship. Additionally, I also hope to get a taste of life in America.