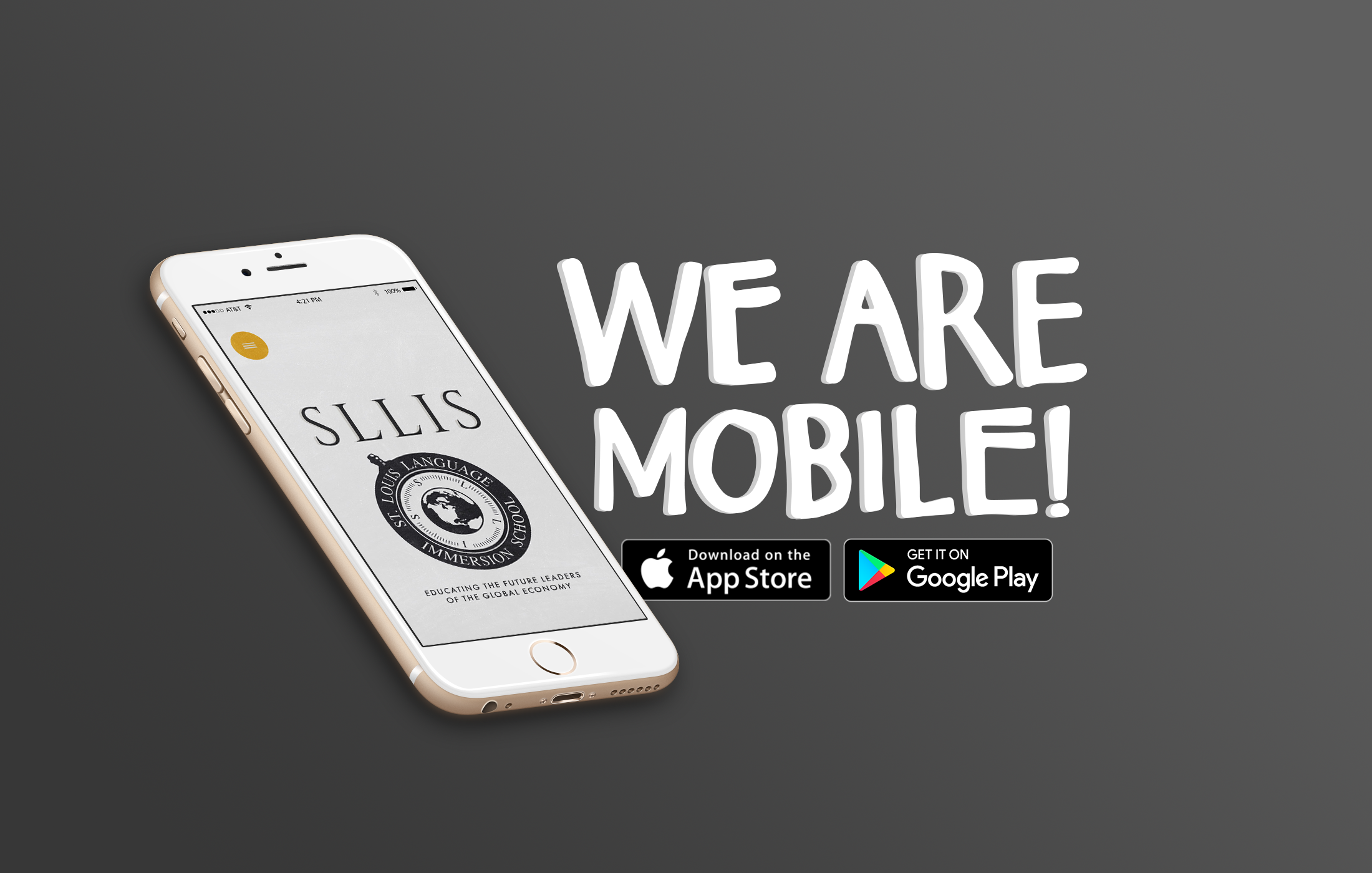 Spotlight: 2020-2021 New Central Office Administrators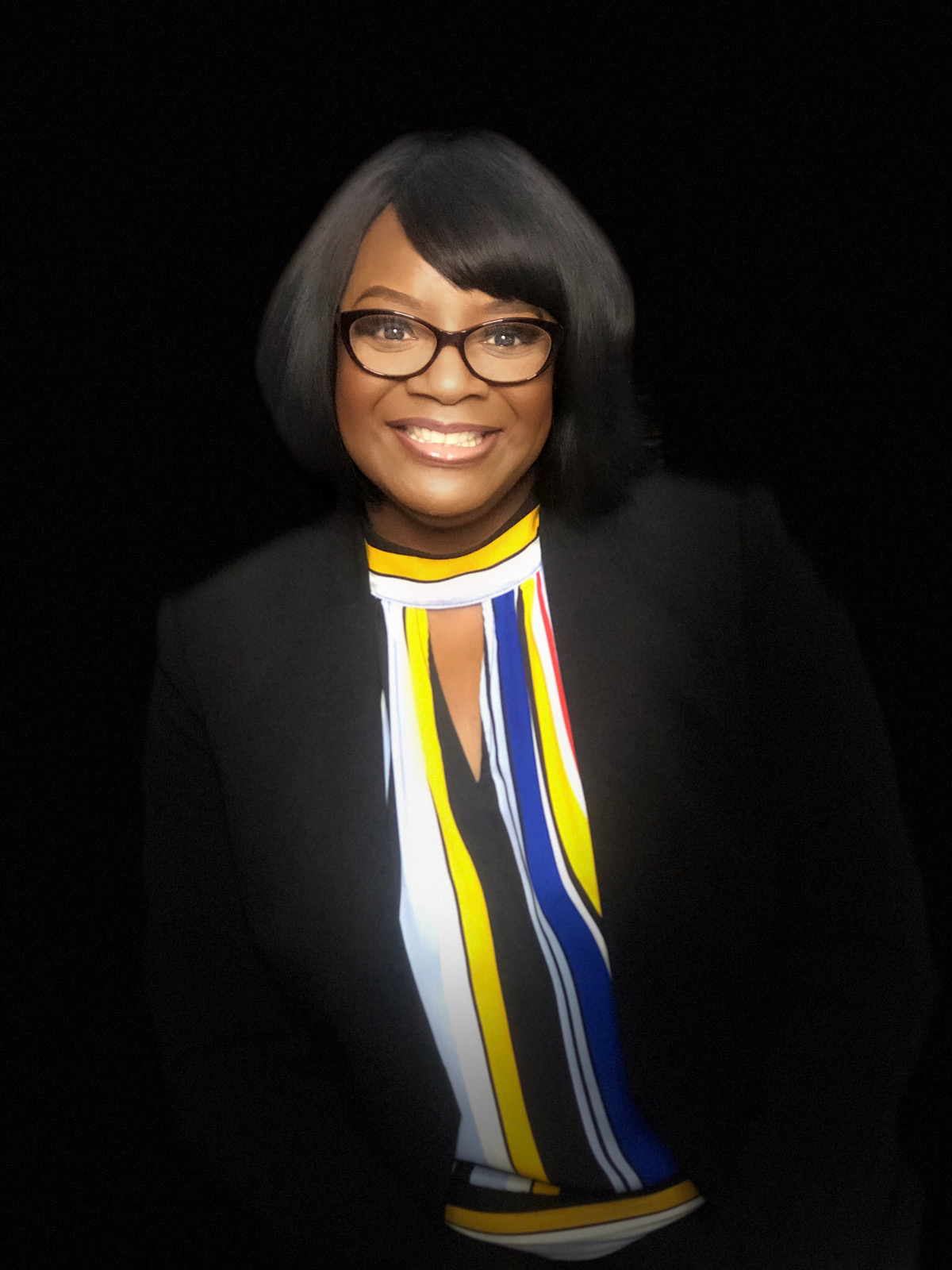 I have been dedicated to the field of education for more than fifteen years. I am excited and eager to bring my skills as an educational leader to St. Louis Language Immersion School and work with you as a partner in education to ensure your child's success.
My name is Michael Wheeler and I am very excited to be joining SLLIS as the new Assistant Principal for the 2020-2021 school year. I have worked in education for seven-years in both England and the United States.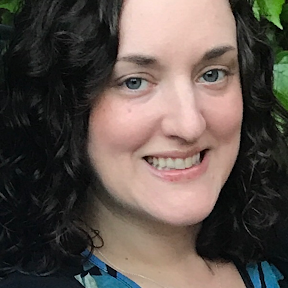 I'm thrilled to be joining the SLLIS team as the Instructional and Curriculum Coach this year! I am passionate about educational equity and am excited to put my love of language to use as well. I can't wait to get to know you all!