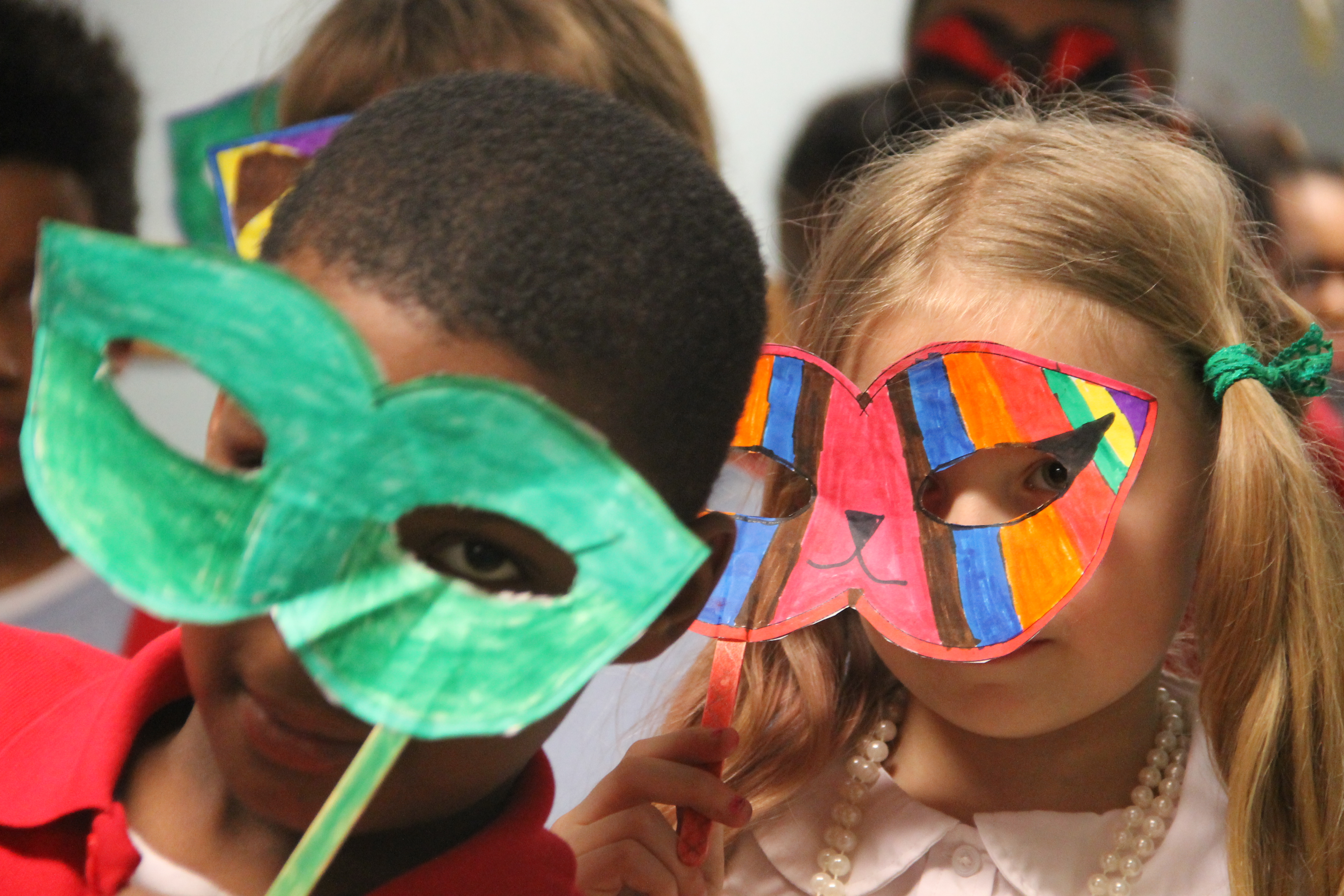 Spotlight: 2021-2022 The french Program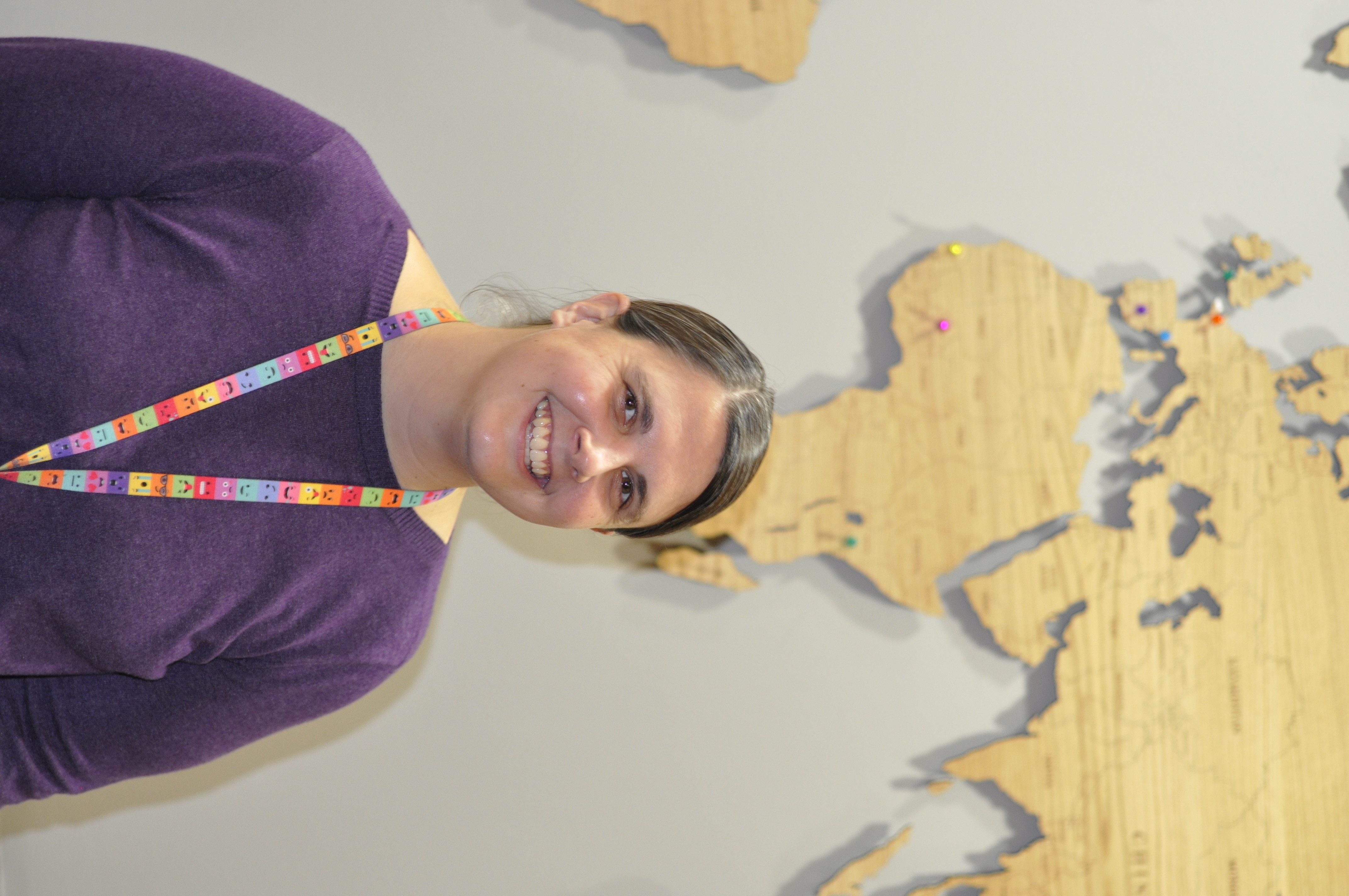 Madame Sabrina likes teaching all subject but loves teaching Math and Social Studies best. She also loves reading stories to her students, and she regularly shares her new book findings in children's and youth literature with her present and past students.

Bonjour! I'm Monsieur Nombre and I'm thrilled to be the Middle School French Teacher for the 2021-2022 school year! Although I have previously taught all subject matters in elementary school, I have always had a passion for the French language, cultural exchanges and bilingualism in general.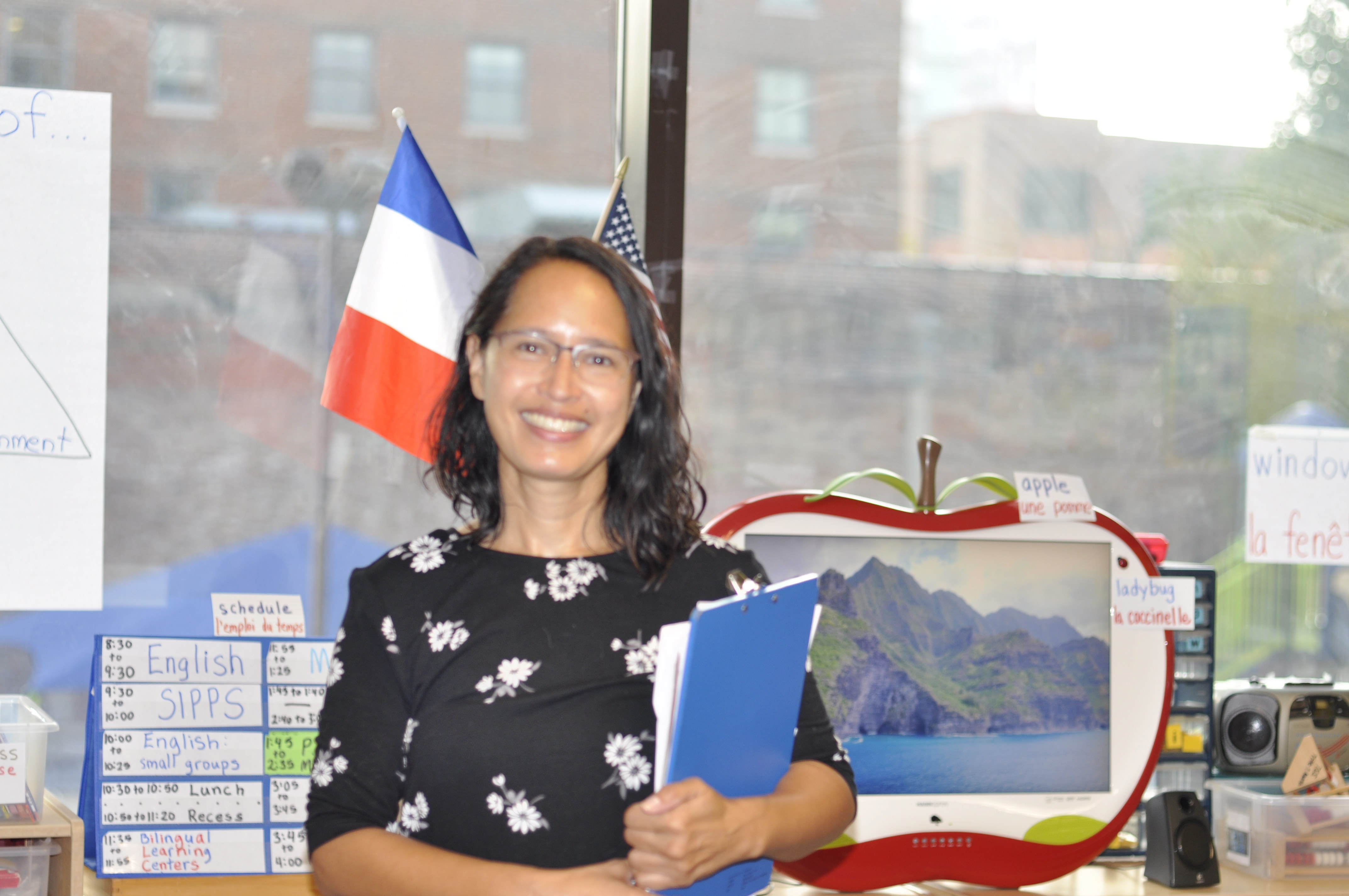 While I did not set out to be a teacher, you could say that teaching found me. I soon discovered a passion for teaching and have since obtained a Missouri teaching certificate for Elementary Education grades 1-6 and French K-12.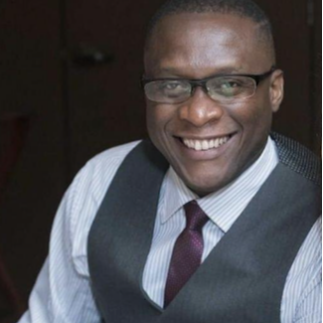 Hello, bonjour, y buenos días a todos! My name is Jonas Vilaire and I am a Haitian Mexican teacher who has been involved in teaching for 16 years. I have had the chance to teach French and English to all age groups and levels in Mexico, as well as Spanish for foreigners.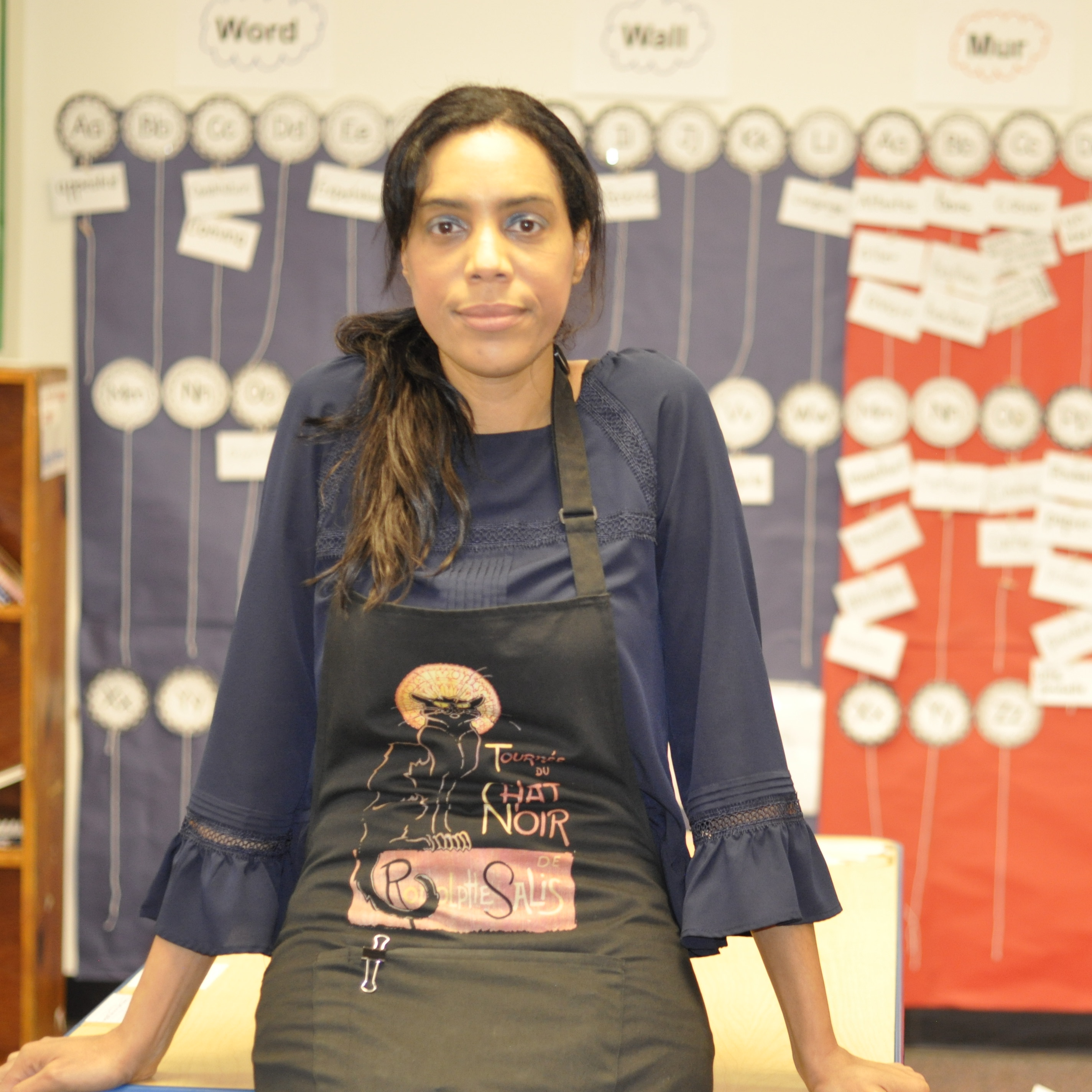 I am an advocate for foreign languages and believe every child can be successful in their bilingual journey. As Nelson Mandela once said: "If you talk to a man a language he understands, that goes to his head. If you talk to him in his own language, that goes to his heart".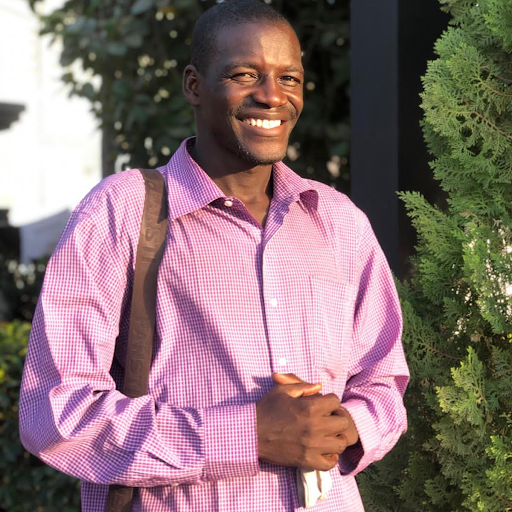 Hi everyone, I am Mouhamadou Deme, from Senegal, West Africa. I'm a bilingual Teacher. I am a happy and ambitious person, and I'm passionate about teaching and community service. I was an intern for SLLIS and am very excited to join your community again!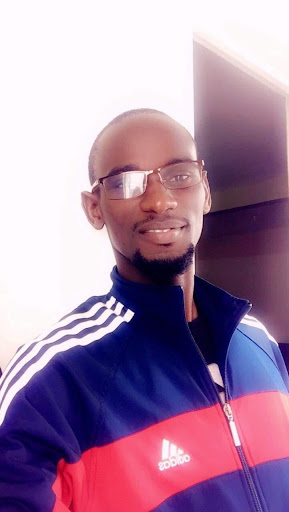 Boubacar is passionate about teaching, soccer, board games and beach activities. He served as an elementary teacher from 2010 to 2015 at Coumba Ak Samba Ndar private school in Saint Louis of Senegal, helping students develop self esteem and life lessons.