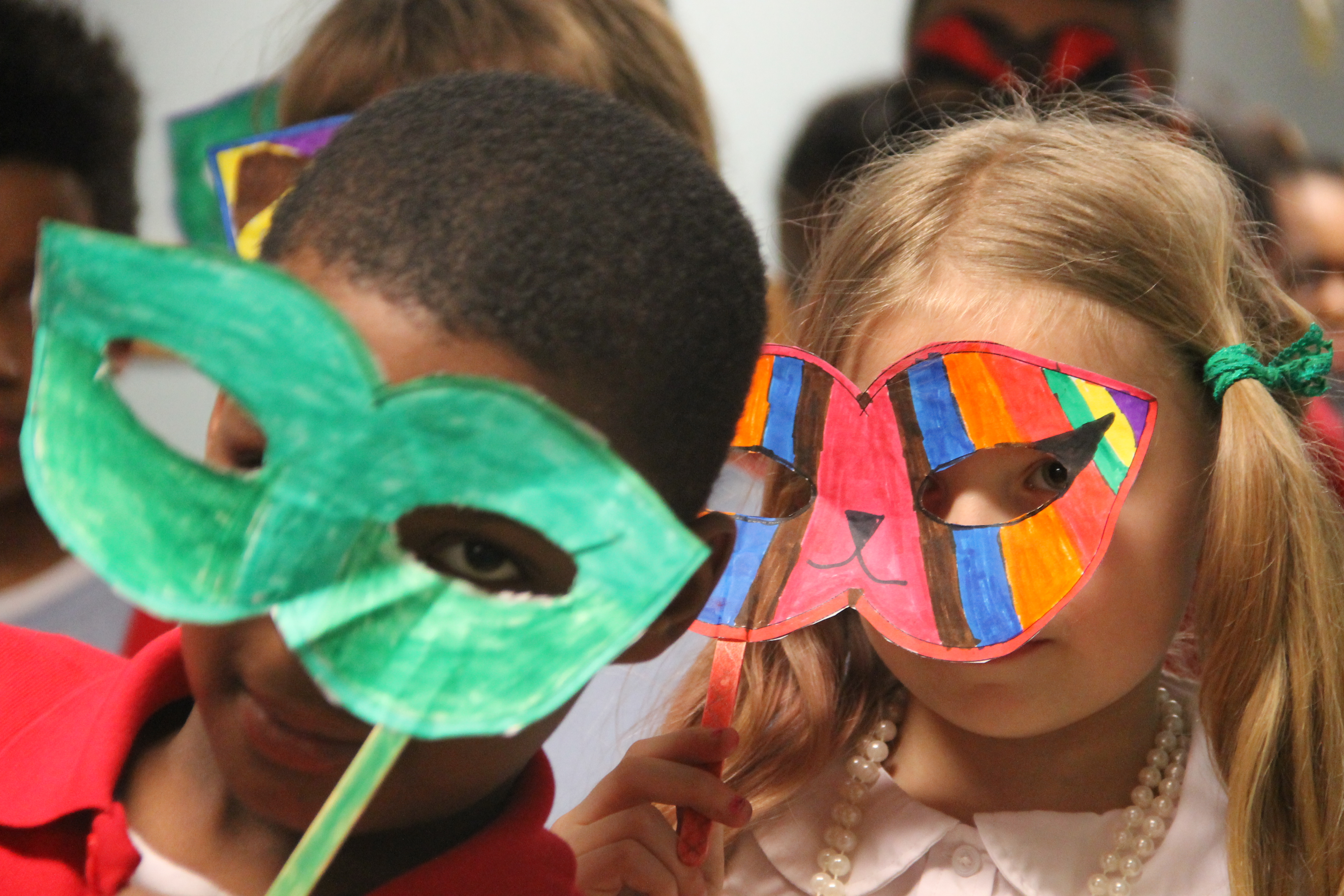 Spotlight: 2021-2022 Pre-K Staff

I am a Certified Early Childhood Education and Early Childhood Special Education teacher in the states of Missouri and Illinois. I have worked in the field of education since 2007 and it is my passion to teach little minds to grow. I am also bilingual in Spanish.

I am from St. Louis, Missouri have have an Associate Degree in Early Childhood Education. I have been working for Southside ECC for close to four years. I have worked with children of all ages. I am so excited to work with the children and families in the Pre-K cooperative program.
I went to Maryville University and received a Masters in Early Childhood Education. I am a certified teacher in elementary and early childhood education. I have been teaching for more than 15 years.

I have been working in childcare for over 20 years. I'm currently working on my degree. I have loved working with every age group! I enjoy staying on their level, playing with them and watching them grow.

I have worked in a variety of roles advocating for children's rights both internationally and domestically. I've spent a large part of my early professional career living and teaching ESL in China, Taiwan and serving in the U.S. Peace Corps in Morocco.