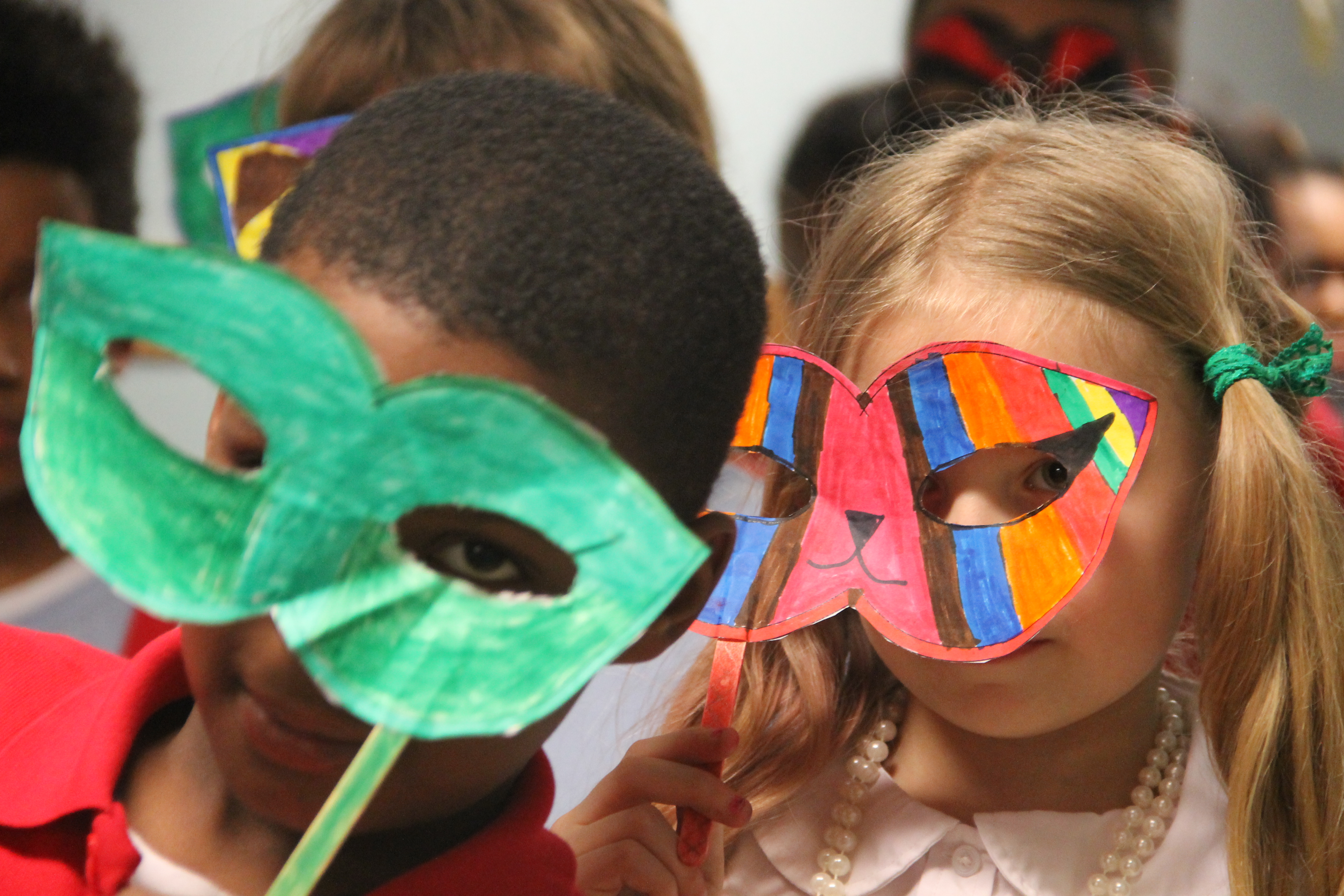 Spotlight: 2022-2023 New faces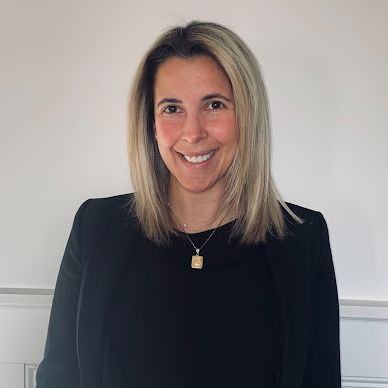 Lisa Tariq was born and raised in New York and has worked within the field of Education for over nine years. Mrs. Tariq's teaching positions as a Special Education and Bilingual Teacher have afforded her invaluable experience working with children of varying educational and cultural backgrounds.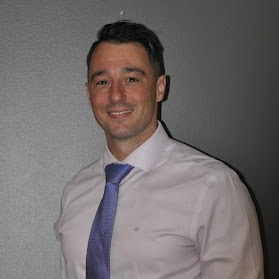 Dr. Munoz is a bilingual educator who has been a SLLIS staff member since 2013. To achieve the goal of providing equitable, bilingual, and transformational education to the students of SLLIS, Dr. Munoz obtained his Doctorate in Educational Leadership from Saint Louis University in 2022.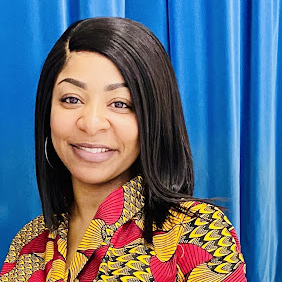 Niccoll Lauderdale is an East St. Louis native. Ms. Lauderdale has served in the field of education for the past 10 years, including serving in St. Louis as an Instructional Coach.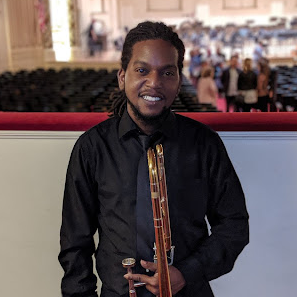 Eric Johnson has been a trombonist for the past 20 years and Music Educator for the last 11 years. Music is an intricate part of his life; to that end, his philosophy is to create marketable musicians through love, passion and rigor.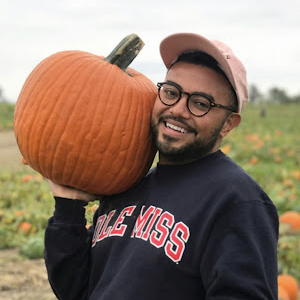 Jose Rodriguez was born in Nicaragua and grew up in Mississippi. He attended the University of Mississippi and has taught for 5 years. Jose loves traveling and live music. He has two cats, Murph and Adora.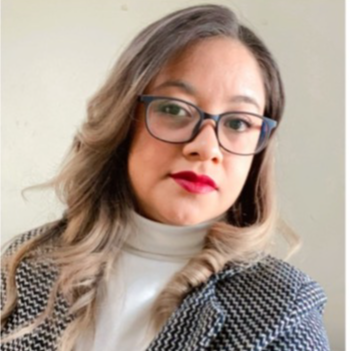 Estefania Aguilar has been a teacher in multiple countries. She was born and raised in Oaxaca Mexico. Estefania loves teaching, traveling, and meeting new people from different backgrounds.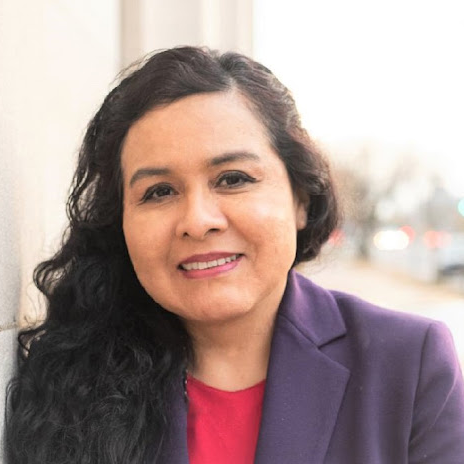 Karen Rojas Davila, a Peruvian educator, has extensive experience in teaching foreign/second languages here in the United States and abroad. She is committed to supporting the transformation of St. Louis children's lives in a multicultural classroom.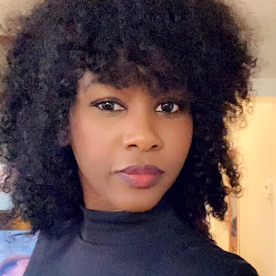 At a very young age, Mme. Coumba discovered a passion in teaching and in advocating for children. Mme. Coumba joined the SLLIS family in 2013 and decided to dedicate herself to contributing to the success of its mission and purpose.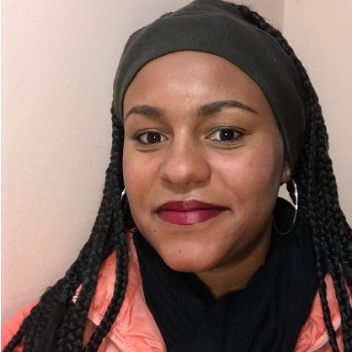 Christel St. Firmin has been a teacher for more than eight years. She is from Puebla, Mexico. She is a passionate teacher and has taught English, French and Spanish for 10 years. She is open-minded and strives to teach from a culturally diverse perspective.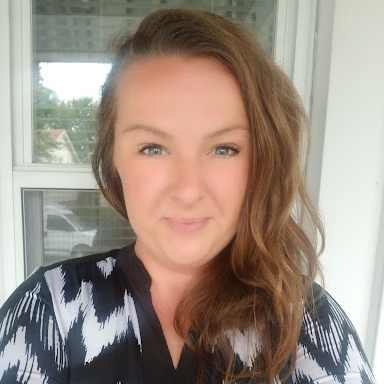 Samantha Shiver is excited to join the SLLIS team and return to South City to work with students and families! Her background is in Special Education and Social Work, and she has a passion for fusing the two practices together to optimize students' success.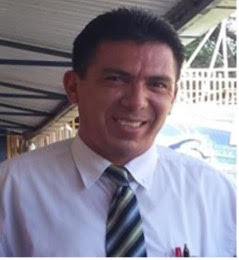 Daniel Mejía Rodríguez is a native of Honduras in Central America. He is a certified professional educator with over twenty years of experience in the field of bilingual education. He has taught at both elementary and middle schools molding young minds.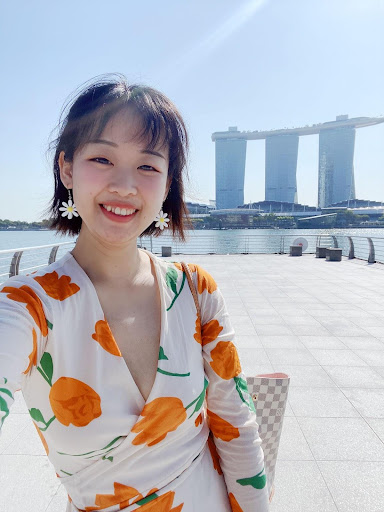 Miao's passion for teaching Mandarin motivated her to seek a role with SLLIS, and she is excited to use her wonderful blend of experience, enthusiasm, knowledge, and skill to create a legacy. Miao served as SLLIS' Virtual Chinese Teacher during the 2021-2022 school year.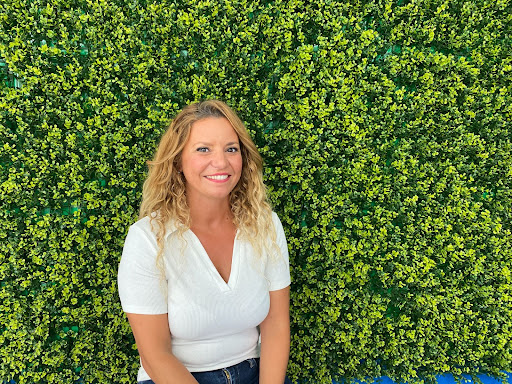 Maria Jose Gomez Dominguez finished her Master's Degree in English language and Literature, and moved to London to immerse herself in the culture. She has experience teaching in two different countries: Spain and the United Kingdom.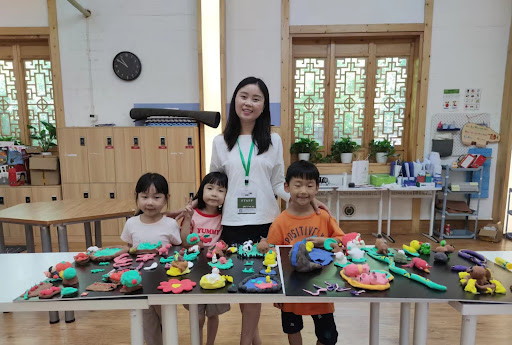 Li Yang received her master's degree in World Language Education from the University of Georgia. She is a native Chinese speaker. Li loves her job working as a teacher and has a big heart. It takes a big heart to help shape little minds!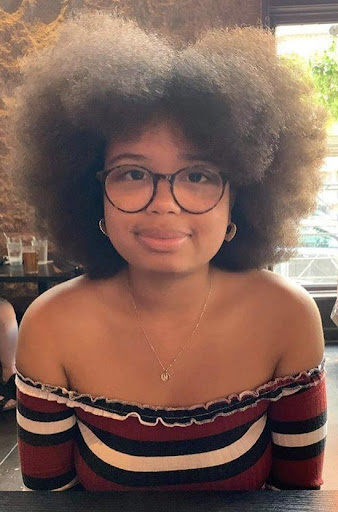 Gabrielle Hull has a passion for inspiring young minds and a love of languages which are the source of excitement she has in joining the St. Louis Language Immersion School as a long-term substitute teacher. She is eager to see what experience the new school year will bring.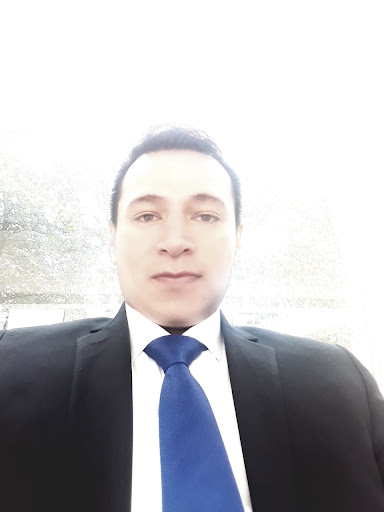 Daniel Perez Castro is a professor with an emphasis on humanities and English. Mr. Perez Castro loves new challenges and projects that expand his knowledge of education and working with students. He is from Colombia and has many years of teaching experience across all levels of education.