Check out our 2018-2019 SLLIS School Calendar, available on our app/website under "Documents"!

SLLIS will be open tomorrow, Thursday, February 22nd.

We are monitoring the weather and will inform our learning community later tonight whether or not we will open tomorrow.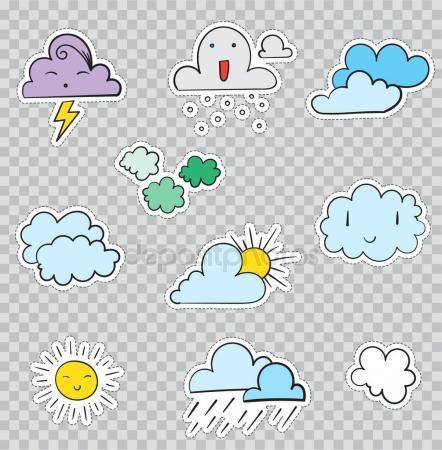 Happy New Year from the Chinese teachers and staff.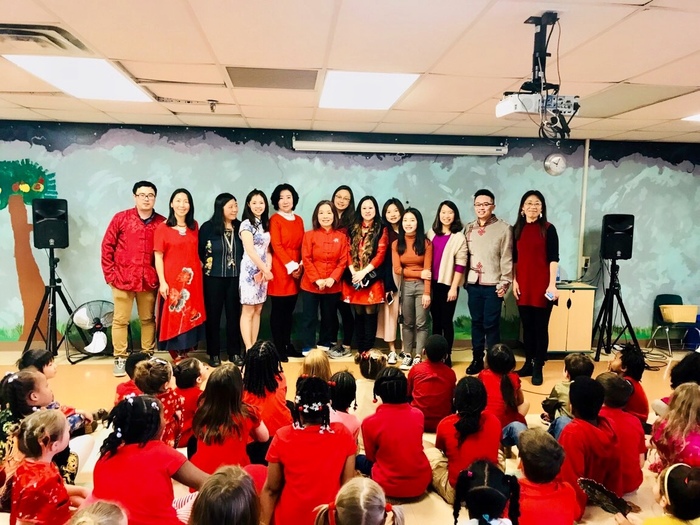 Don't forget to send in your Box Tops! Last week for our box top competition! TSP 5B is in the lead.
Mardi Gras at the French Program!!!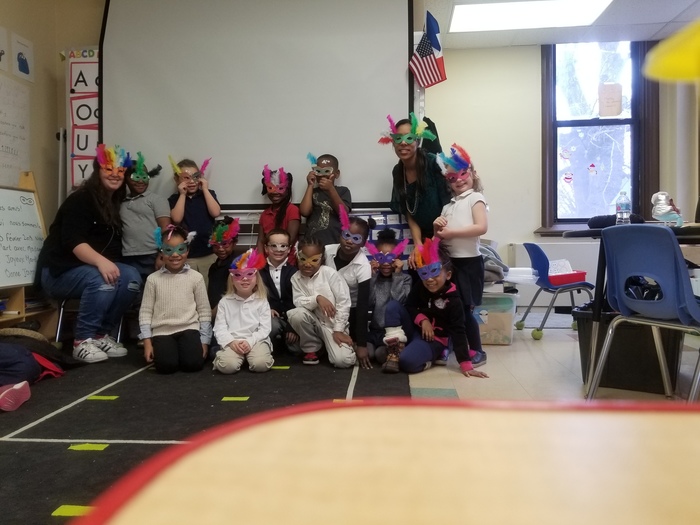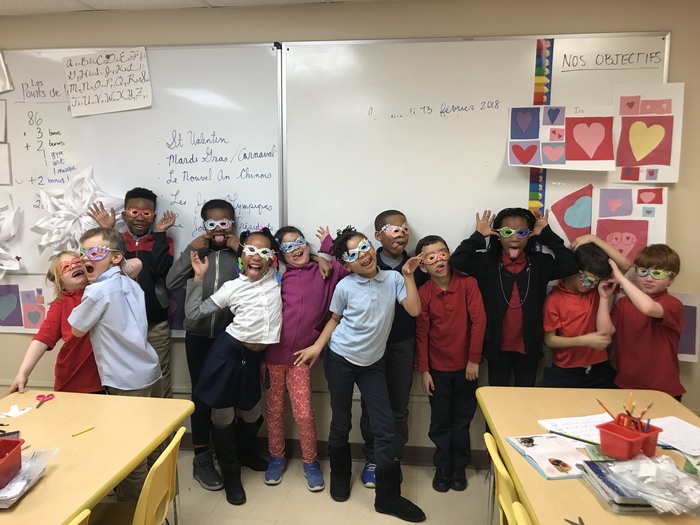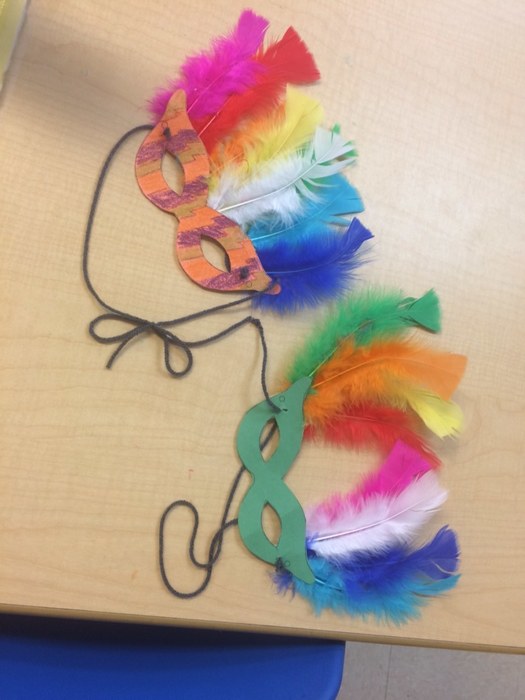 Chinese New Year is coming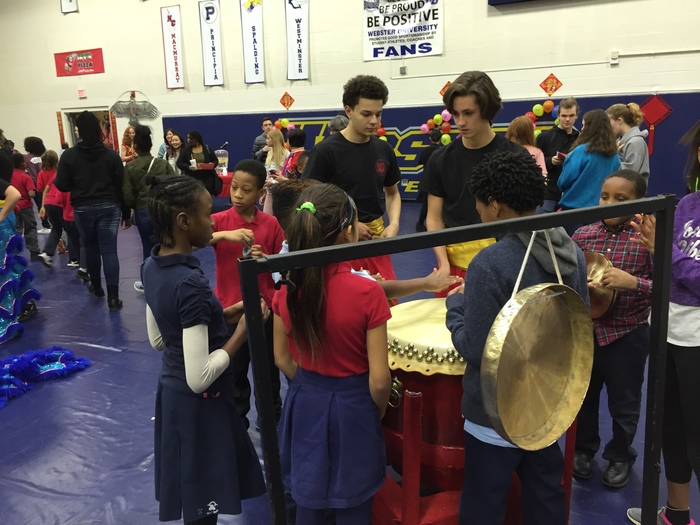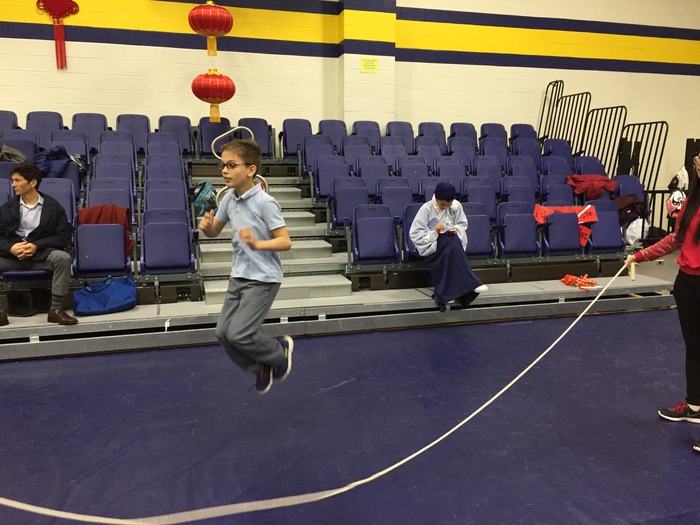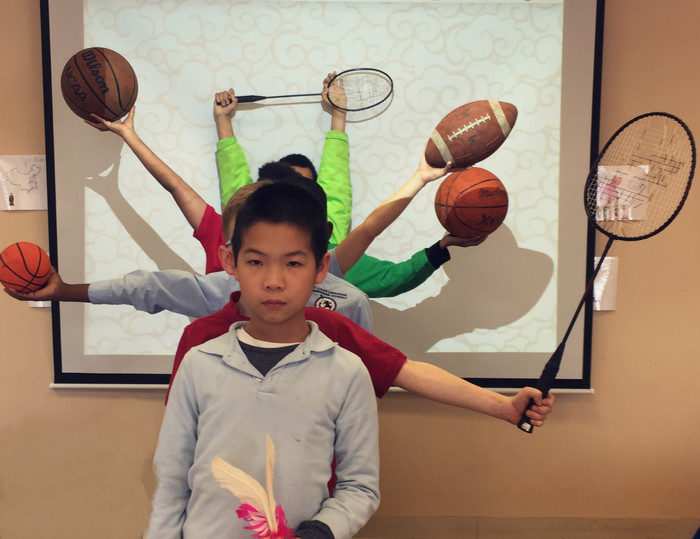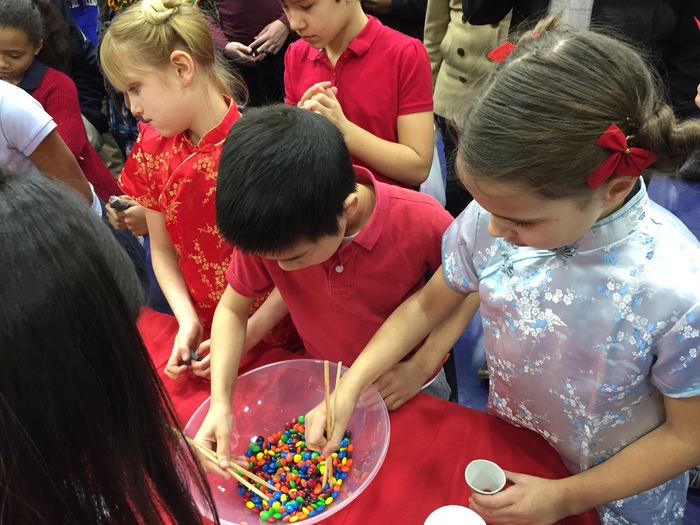 4th graders (TSP) working very diligently on reading comprehension during their Spanish Literacy block.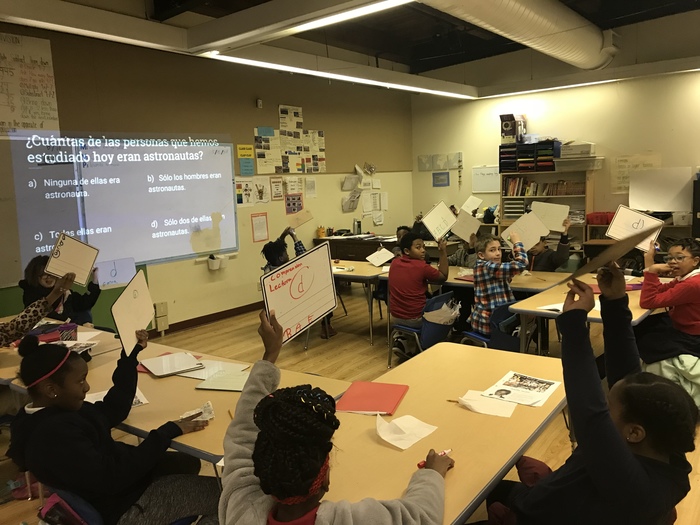 Exemplary week for the Middle School student body. Students of the week have exhibited behaviors of being great role models, as they practice being Respectable, Responsible, and Safe. Congratulations to each of them!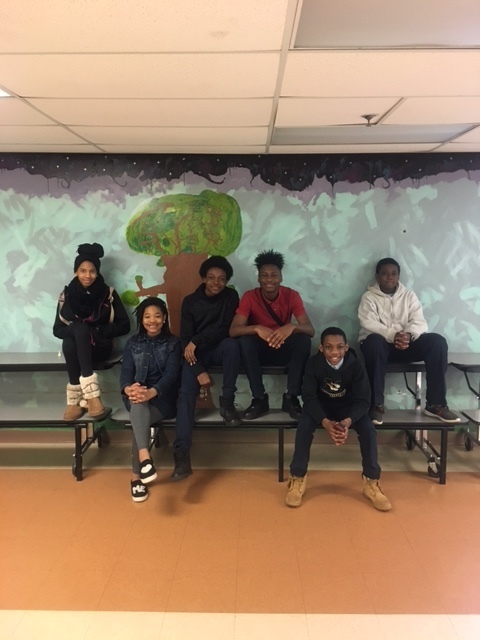 7th graders working hard on their NWEA reading test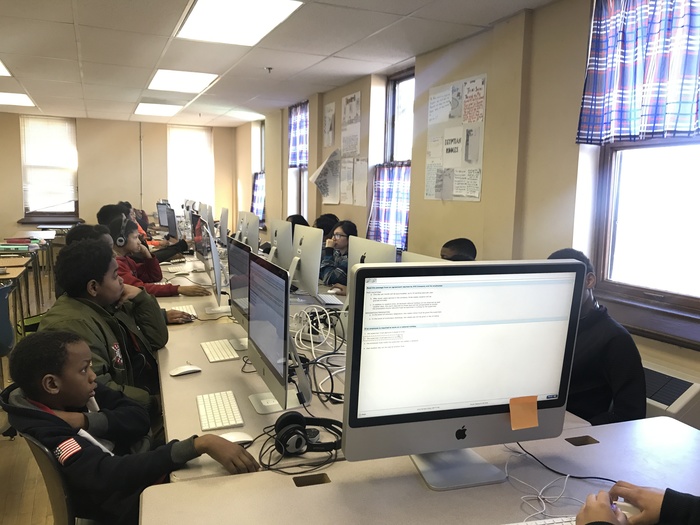 Don't forget we are celebrating Valentine's Day at TSP tomorrow, Wednesday Feb. 14th. Students may wear PJ's or Valentine's day color clothes.
5th grade TSP testing the pH of different solutions with the help of Dr. Archambault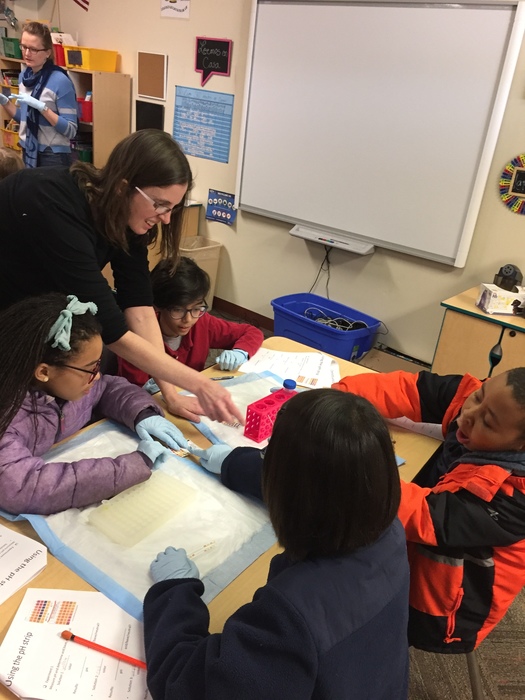 Today marks the first day of a new unit: Throwing and Catching. Second grade French B students are super excited to enthusiastically review some skills previously learned!!!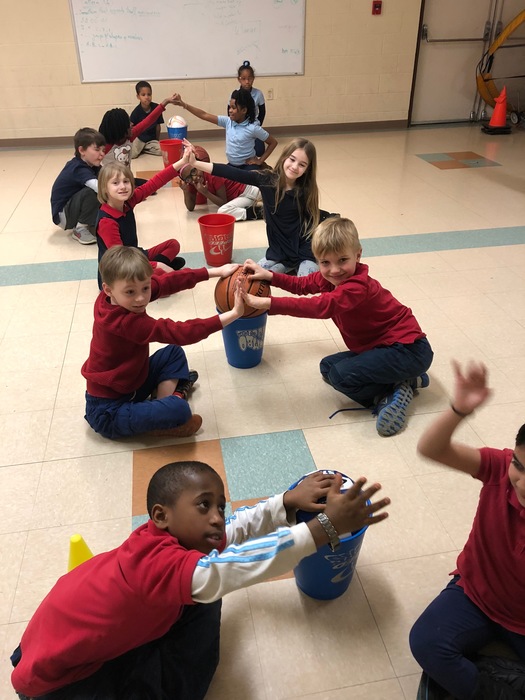 5th grade TCP students developing their coding skills


Check out these student drawings!

Attention all SLLIS parents and guardians: Due to today's verdict, we are beginning an immediate early dismissal. This is an emergency situation and we ask you to please pick up your children as soon as possible. We are going to keep students safe in the building until parents/guardians arrive to SLLIS.