5th grade TSP testing the pH of different solutions with the help of Dr. Archambault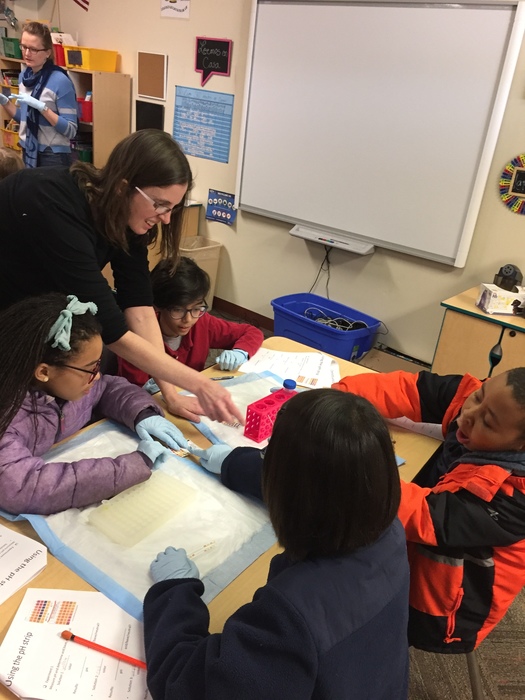 Today marks the first day of a new unit: Throwing and Catching. Second grade French B students are super excited to enthusiastically review some skills previously learned!!!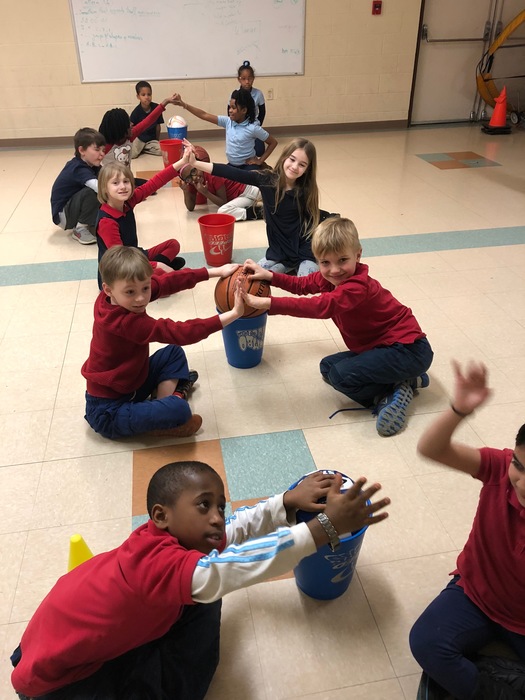 5th grade TCP students developing their coding skills


Check out these student drawings!

Attention all SLLIS parents and guardians: Due to today's verdict, we are beginning an immediate early dismissal. This is an emergency situation and we ask you to please pick up your children as soon as possible. We are going to keep students safe in the building until parents/guardians arrive to SLLIS.