Getting stairs ready for MAP testing at Marine.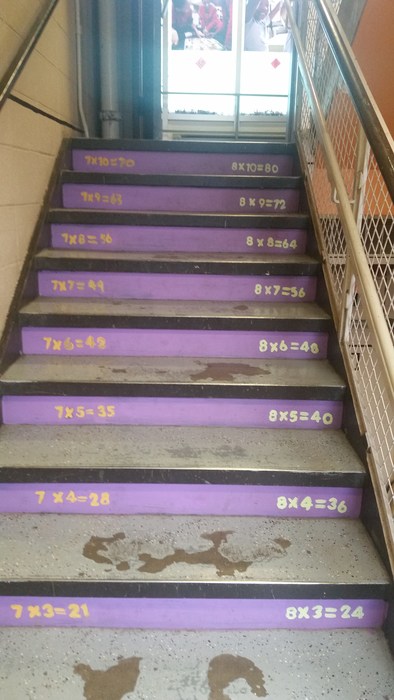 C'est la semaine des evaluations! It's assessment week! Our KB students have worked very hard to complete their latest assignment. Today's task: Decomposing numbers 8 and 9. #jetravailleensilence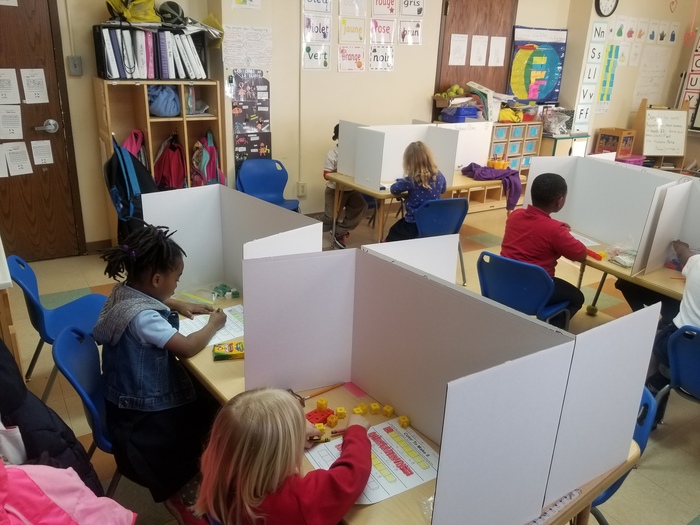 1st grade French got a trophy for having 97.7% attendance. Thank you to all the parents who take their kids to school every single day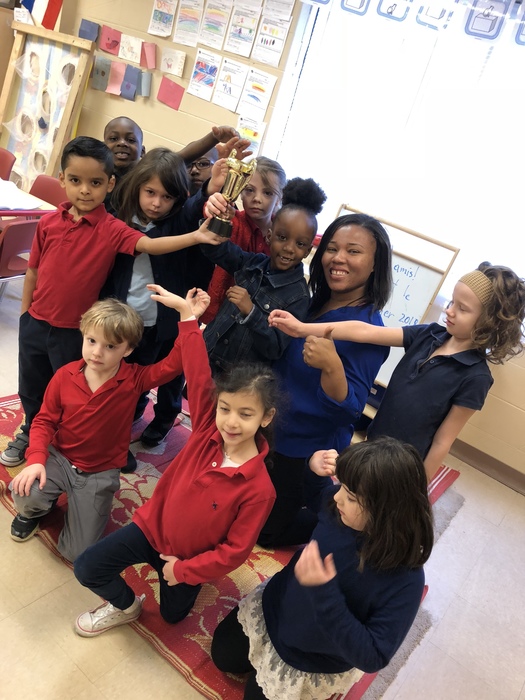 4th grade at the Spanish program is using MySci instructional materials to learn about energy.

Next PBIS Party will be March 16th! Let's motivate our kids to keep up the good behavior.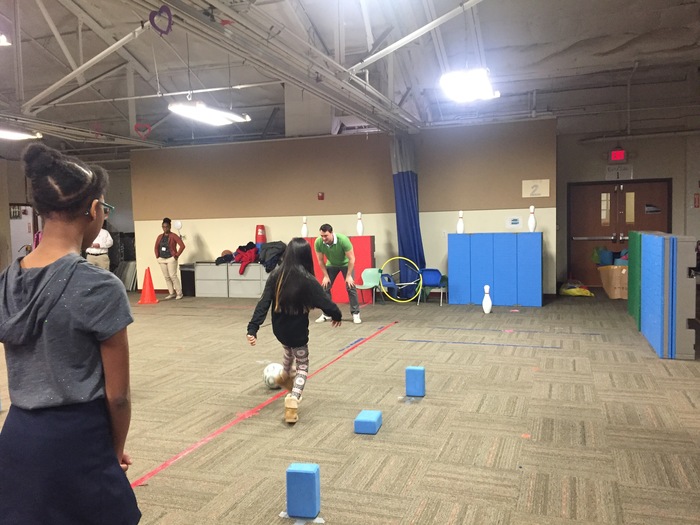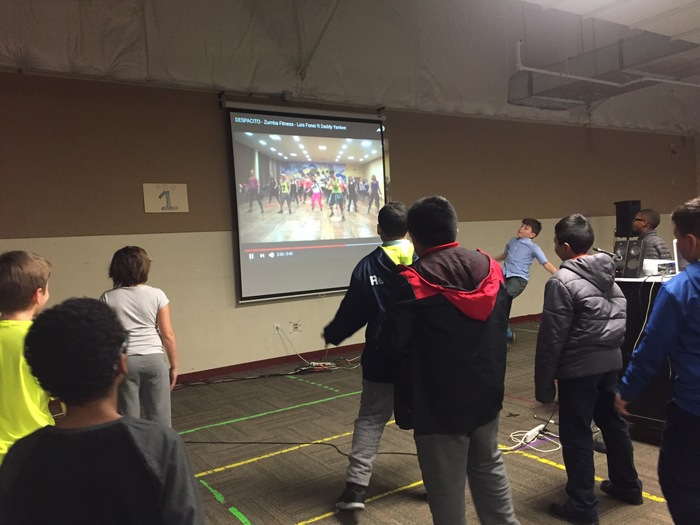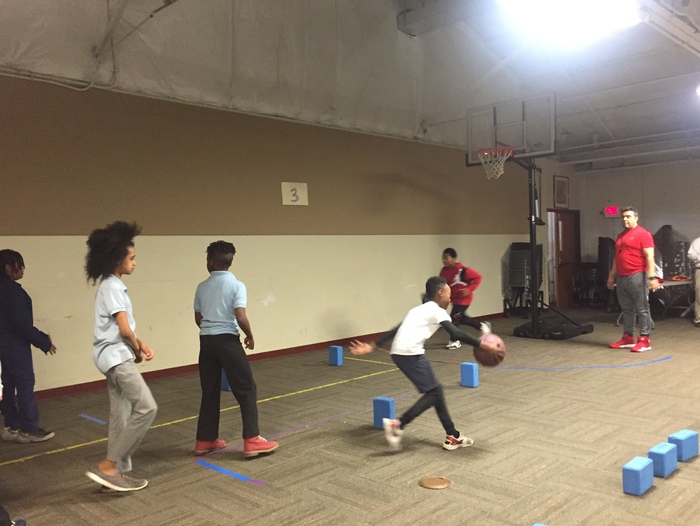 All SLLIS families are invited Sunday, February 25​th to see the Chinese Program student performances at Central Visual and Performing Arts High School on 3125 S. Kingshighway St. Louis, MO 63139

Students are working on their second diagnostic test on i-Ready.

Check out our 2018-2019 SLLIS School Calendar, available on our app/website under "Documents"!

SLLIS will be open tomorrow, Thursday, February 22nd.

We are monitoring the weather and will inform our learning community later tonight whether or not we will open tomorrow.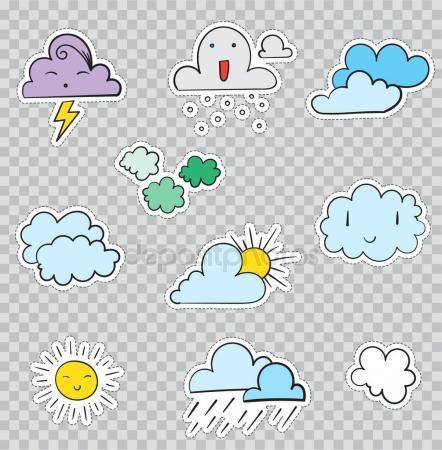 Happy New Year from the Chinese teachers and staff.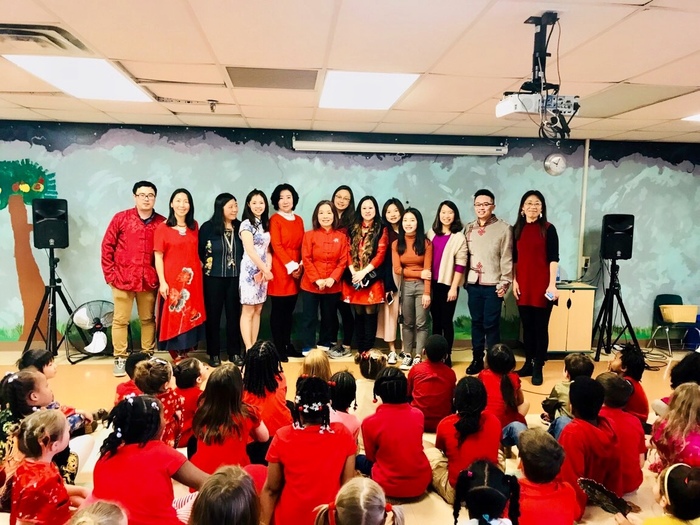 Don't forget to send in your Box Tops! Last week for our box top competition! TSP 5B is in the lead.
Mardi Gras at the French Program!!!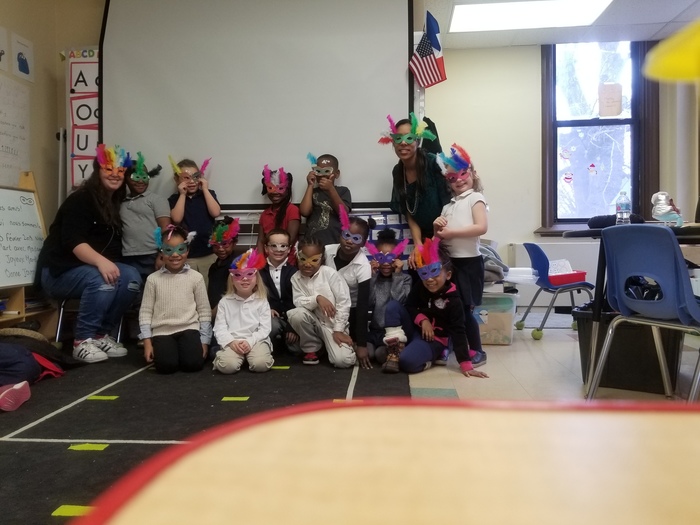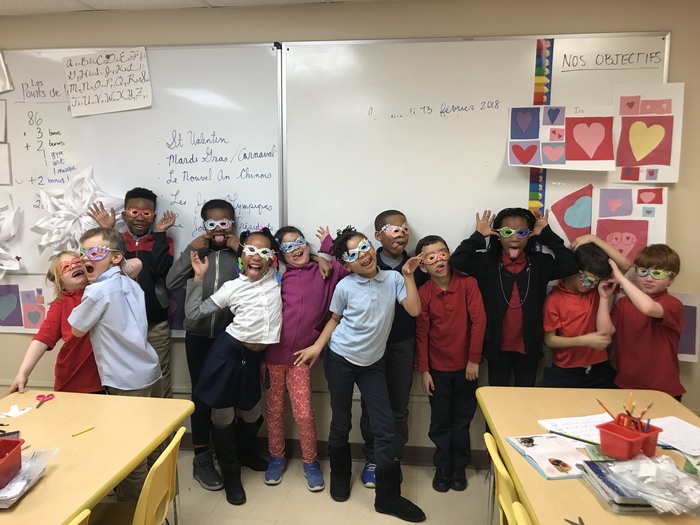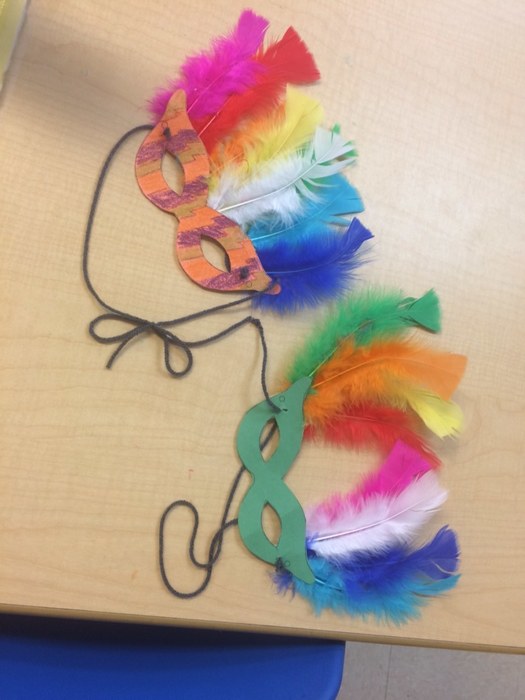 Chinese New Year is coming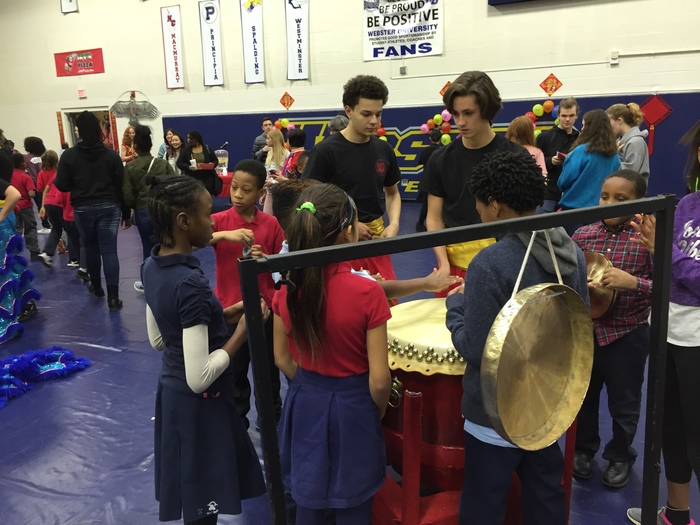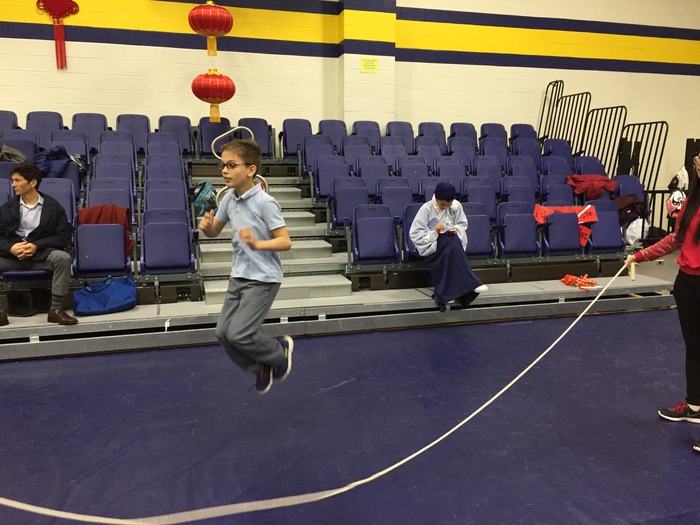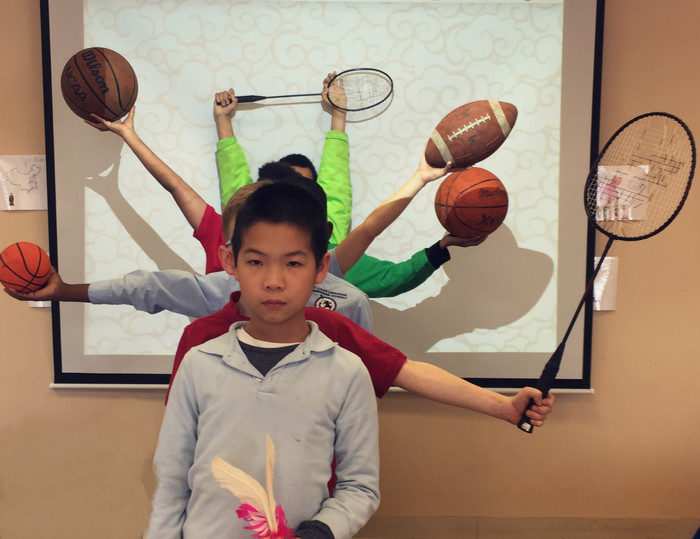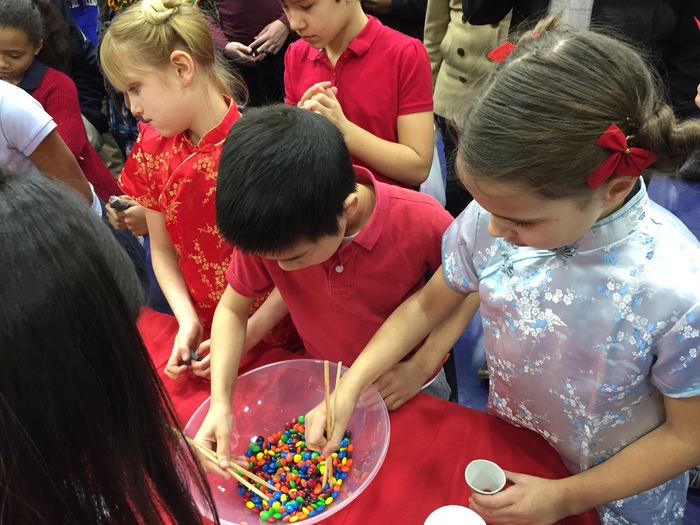 4th graders (TSP) working very diligently on reading comprehension during their Spanish Literacy block.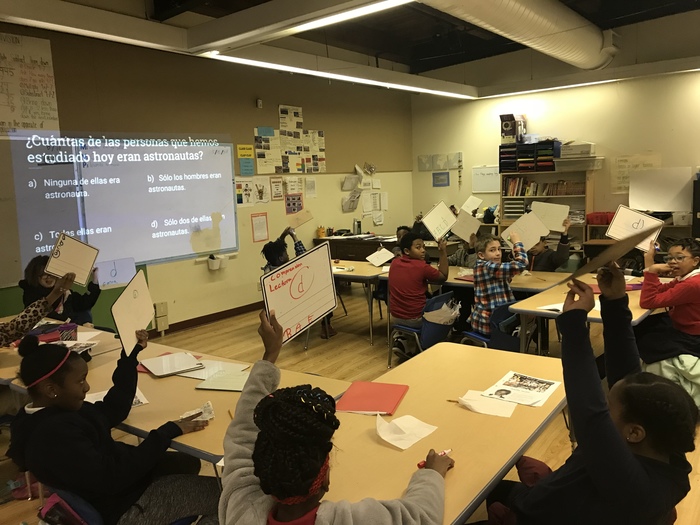 Exemplary week for the Middle School student body. Students of the week have exhibited behaviors of being great role models, as they practice being Respectable, Responsible, and Safe. Congratulations to each of them!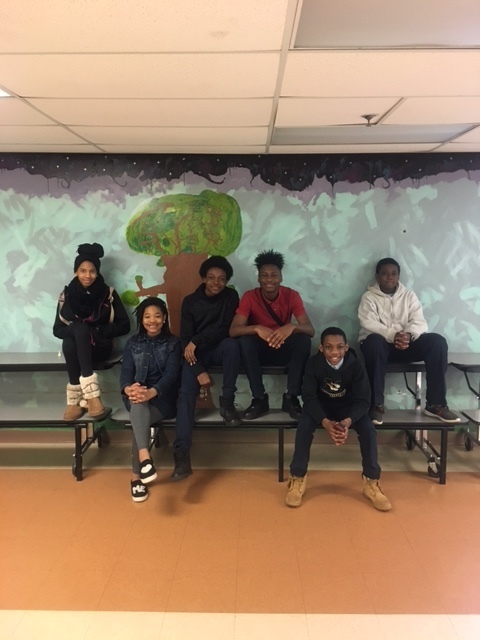 7th graders working hard on their NWEA reading test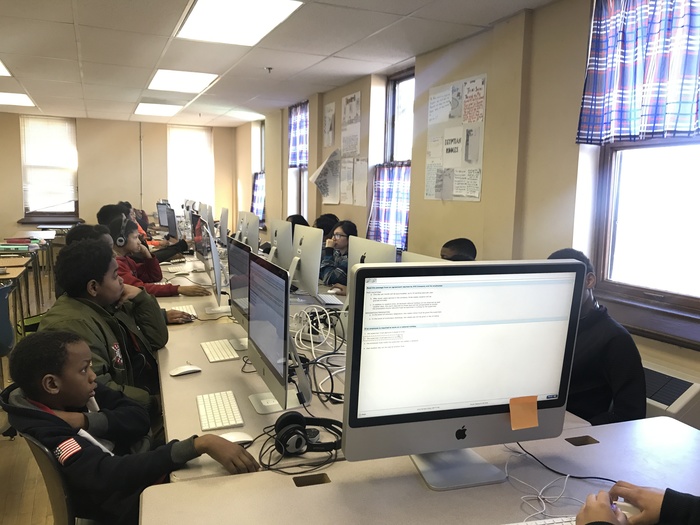 Don't forget we are celebrating Valentine's Day at TSP tomorrow, Wednesday Feb. 14th. Students may wear PJ's or Valentine's day color clothes.
5th grade TSP testing the pH of different solutions with the help of Dr. Archambault