Responsible 7th and 8th graders reading with Chinese KA!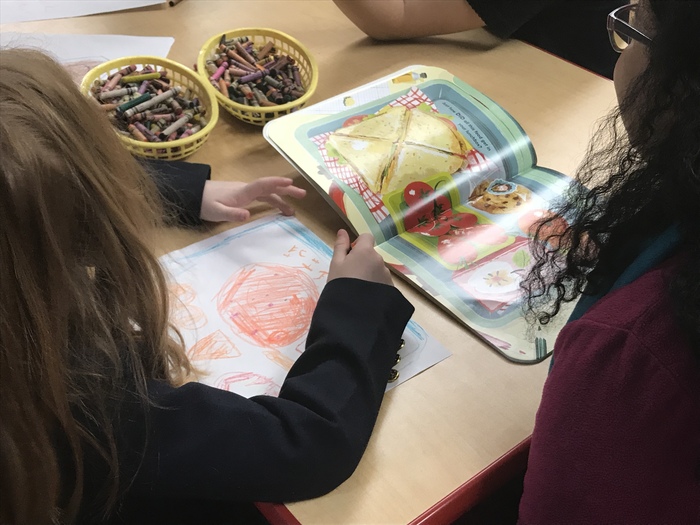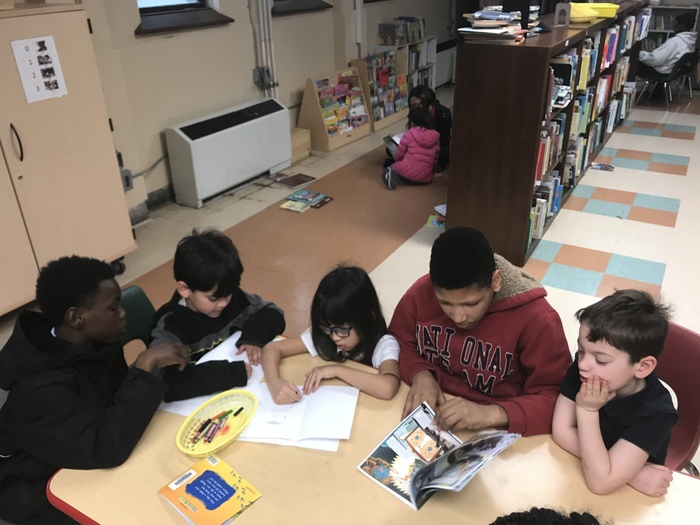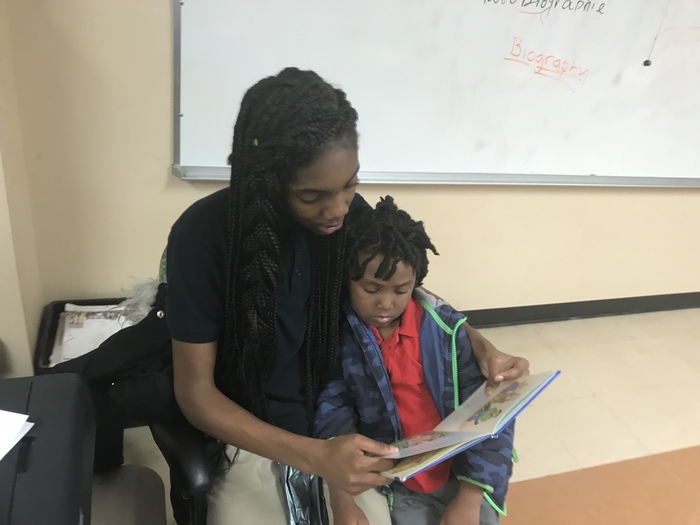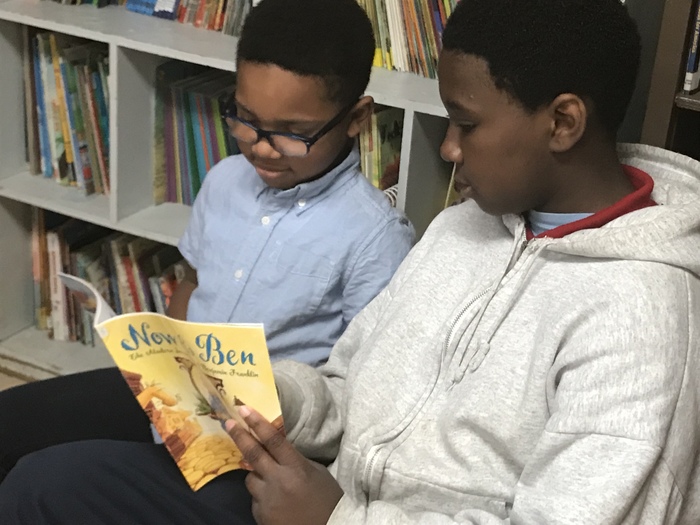 Board of Directors Agenda for 3.21.18 now available under Documents / Board Documents / Board Packets on our website @
www.sllis.org
One of the things that unites our TFP students and teachers is the French language and Francophone cultures. Is this not a good reason to celebrate??? YOU ARE ALL INVITED!!! #FRANCOFUN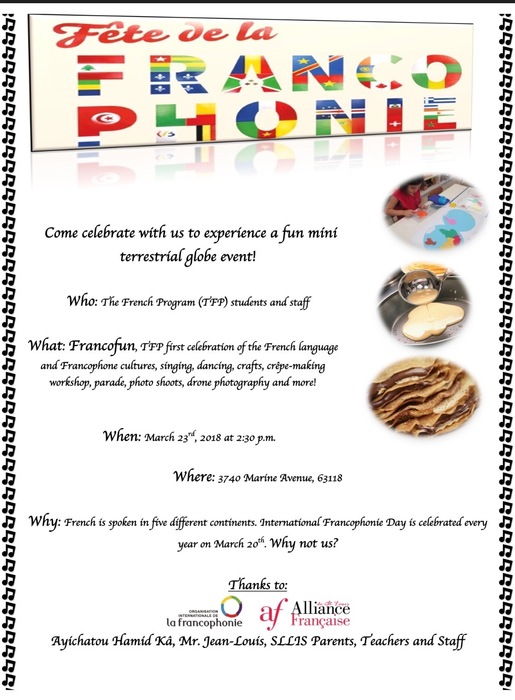 Professional??? Yes, a fifth grade professional.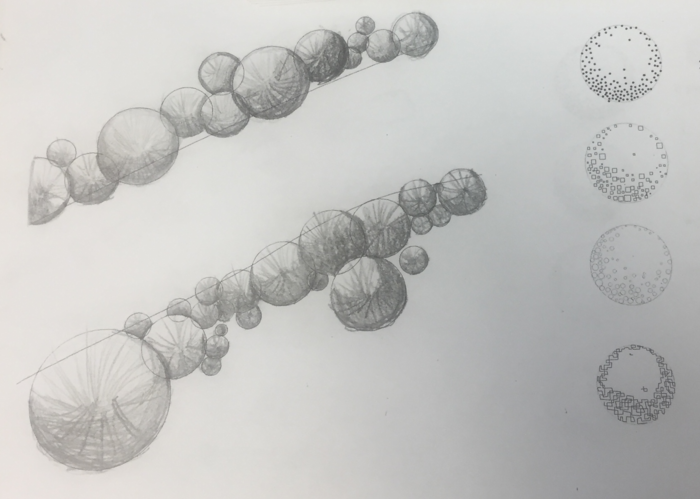 We had a lot of fun at our egg hunt yesterday! Thank you to our Middle School friends for showing up and helping finding these eggs! Hope to see you again next year :)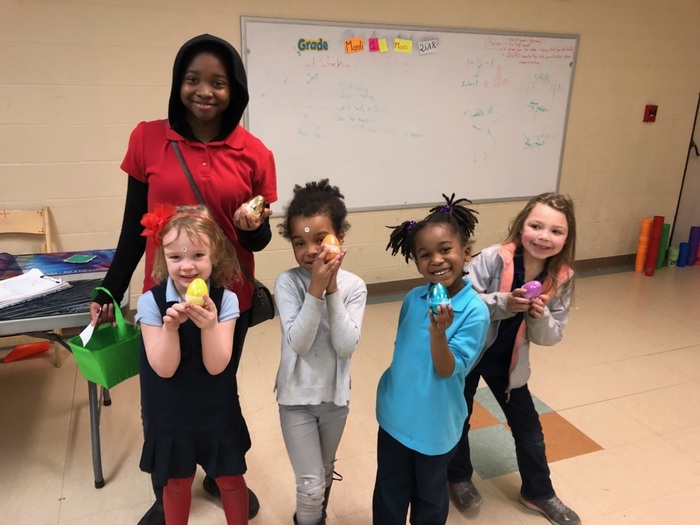 At 10am today, Middle School students gathered peacefully to discuss last month's shooting in Florida and gun violence in schools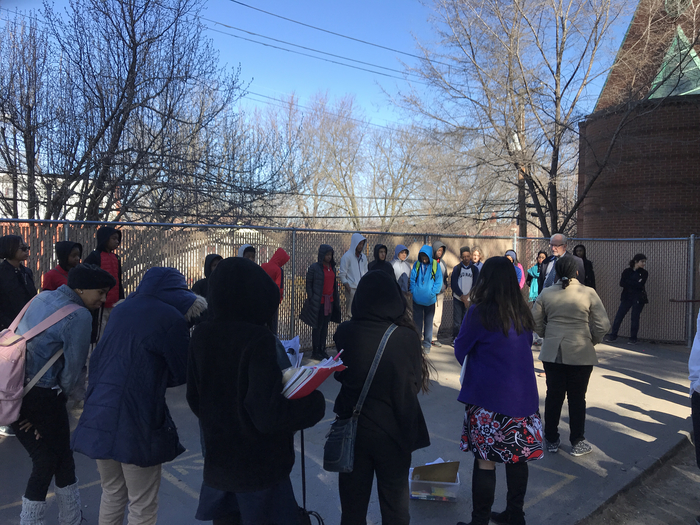 TFP 4th graders ready to compete in the fine art of cupstacking!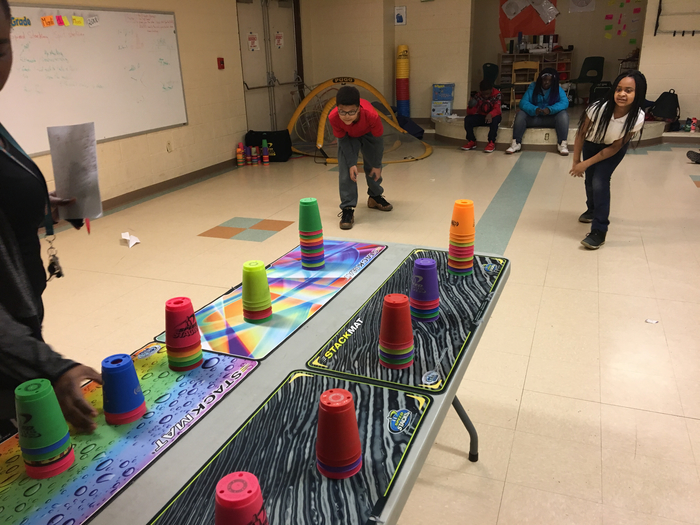 Thank you to all parents for a successful conference day and for the staff appreciation goodies

Reminder: there is no school today (Friday , March 9th). Parent-teacher conferences are taking place 7.30-12.30 (by appointment only).

1 picture = 3 patterns. Find them.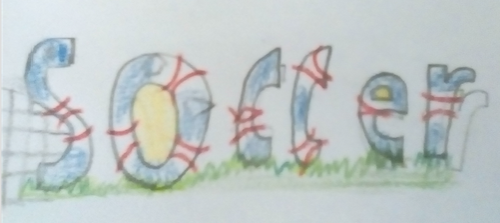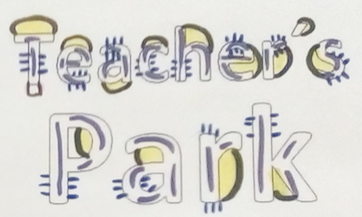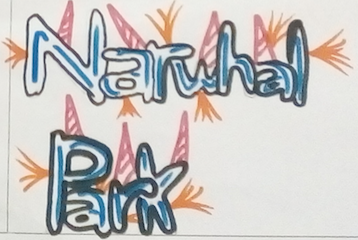 Ready for parent-teacher conferences! 😊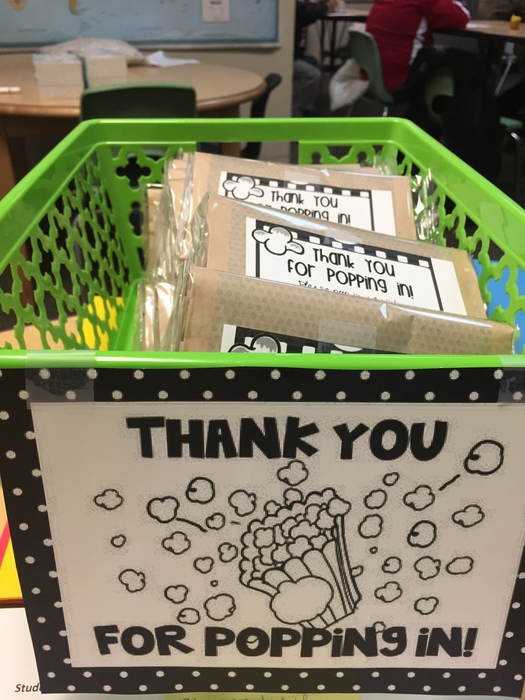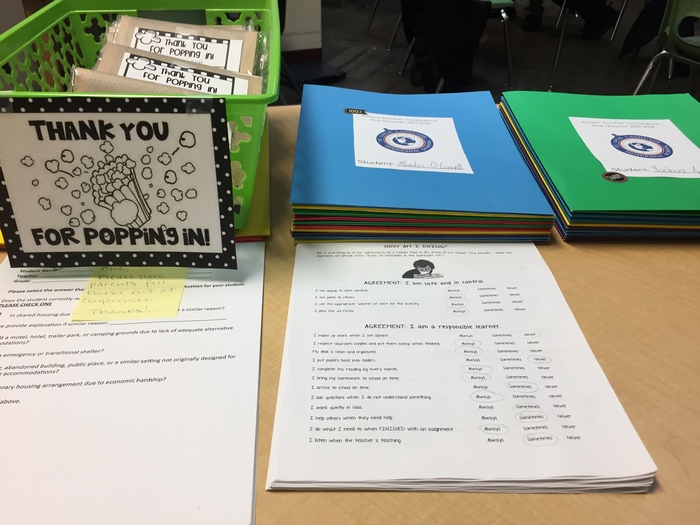 5th grade (TSP) having so much fun acting out the play of "Peter Pan" in Spanish. In one of the pictures you can see Captain Hook fighting with Peter Pan while Tinkerbell cries on the side.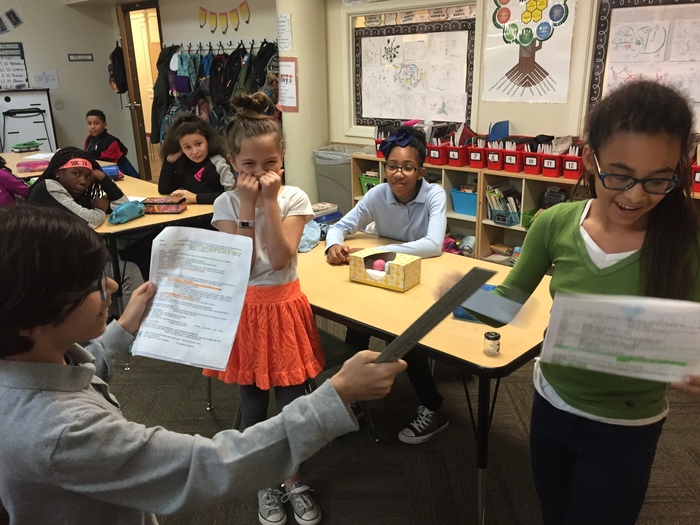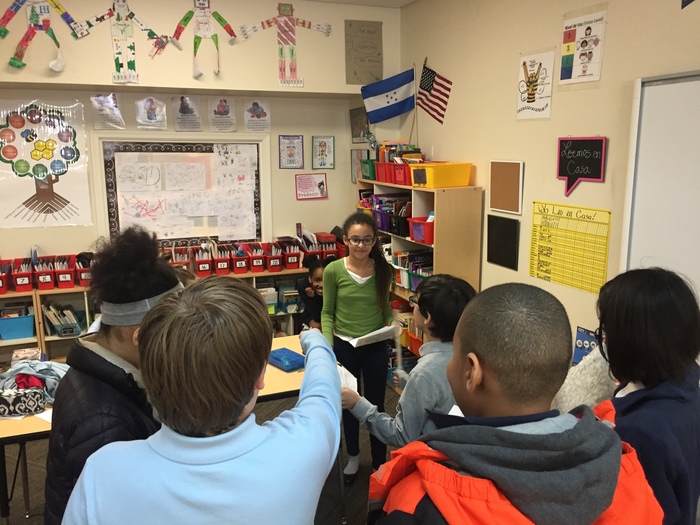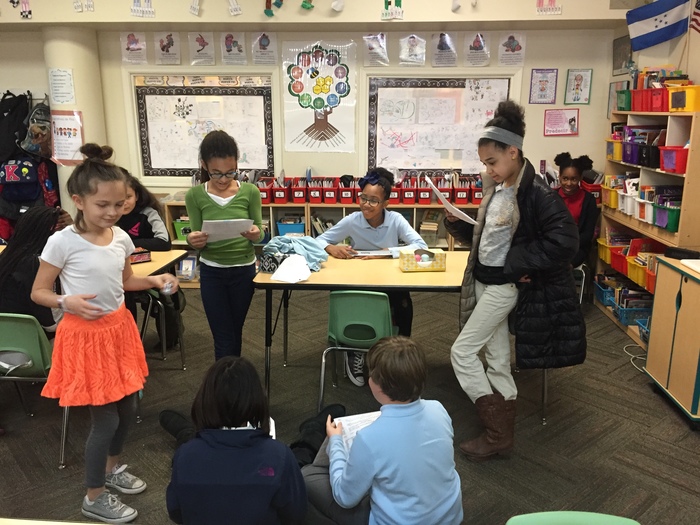 Congratulations to our KB class on reaching 100 points on their sticker chart! We celebrated today with a big jump!Bravo, les amis! On to the next one!

8th graders learning how to code during their elective class.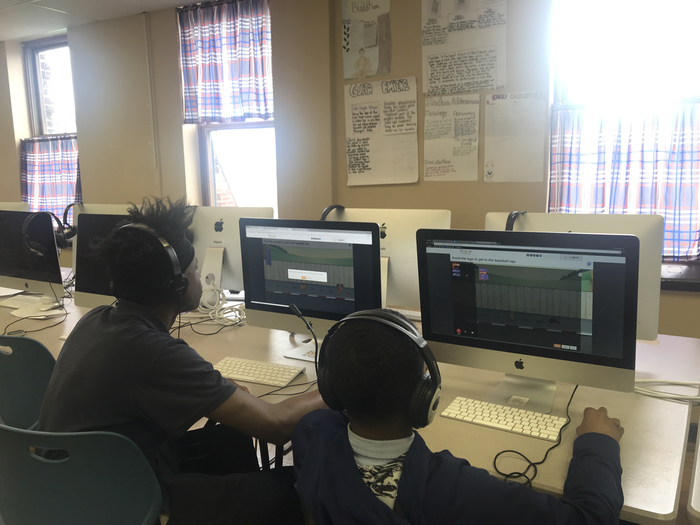 In Gym, not only all students take tests at the end of each unit but they also get to leave a feedback on the back of the test copy while waiting for peers to finish.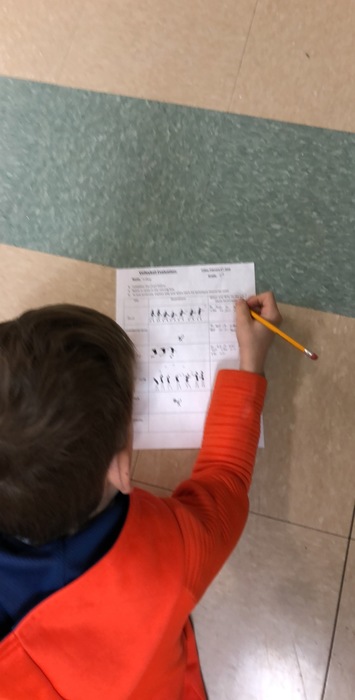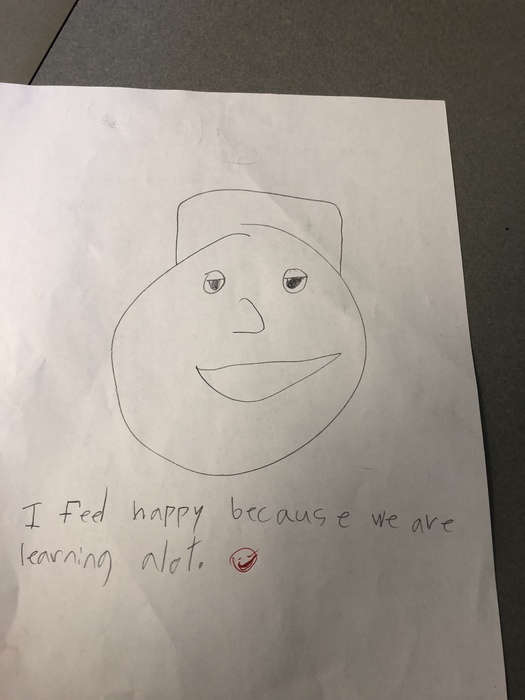 4th grade from TSP works on how energy changes and is transferred in a collision.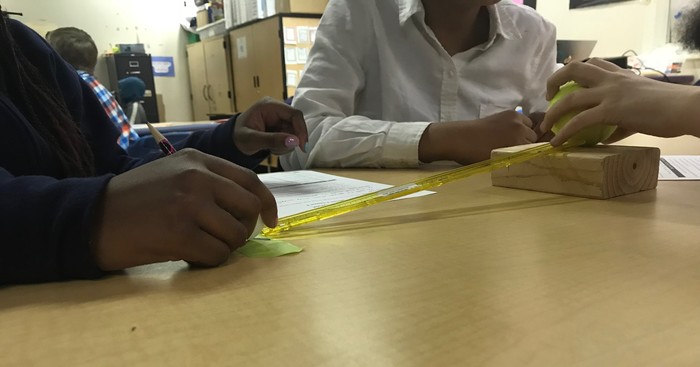 5th Grade creating Doodle 4 Google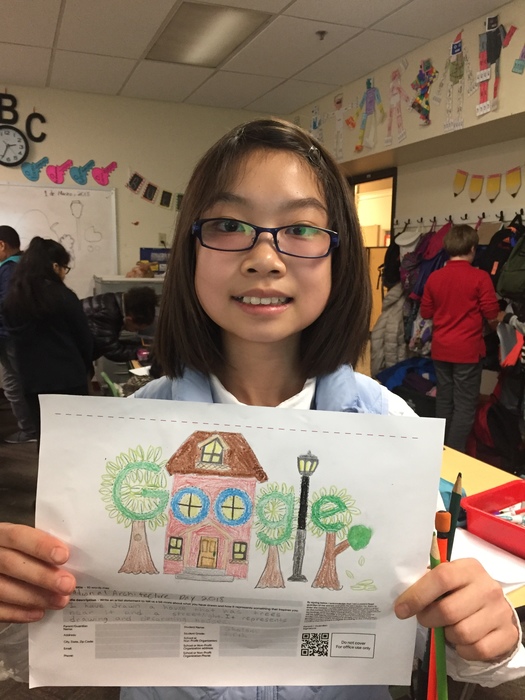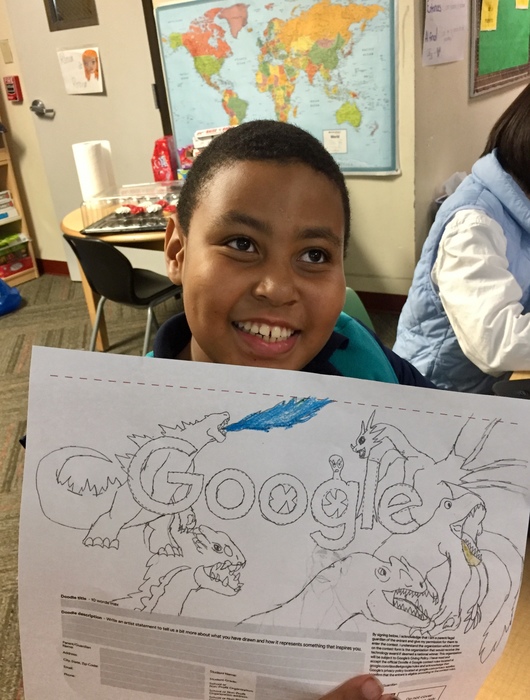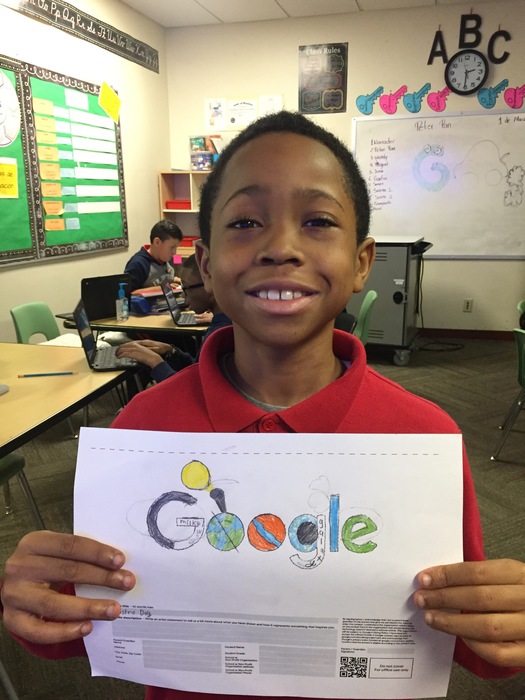 Sixth grade students working on transferring their pictures onto the wall of cards at Papin.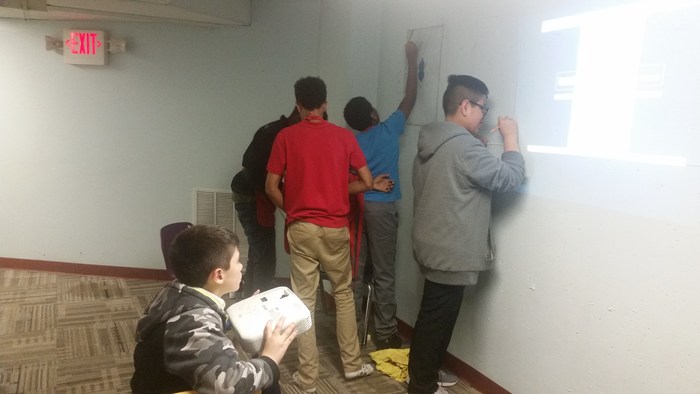 5A (TSP) Enjoying some independent reading.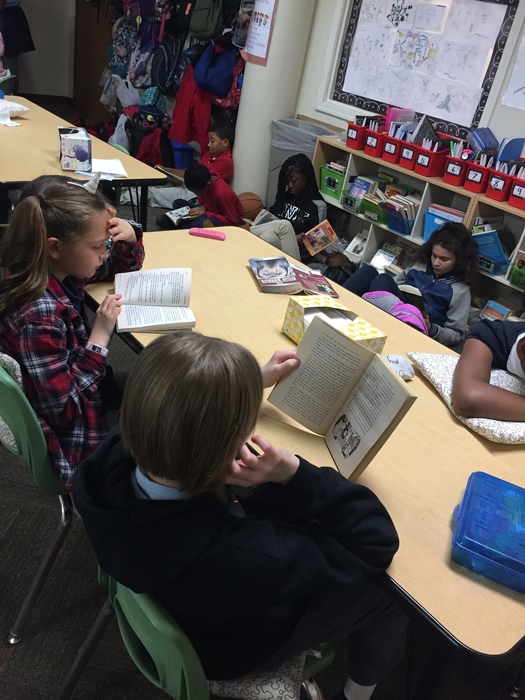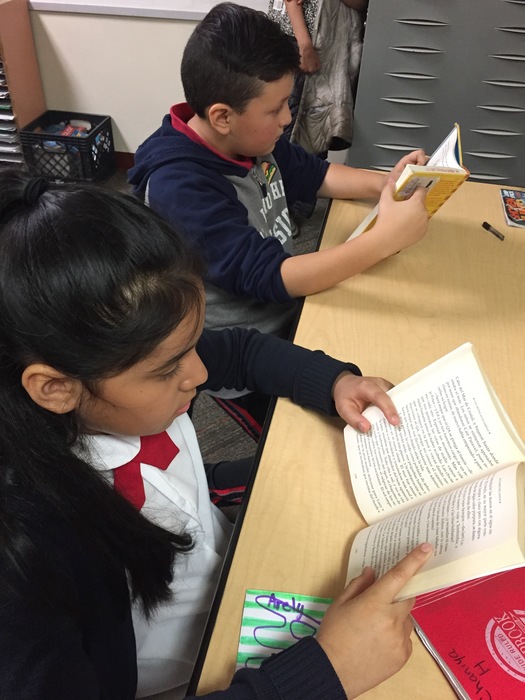 TCP Chinese New Year celebration photographed by Karen Kallberg