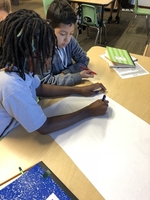 Earlier this week Dr. Richard Gomez, co-founder of the Gomez and Gomez Dual Language Enrichment Model, visited SLLIS. The Gomez and Gomez Dual Language Enrichment Model is SLLIS' new dual language framework and was developed by Dr. Richard Gomez and Dr. Leo Gomez in 1995. Since then, the pair has perfected this educational model, and it is now being implemented in...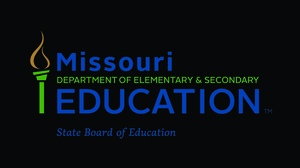 The Missouri State Board of Education held its monthly meeting in Jefferson City today, and one of its agenda items included the renewal of the charter for the St. Louis Language Immersion School (SLLIS). Representing SLLIS at the meeting were Executive Director of the UMSL Charter School Office Bill Mendelsohn, SLLIS Board Chair Vince Schoemehl, and SLLIS...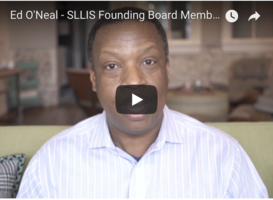 Ed O'Neal, founding Board Member, speaks about SLLIS' current financial stability.