EDIT MAIN
SLLIS Virtual fundraiser
As a non-profit in the midst of a pandemic, we are facing unprecedented challenges and new obstacles. During this time of school closure, SLLIS has emerged as a model for creativity, flexibility, and adaptability. Though we are certainly facing many obstacles in these challenging times, with your help, we are certain we will emerge stronger and more resilient than ever before.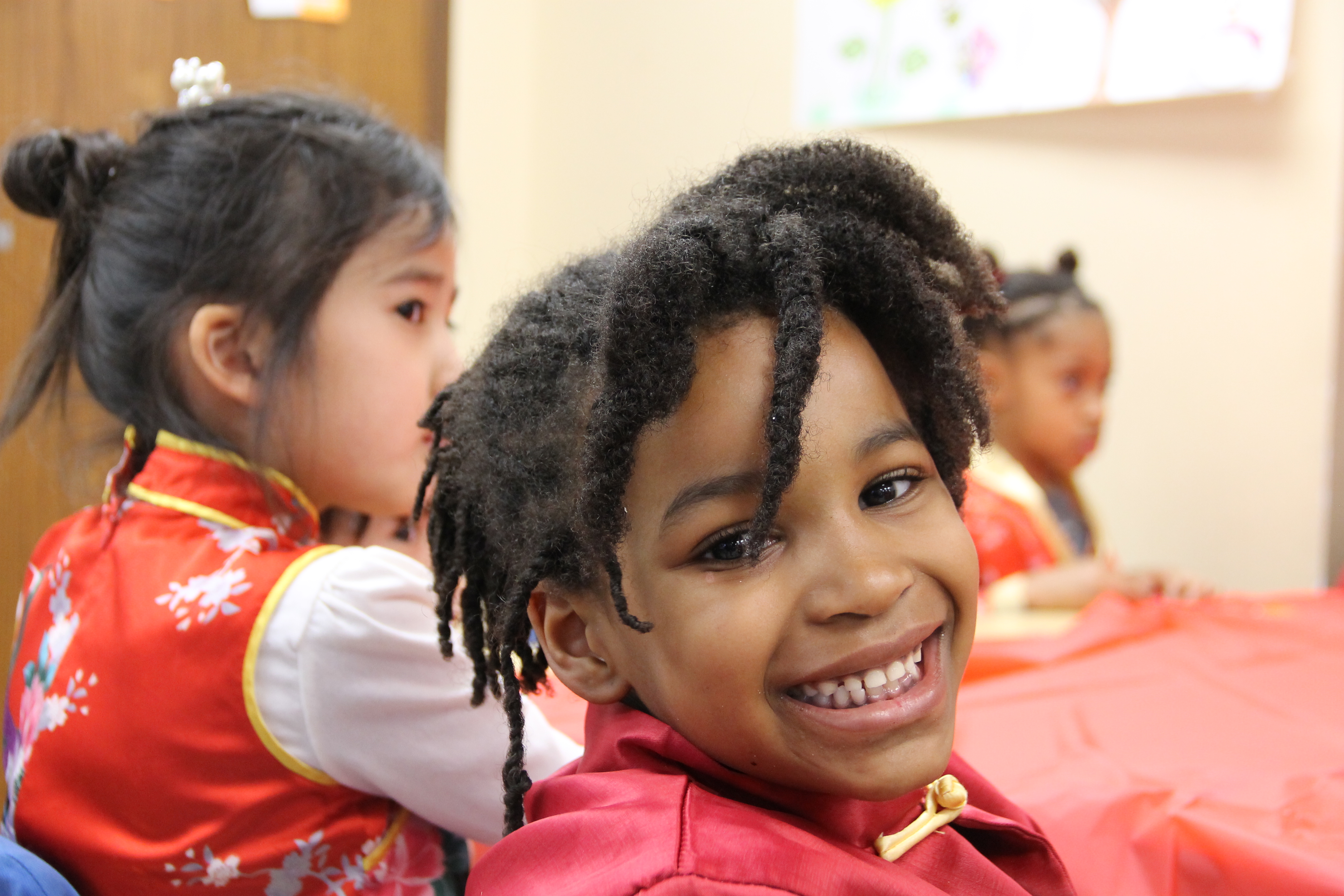 Our Mission. At SLLIS we develop empathetic, high-achieving, bilingual, globally-minded students by providing a rigorous academic foundation that fosters critical thinking and problem solving. We're a non-profit organization serving just under 500 students in grades K-8. 65% of our students qualify for Free and Reduced Lunch.
Our Goal. Every donation will bring us closer to our goal of $100,000. Given SLLIS's initial need, our presenting sponsor Emerson has graciously agreed to launch our efforts by donating $50,000! To follow Emerson's lead and support our future global leaders: click the "Donate with PayPal" button to the left.
Giving Back. We know the pandemic has been challenging for our entire community, and SLLIS is supporting St. Louis restaurants during these difficult times. When you donate to the "challenge" at any level, you will be entered for a chance to win a gift card from a St. Louis restaurant.