Click the Donate with PayPal button (above) or scan the QR code to support SLLIS!
SLLIS Fundraising 2021-2022
SLLIS' annual "Spirit of Giving" campaign will officially launch on Tuesday, November 30th, in conjunction with Giving Tuesday (a "global generosity movement unleashing the power of people and organizations to transform their communities and the world"). Contributions to SLLIS will support our innovative work within our bilingual programming in the Chinese Program, the French Program, the Spanish Program, and the Middle School Program. More specifically, it will support SLLIS' ongoing literacy initiative, thus enhancing our language arts curriculum and ensuring all teachers have the tools they need to continue to improve literacy practices in the classroom.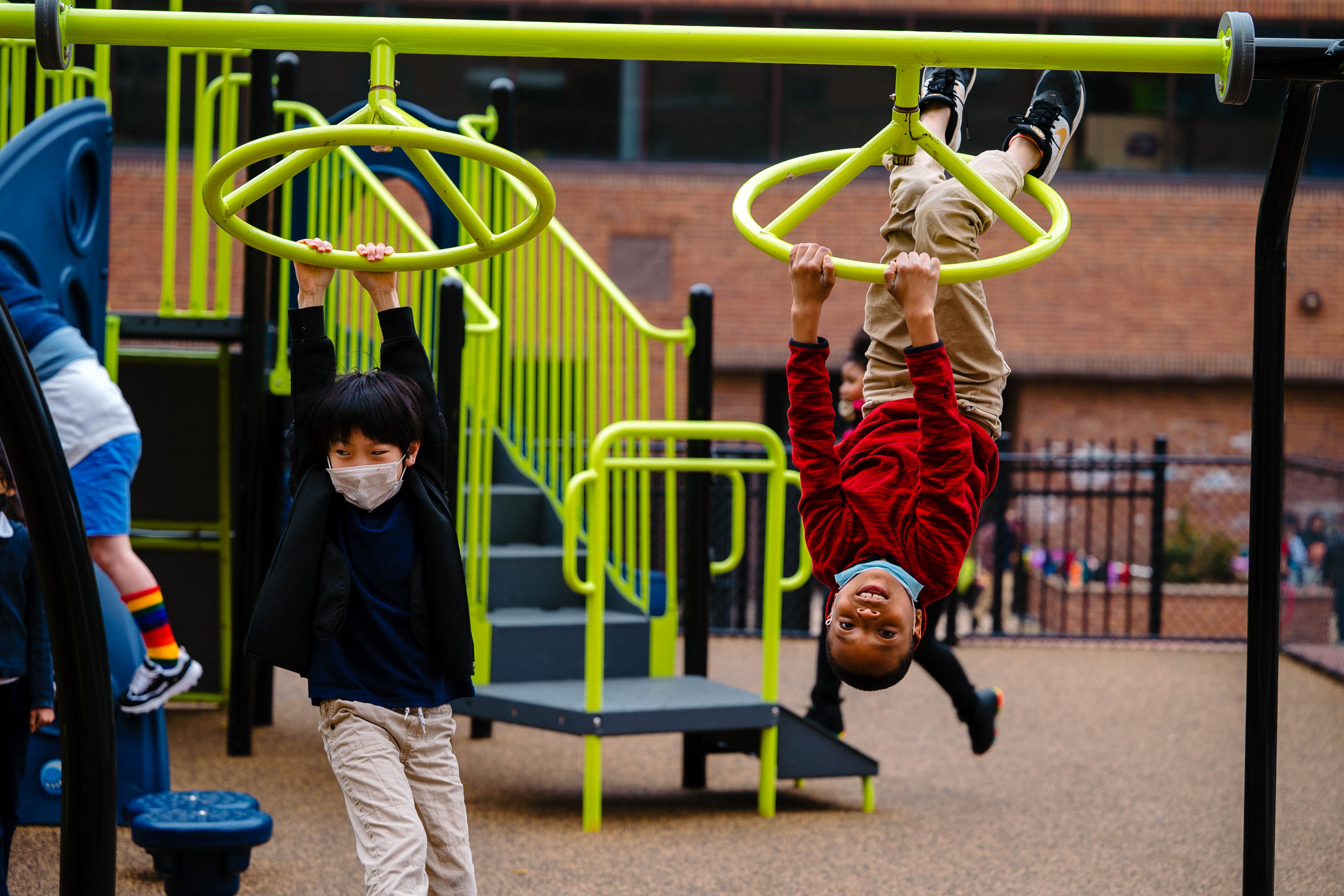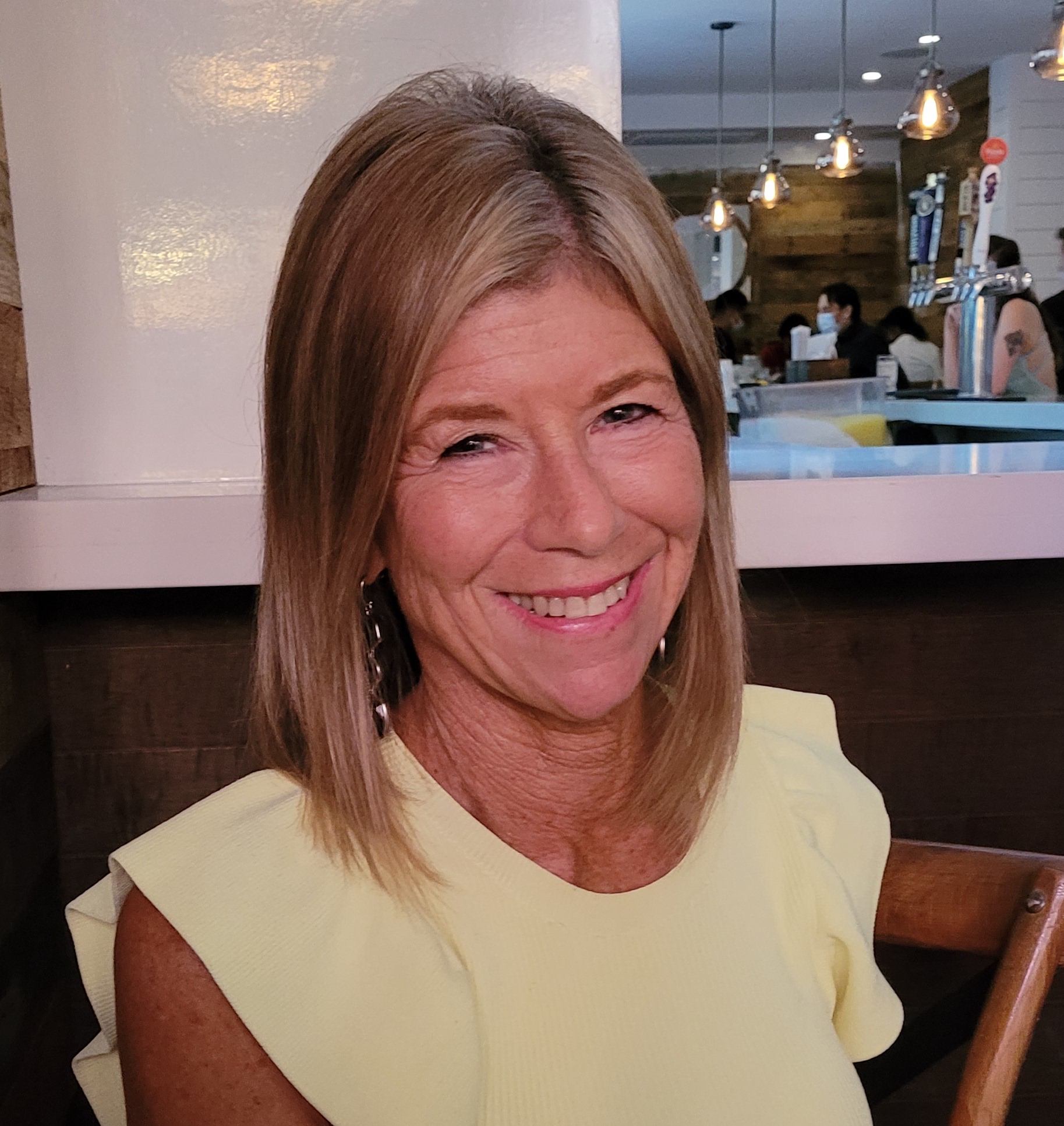 Director Development, Peggy Michelson
Meet Peggy, an enthusiastic, results-driven manager and motivator with a proven track record of business development, fundraising and marketing success in not-for-profit and for-profit businesses. She is optimistic, dedicated, passionate and loyal.
She forges bonds between various sectors of the community and knows where to go to "get things done." Peggy's success stems from her proven history of delivering results that build confidence and trust. She is focused on building collaborative partnerships and finding value for all parties. Years of networking have given her an intangible knack for putting the right people, corporations and foundations together to gather support for the project at hand. Peggy started as a French Major and graduated with an undergraduate degree from Washington University in Elementary Education and Sociology. Peggy is passionate about motivating and inspiring young people to be the best they can be and to always see a bright "light" ahead on their personal journey.