EDIT MAIN
Our Leadership Team
Executive Director: Meghan Hill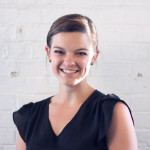 Teaching first, third and fourth grades at The French School, Ms. Hill has been a member of the SLLIS family since 2011. She spent one year as the PYP Coordinator for The Spanish School, and she served as a SLLIS principal from 2016 to 2018 before stepping into her role as SLLIS Executive Director in June 2018.
A former corps member of Teach for America, Ms. Hill is a dedicated educator with a passion for literacy. Ms. Hill holds a Master's degree in French from Washington University in St. Louis, and she is a certified teacher in the areas of elementary education, Spanish, and French. Ms. Hill completed her Masters in Educational Leadership at Saint Louis University and her administrator certificate in the spring of 2016. She is currently completing her doctorate at Saint Louis University with plans to graduate in Spring 2020.
---
Talent Director: Linda Hayes Holliday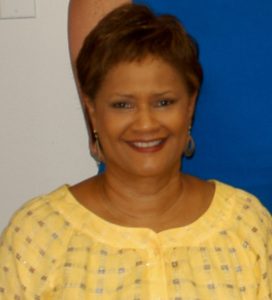 Linda Hayes Holliday is a results-oriented problem solver with 18 years of successful human resource management and administrative experience. Ms. Holliday is energized by challenge and her passion is supporting school administrative teams and employees through fast-moving change and growth.
Prior to coming to SLLIS, Ms. Holliday provided consultative services and mentored new leaders in several metropolitan area school districts after retiring from Webster Groves School District where she held the title Assistant Superintendent for Human Resources. Other professional experience include serving as special education director, area coordinator, and special education teacher.
Ms. Holliday holds a Special Education Master of Arts degree from The University of Michigan and a Bachelor of Arts degree from Western College for Women.
Ms. Holliday's advocacy for children and families in need was recognized by Epworth Children's Center which awarded her the Community Partner Award. She is also a board member for the National Council on Alcoholism and Drug Abuse (NCADA).
---
DIRECTOR OF LEARNING AND INSTRUCTION: PHIL KENNEDY
Dr. Kennedy has over 26 years of experience in education. During his career, he as been a teacher, Assistant Principal, Principal, and Assistant Superintendent. Prior to coming to SLLIS, he served just over 5 years as the Director of Academics for a St. Louis based Charter School. Dr. Kennedy came to SLLIS last year to serve as a Principal for the Spanish program.
Dr. Kennedy has earned a Bachelor's of Science from Missouri State University, Masters in Educational Administration University of Missouri-St. Louis, Specialist in Educational Leadership from Lindenwood University, and a Doctorate of Educational Leadership from Lindenwood University.
---
operations Director: Sherrell hendrix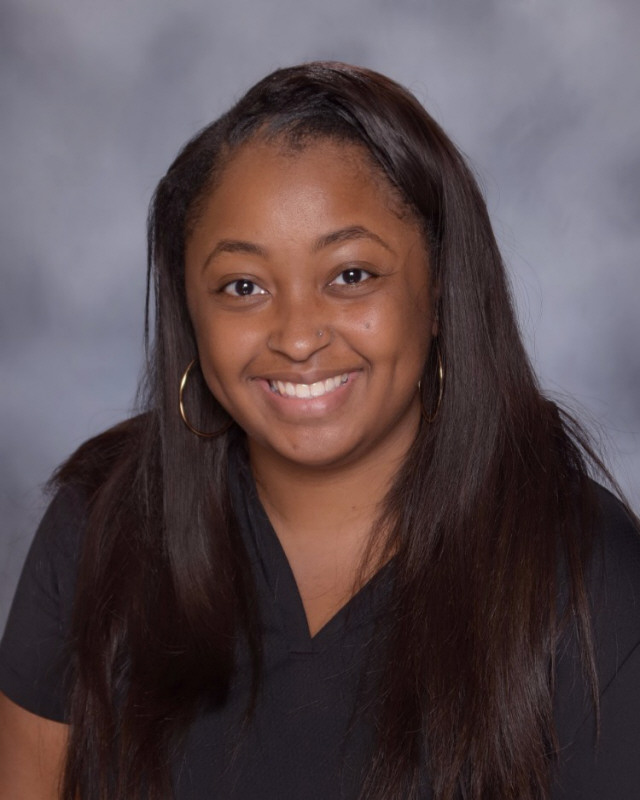 Sherrell Hendrix has a passion for educational equity. She originally began her career in higher education working in residence life, student assessment, and institutional research. She transitioned to K-12 education the summer of 2016 when she began working as an Operations Analyst for a Tennessee charter school. Prior to SLLIS, Sherrell worked as an Operations Manager for another St. Louis charter school.
Sherrell has earned a Bachelor's of Art in Sociology from The University of Virginia, a Master's in Educational Leadership from Old Dominion University, and is currently completing her doctorate in Educational Leadership at Old Dominion University.
---