EDIT MAIN
Our Leadership Team
Executive Director: Dr. Meghan Hill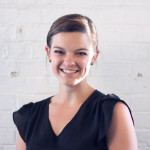 Teaching first, third, and fourth grades at The French School, Dr. Hill has been a member of the SLLIS family since 2011. She spent one year as the PYP Coordinator for The Spanish School, and she served as a SLLIS principal from 2016 to 2018 before stepping into her role as SLLIS Executive Director in June 2018.
A former corps member of Teach for America, Ms. Hill is a dedicated educator with a passion for literacy. Dr. Hill holds a Doctorate from Saint Louis University, a Master's degree in French from Washington University in St. Louis, and she is a certified teacher in the areas of elementary education, Spanish, and French. Ms. Hill completed her Masters in Educational Leadership at Saint Louis University and her administrator certificate in the spring of 2016.
---
Talent Director: Linda Hayes Holliday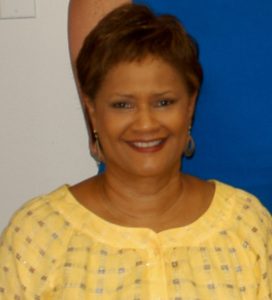 Linda Hayes Holliday is a results-oriented problem solver with 18 years of successful human resource management and administrative experience. Ms. Holliday is energized by challenge and her passion is supporting school administrative teams and employees through fast-moving change and growth.
Prior to coming to SLLIS, Ms. Holliday provided consultative services and mentored new leaders in several metropolitan area school districts after retiring from Webster Groves School District where she held the title Assistant Superintendent for Human Resources. Other professional experience include serving as special education director, area coordinator, and special education teacher.
Ms. Holliday holds a Special Education Master of Arts degree from The University of Michigan and a Bachelor of Arts degree from Western College for Women.
Ms. Holliday's advocacy for children and families in need was recognized by Epworth Children's Center which awarded her the Community Partner Award. She is also a board member for the National Council on Alcoholism and Drug Abuse (NCADA).
---
Principal: Sharifa Blackwell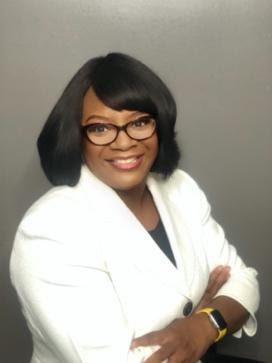 Sharifa Blackwell joins SLLIS with great pride and excitement as the new Principal. She is honored to have the opportunity to lead a school with such a diverse student and staff population and love for languages and cultures! Sharifa has been dedicated to the field of education for more than fifteen years, working with students from diverse backgrounds in grades K-12. She taught Spanish, ESL, served as a Bilingual Coordinator & Instructional Coach at a Dual Language School, and served as an Assistant Principal at a high performing charter school in Indianapolis Indiana.
Her most recent administrative experience was in Decatur, Illinois where she served as Assistant Principal of the STEAM Academy at Stephen Decatur Middle School. She is excited and eager to bring her skills as an educational leader toSt. Louis Language Immersion School and work as a partner in education to ensure your child's success.
---
Assistant Principal- Michael Wheeler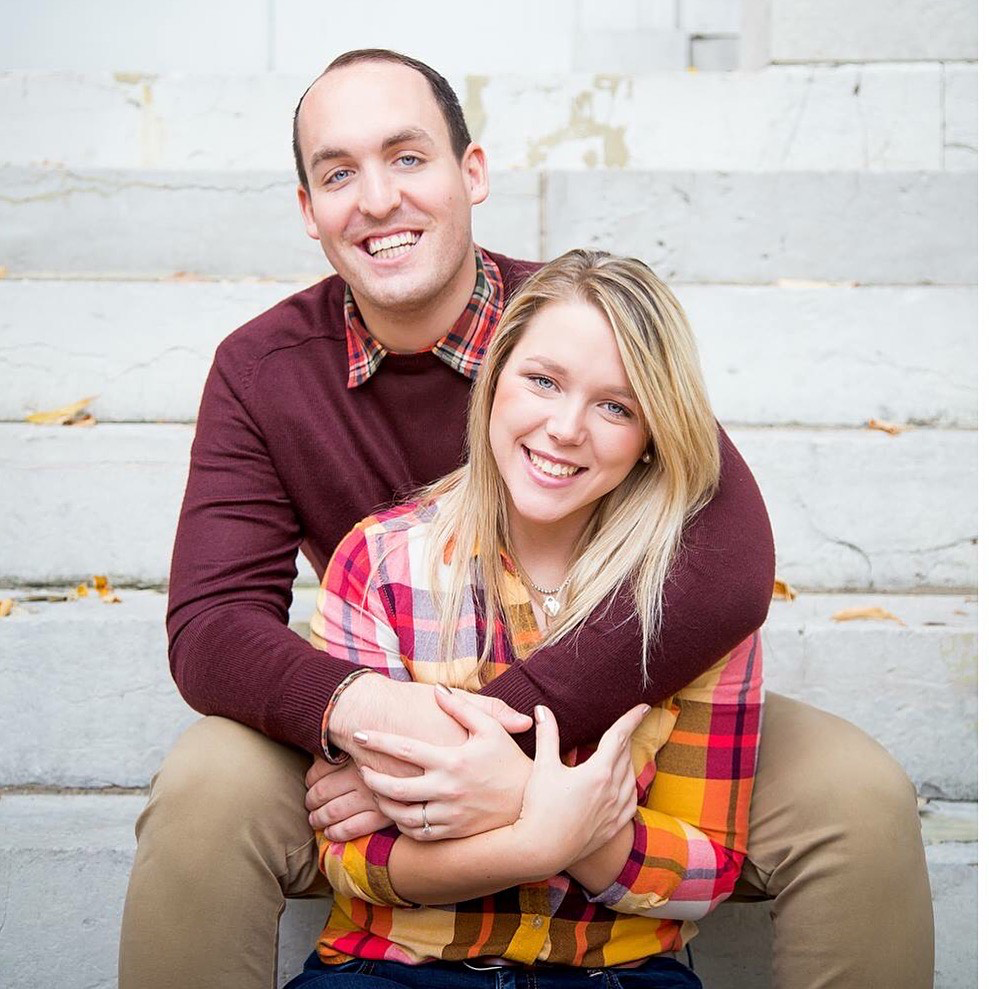 Michael Wheeler is very excited to be joining SLLIS as the new Assistant Principal for the 2020-2021 school year. He has worked in education for seven years, in both England and the United States. He has a bachelor's degree in Elementary Education from the University of Roehampton in London, and a master's degree in School Leadership and Administration from Missouri State University. He will also be starting his doctorate at Maryville University this coming Fall.
Michael is married to Emily, who is a High-School Special Education Teacher, and they have a one-year-old daughter named Isla. They are all very excited to be in Saint Louis and Michael looks forward to working with you all over the course of the school year.
---
Operations Director- Sherrell Hendrix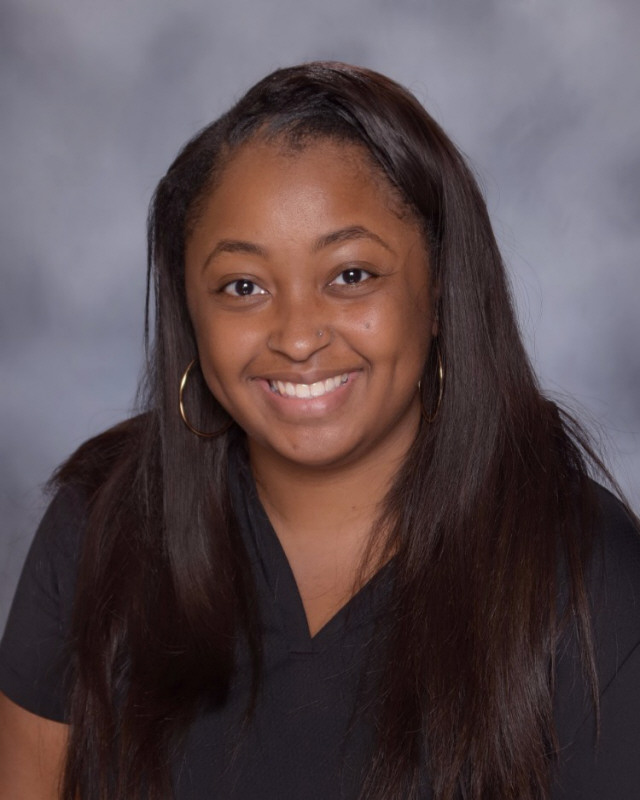 Sherrell Hendrix has a passion for educational equity. She originally began her career in higher education working in residence life, student assessment, and institutional research. She transitioned to K-12 education the summer of 2016 when she began working as an Operations Analyst for a Tennessee charter school. Prior to SLLIS, Sherrell worked as an Operations Manager for another St. Louis charter school.
Sherrell has earned a Bachelor's of Art in Sociology from The University of Virginia, a Master's in Educational Leadership from Old Dominion University, and is currently completing her doctorate in Educational Leadership at Old Dominion University.
---