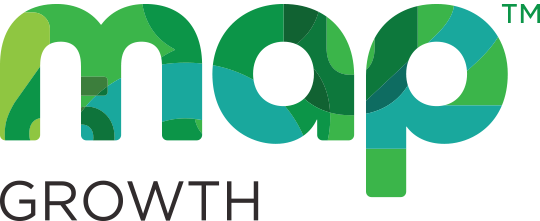 NWEA Testing
Rob Biesendorfer
Thursday, February 01, 2018
All of our students are in the middle of taking their NWEA tests in math and reading.
The NWEA assessment is a computer adaptive test, which means every student gets a unique set of test questions based on responses to previous questions. As the student answers correctly, questions get harder. If the student answers incorrectly, the questions get easier.
By the end of the test, most students will answer about half the questions correctly.
NWEA can follow students wherever they are starting from, regardless of the grade they are in.
For instance, if a third grader is actually reading like a fifth grader, NWEA will be able to identify that. Or, if a fifth grader is doing math like a third grader, NWEA will identify that.
Both things are incredibly important for a teacher to know, so that they can plan instruction efficiently.
We use these scores in Math and Reading to monitor the growth of our students.
For more information you may want to connect to the following link.
https://mail.google.com/mail/u/0/?tab=wm#inbox/16148031fb08e18e