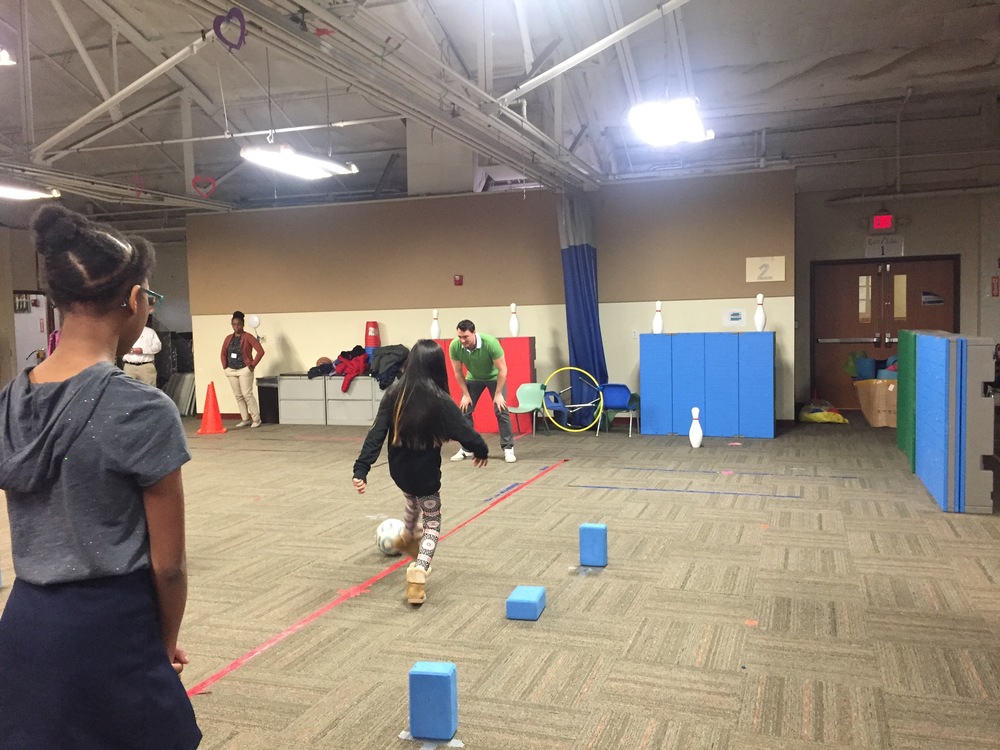 Spanish Program Update
Ana Lopez
Thursday, February 01, 2018
In the Spanish Program we will be celebrating Valentine's day on Wednesday, February 14th after 2pm in own classrooms.
Students will be able to wear PJ's or any Valentine's Day color clothes.
We had a very successful PBIS party, organized by Profesor Raul Munoz, to celebrate all those students that have been achieving their behavior goals.